Episode 152
[powerpress]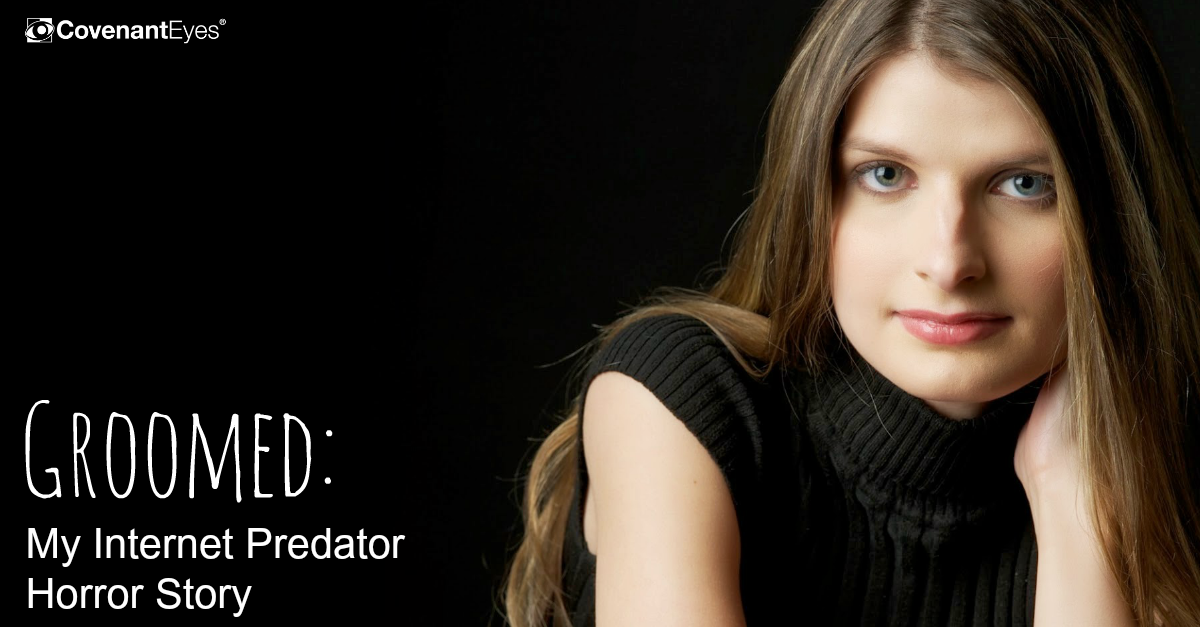 When she was 13 years old, Alicia Kozakiewicz developed an online friendship with Scott Tyree. Little did she know she was being groomed for an abduction. On New Year's Day, 2002, Alicia left her house to meet her "friend" outside. Tyree kidnapped her, drove her to his home, and tortured her for a period of four days.
In today's interview, Alicia talks about her abduction, rape, and the FBI's million-to-one rescue. She also talks about what parents need to know about online predators.
Show Notes:
0:54 – The story of Alicia's abduction
3:17 – The story of Alicia's rape and torture
4:19 – The story of Alicia's rescue
7:07 – Alicia talks about what online grooming is
13:29 – What children are susceptible to grooming?
Get our weekly podcasts in your inbox