Struggling to quit watching porn?
YOU'RE NOT ALONE
Covenant Eyes helps you live porn-free with confidence.
Join over 1.5 million people who've used Covenant Eyes to experience victory over porn.
Get Started
Quit porn for good.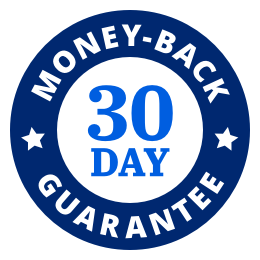 Try it for 30 days.
Learn more
Let's break the cycle.
Porn Creates Shame, Shame Fuels Porn Usage
Shame is the feeling that we are flawed and unworthy of love. Using porn creates shame, which isolates us, and we return to porn to cope. We call this the shame cycle.
Covenant Eyes Helps You Break the Cycle
The best way to break the cycle is to remove shame and isolation by opening up to a trusted friend and asking them to be an ally in your fight against porn. Covenant Eyes supports this relationship through the Covenant Eyes app and the Victory app.
The Power of Covenant Eyes
Our powerful Covenant Eyes app monitors your devices and sends a feed of your activity to your ally through the Victory app. Knowing someone else is going to see your screen activity helps you have important conversations, overcome temptation, and find lasting freedom.
When the Shame Cycle Is Broken, Change Is Possible!
Covenant Eyes helps you find freedom through transparency. By sharing your struggle and connecting with a trusted friend/ally, you can break the cycle, step out of the darkness, and start living in the light.
Why am I here?
Choose an option below to learn more about your situation and find some proven resources to help you along your journey.
---
Defeat Porn. Together.
Covenant Eyes is designed to help you and those you love live free from pornography.
Partner up to
Defeat Porn
The Covenant Eyes app tracks activity on your devices. The Victory app shares your activity feed right to your ally's phone.
Life-Changing
Conversations
Through meaningful conversations, your allies will be there to pick you up when you fall down and cheer you on when you succeed.
Break Bad Habits
for Good
With the help of your allies, you can soar to new heights both online and offline and say goodbye to porn forever.
Real-Life Success Stories
4.7 stars on Google Play, a 4.3 App Store rating, and thousands of verified reviews.
53,000+
reviews
"…The strategy of accountability is right on, and I am glad that now I have people around me to help me grow up in such a delicate area of my life. Thank you again!"
Covenant Eyes Member
"…the customer support is amazing. They answered within minutes and walked me through how to adjust settings so the software was more compatible with my iPhone."
Covenant Eyes Member
"The accountability that Covenant Eyes provides helps me in my desire to honor God."
Covenant Eyes Member
"…Covenant Eyes has helped me stay on the right path and given my wife the confidence to trust for the first time in our marriage. So blessed to have this software!"
Covenant Eyes Member
"We belong to the Light. Covenant Eyes has done more for my faith than I ever imagined. Every Christian man should use it!"
Covenant Eyes Member
"I wouldn't have been able to make it without this app and the team behind it. During my darkest times, they helped provide a way out. To anyone who's considering: just try it out, and I promise you won't regret it."
Covenant Eyes Member
"I love this app… Covenant Eyes keeps me accountable, and that gives me peace. Thank you for what you do; this is the most important app I have!"
Covenant Eyes Member
"Changed my life. Getting CE on my devices was a very crucial part of my recovery from porn addiction…"
Covenant Eyes Member
"Together with a firm, but gentle sponsor and the help of my Higher Power, I have stopped destructive online behavior. Thanks!"
Covenant Eyes Member
"Happy to have Covenant Eyes... it gives me what I need to keep me on track!"
Covenant Eyes Member
"I am deeply grateful for CE and the guardrails it provides for me as I battle pornography and sexual addiction. The most important way CE helps me is by empowering my ally to provide accountability and encouragement to me in my journey."
Covenant Eyes Member
As seen on: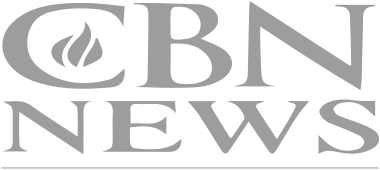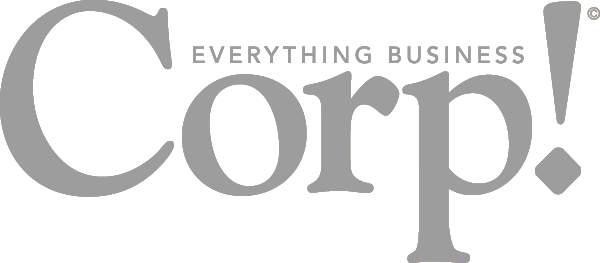 A Better Life Is Waiting.
Easy to Install
Unlimited Devices and Up to 10 Users
One Low Price of $17/Month
We've got a 30 Day Money-Back Guarantee, and you've got nothing to lose.
If Covenant Eyes doesn't help you in your fight against porn, cancel within the first 30 days and ask for a refund. Please see our user agreement for details.
Get Started
Never Fight Alone
Together Is Better
Are you a pastor or a church leader?
We offer free resources and personalized coaching to help your people find freedom from pornography.
Learn More