Pornography is everywhere…
The Internet is filled with temptations to view pornography and other sexually explicit material. This can cause long-lasting damage to your thoughts, your heart, and your relationships.
We have resources for men and women who are struggling with lust and pornography. We also have free resources for wives of men who are struggling. Lastly, if you are a ministry leader and you are fighting this secret sin, we have resources for you as well.
---
Free Discussion Guide for Christian Accountability Partners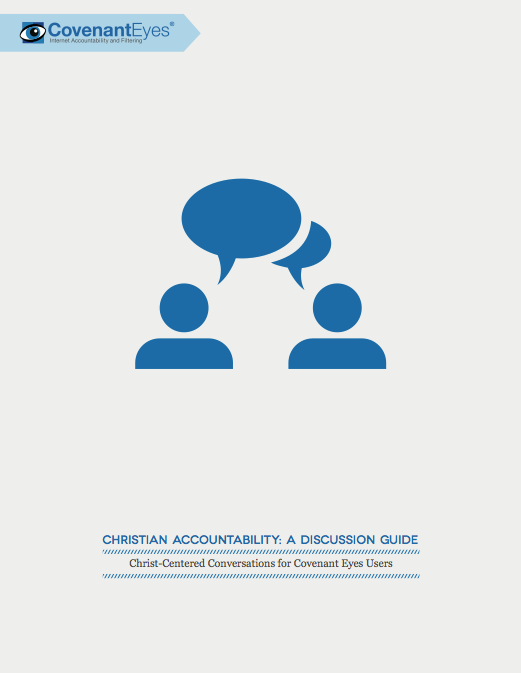 When it comes to overcoming sin, one of the most important means God has given us is accountability. When we can be honest with others about the sin that so easily entangles us, it opens us up to receive care, encouragement, and wisdom from others.
But how do you have a good accountability relationship? What sort of conversations really help to get to the bottom of our sinful actions, attitudes, and habits?
Download "Christian Accountability: A Discussion Guide" and use it each time you meet with your Accountability Partner(s). Fill it out before you meet with them. At a glance, your parter(s) will know specific temptations and sins that need to be talked over and prayed about.
Above all, we hope this guide will be a constant reminder of your need for God's grace—a grace that not only overcomes the guilt of sin, but also the grip of sin.