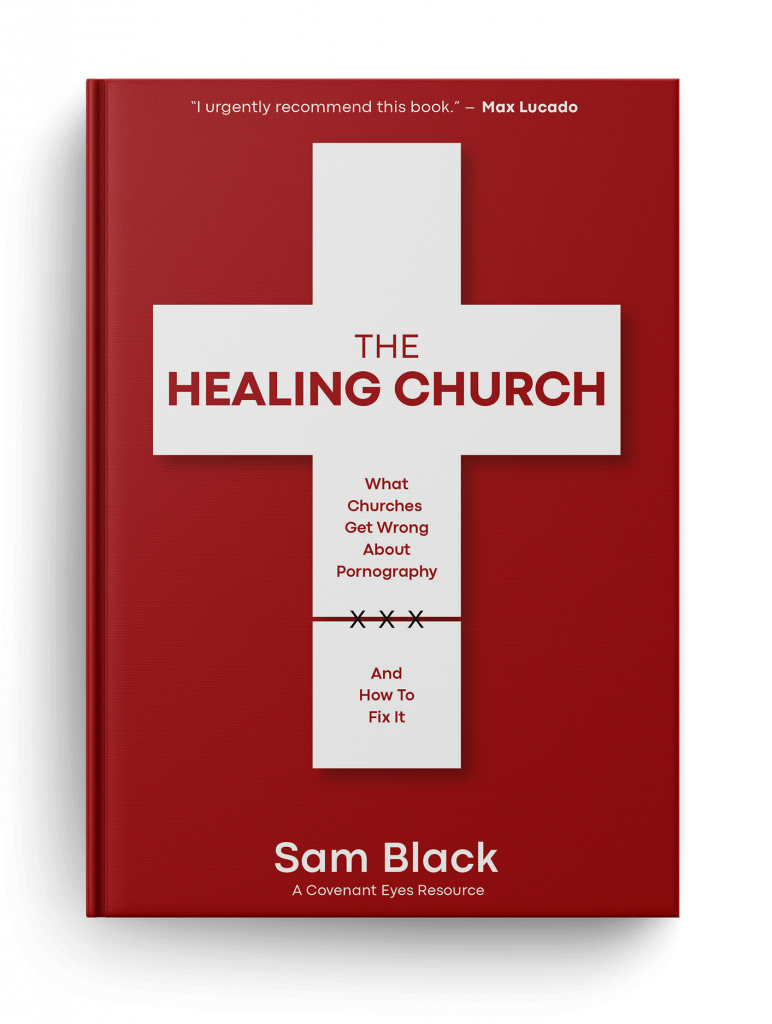 Featured Resource
The Healing Church
What Churches Get Wrong About Pornography And How To Fix It 
Millions struggle in secret while misunderstanding clouds porn's impact on Christians and the Church. Be the beacon of hope that cuts through the fog and leads people through a grace-filled process to the foot of the cross where strongholds are crushed!
Buy Now
Porn's Effects on the Brain, Body, and Culture
With the invention of the internet, porn ceased being a back-alley issue and became easily accessible by anyone with a computer, smartphone, or tablet. Learn who uses porn and why it's not merely a personal sexual choice, but a physiological, emotional, and even cultural problem.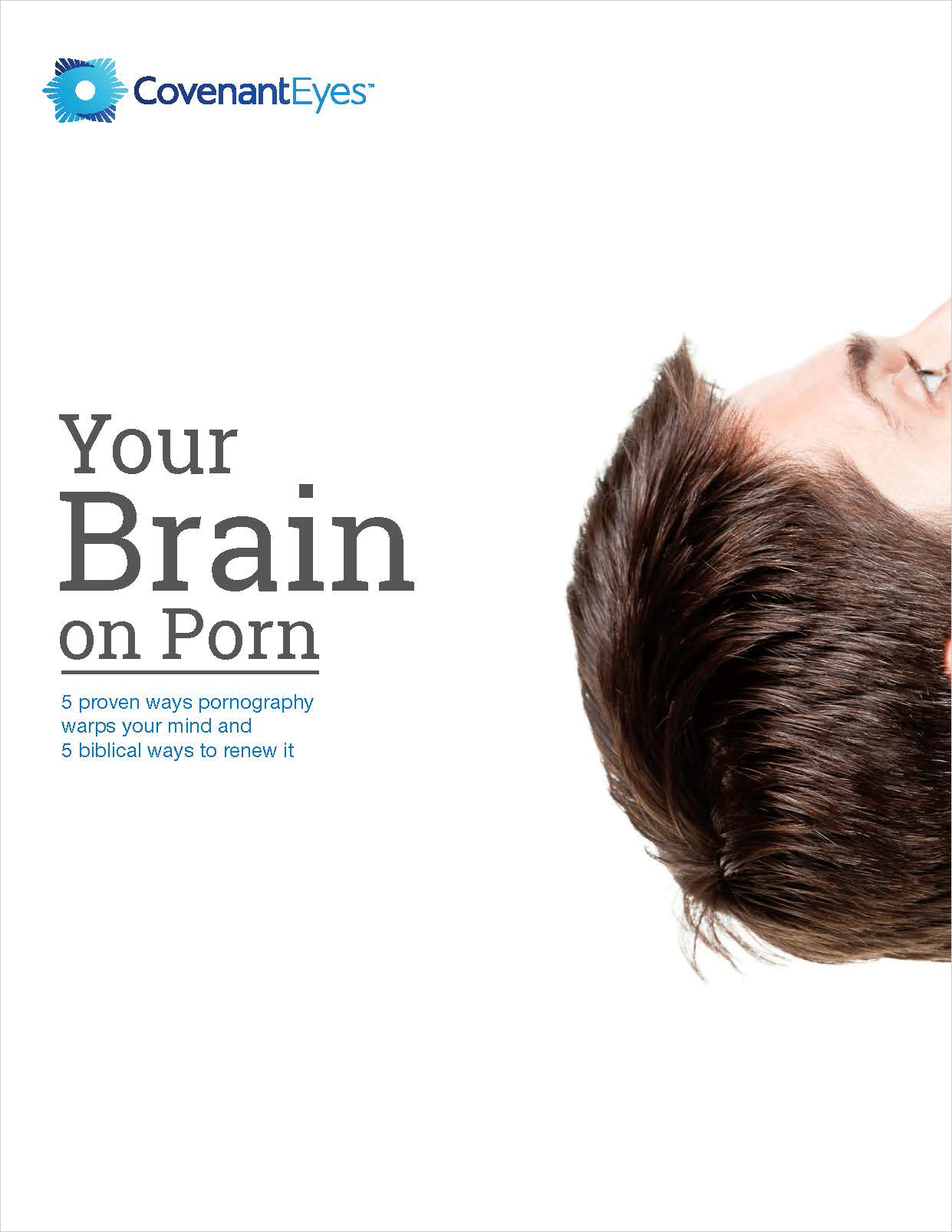 Your Brain on Porn
5 Proven Ways Pornography Warps Your Mind and 3 Biblical Ways to Renew It
Our culture is highly sexualized, and in many cases pornography use is actually glorified. But research shows that pornography use actually changes the way you think. Download this ebook to learn the five proven ways pornography warps your brain, and three biblical ways to renew your mind.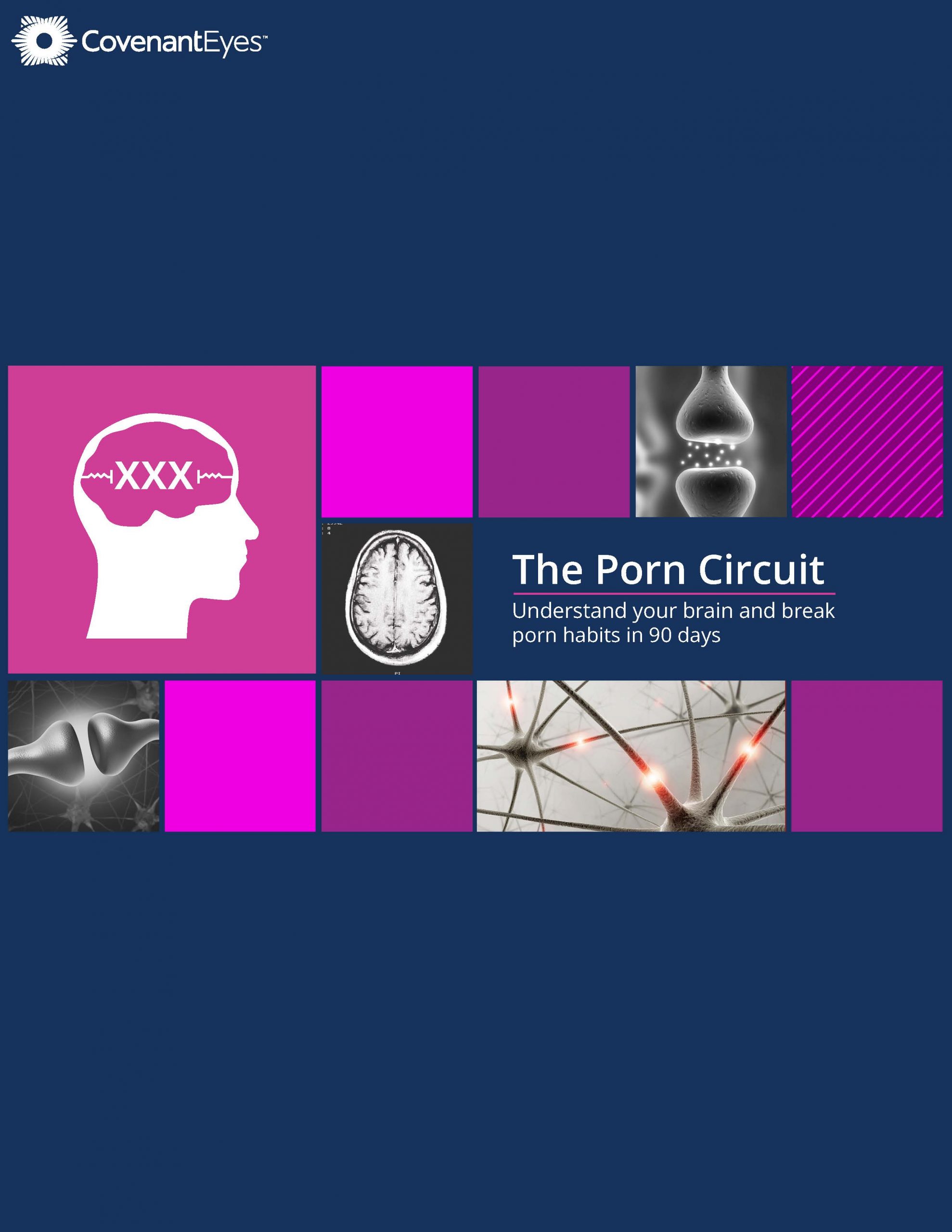 The Porn Circuit
Understand Your Brain and Break Porn Habits in 90 Days
Science shows us that acting out with pornography taps into our powerful neurochemistry, and this can quickly lead a person to use porn habitually. The good news is that the brain has a lifelong ability to wire and rewire itself. Discover why people become obsessed with pornography, and how to break the cycle of porn use.
Porn Stats
250+ Facts, Quotes, and Statistics About Pornography Use (2018 Edition)
Finding up-to-date information about pornography use can be a daunting task for a researcher. This carefully documented compilation of stats, quotes, and figures about porn use, porn and psychology, and the porn industry is a perfect starting place for your own research.
How to Quit Porn
The world is full of sexual temptations, but men and women can have the power to overcome not just the struggle, but even full-blown addiction. Learn more about the tools and proven techniques you need to win the battle.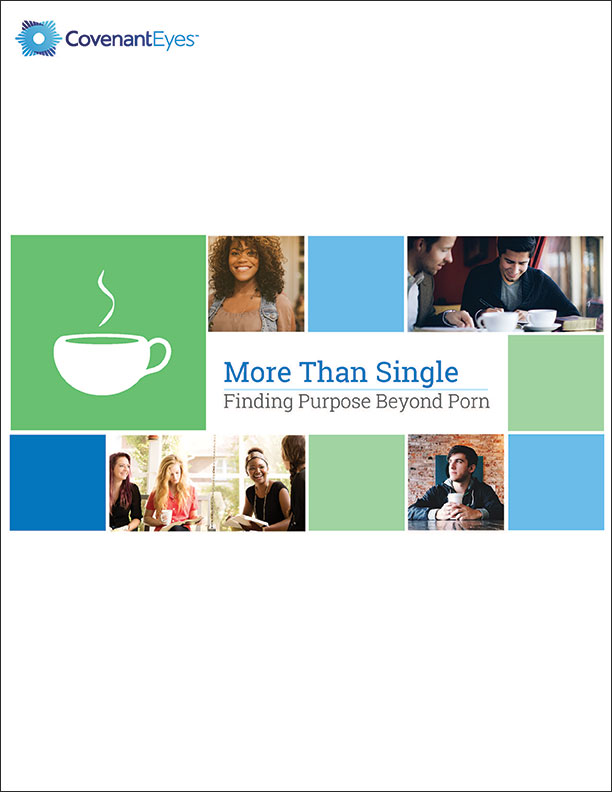 More Than Single
Finding Purpose Beyond Porn
When you find yourself "stuck" in singleness, waiting to move on to the next phase of life, it can feel incredibly frustrating. Many people believe they have no recourse other than turning to porn. In this book for singles, learn how to discover freedom from porn and joy in singleness.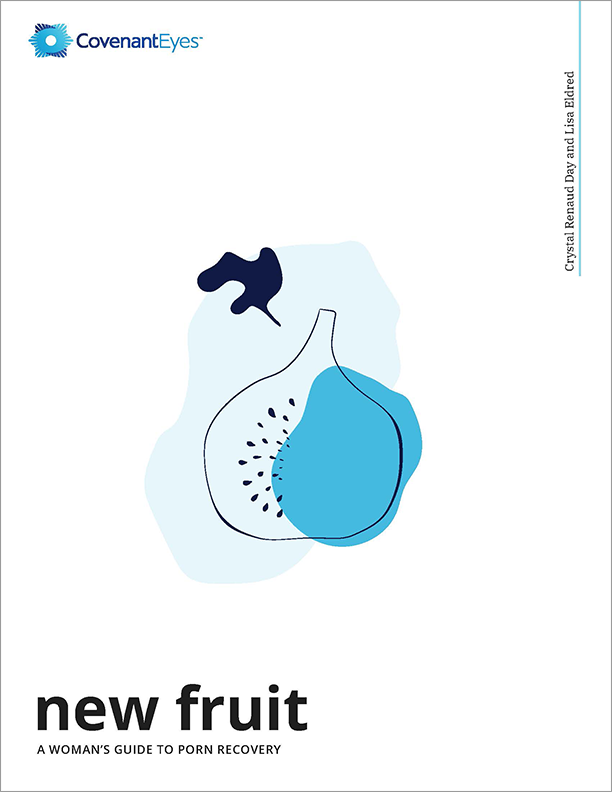 New Fruit
A Woman's Guide to Porn Recovery
One of the biggest lies women who struggle with porn face is that they're all alone. It's not true. Recent research revealed that at least 30% of women struggle with porn on a regular basis. In this ebook, written by Crystal Renaud Day, founder of She Recovery, and Lisa Eldred, Educational Content Strategist at Covenant Eyes, you'll hear powerful stories of transformation and freedom, and learn proven methods to break free.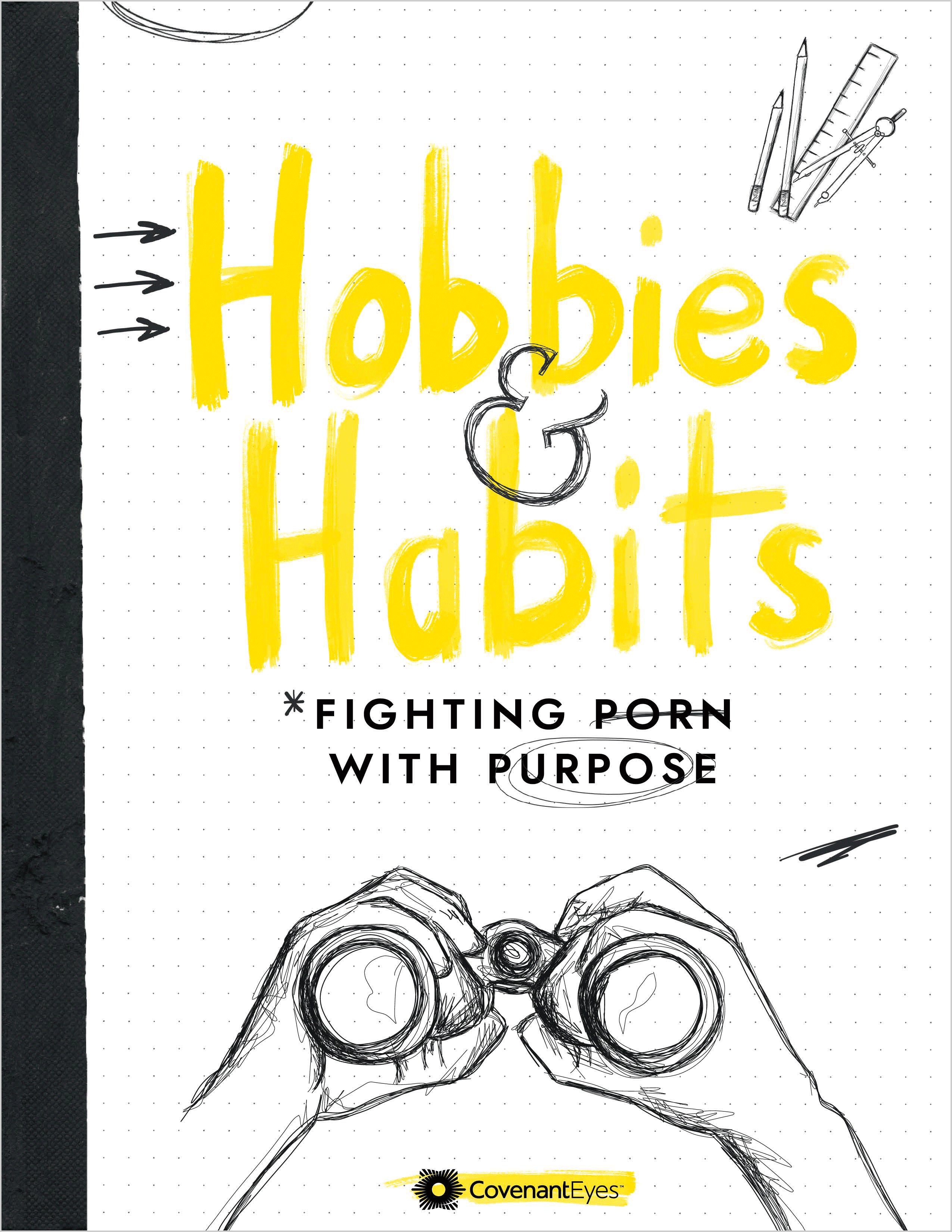 Hobbies and Habits
Fighting Porn With Purpose
What if the secret to freedom from porn wasn't just quitting porn, but changing your life so there's no room for porn in the first place?
Download this ebook to learn how small changes to your life, as well as trying out new things, can help you change your view of life and reduce your need for porn.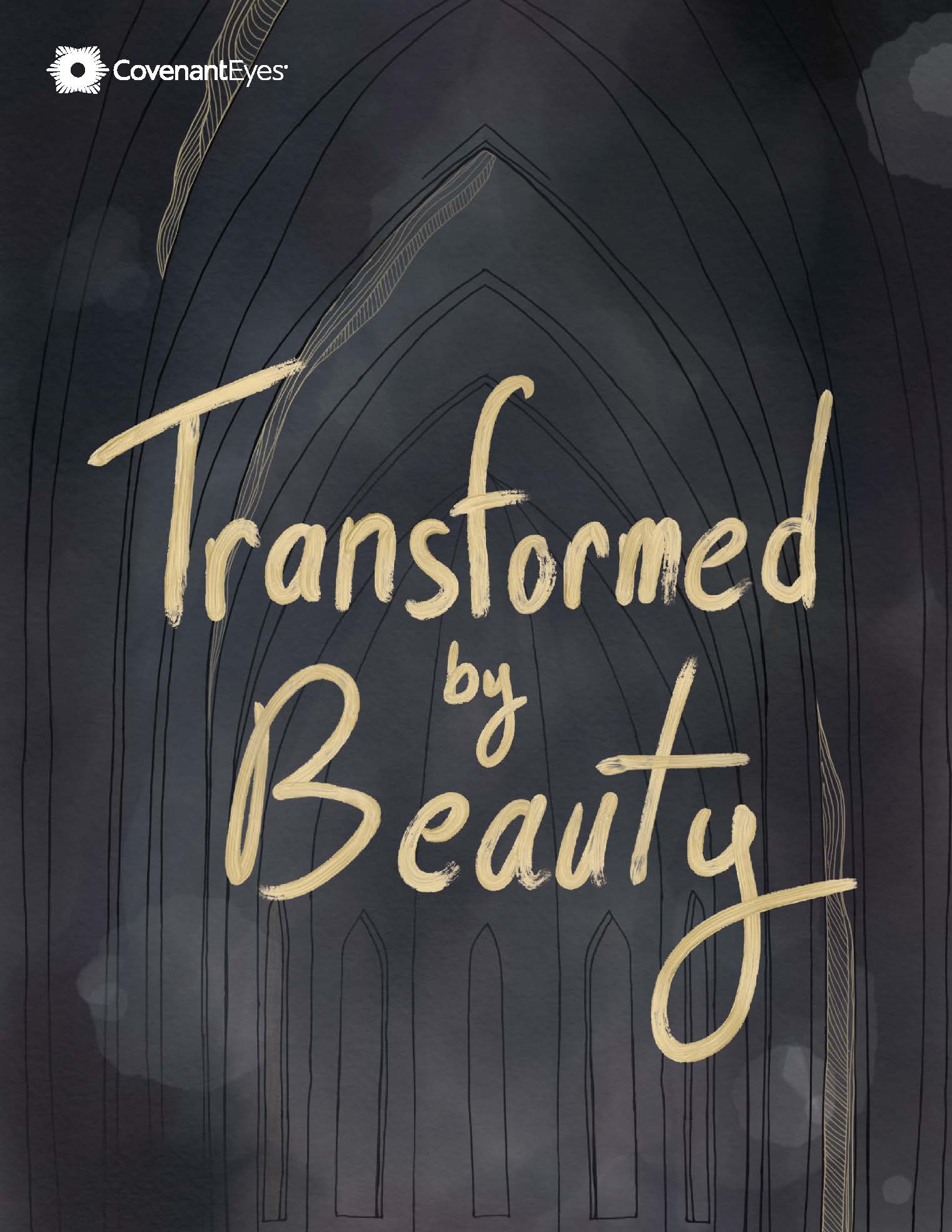 Transformed by Beauty
Beauty can change your life. It can heal you from the wounds of pornography and help you have a redeemed vision and sacramental approach to sexuality.
In this ebook, you'll meet a priest, a ballerina, and a bodybuilder who all have one thing in common: They found freedom, healing, and peace because they encountered the beauty of a transcendent God.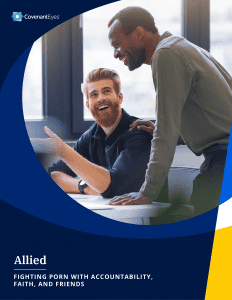 Allied
Fighting Porn with Accountability, Faith, and Friends
Accountability is a buzzword among Christian circles, especially when it comes to recovering from pornography. But what is it exactly?
In this new ebook, we take over 20 years of experience in equipping accountability relationships to help you understand what accountability is, what the Bible says about it, and how it is crucial for anyone who either wants to find freedom from porn or help others quit.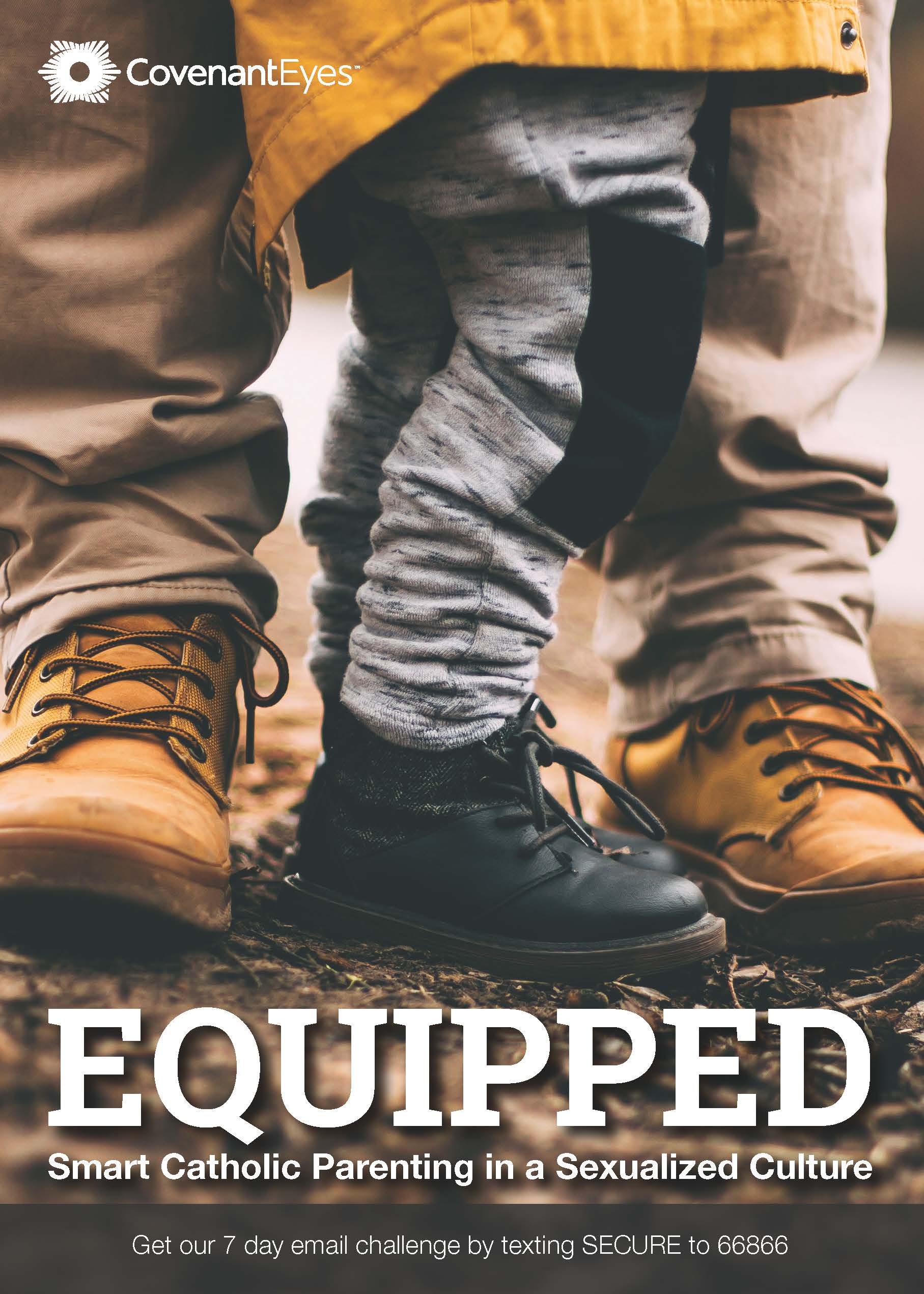 Equipped
Raising Godly Digital Natives
Available for both Catholics and more general Christian audiences, Equipped is short enough to read while waiting for your son's orthodontist visit to finish, but full of our best tips for helping you guide your children through a pornified world. In this ebook, we will show parents how to have honest conversations about self-image, sexuality, sin, and shame, provide proven methods for training our children how to be media literate, and more.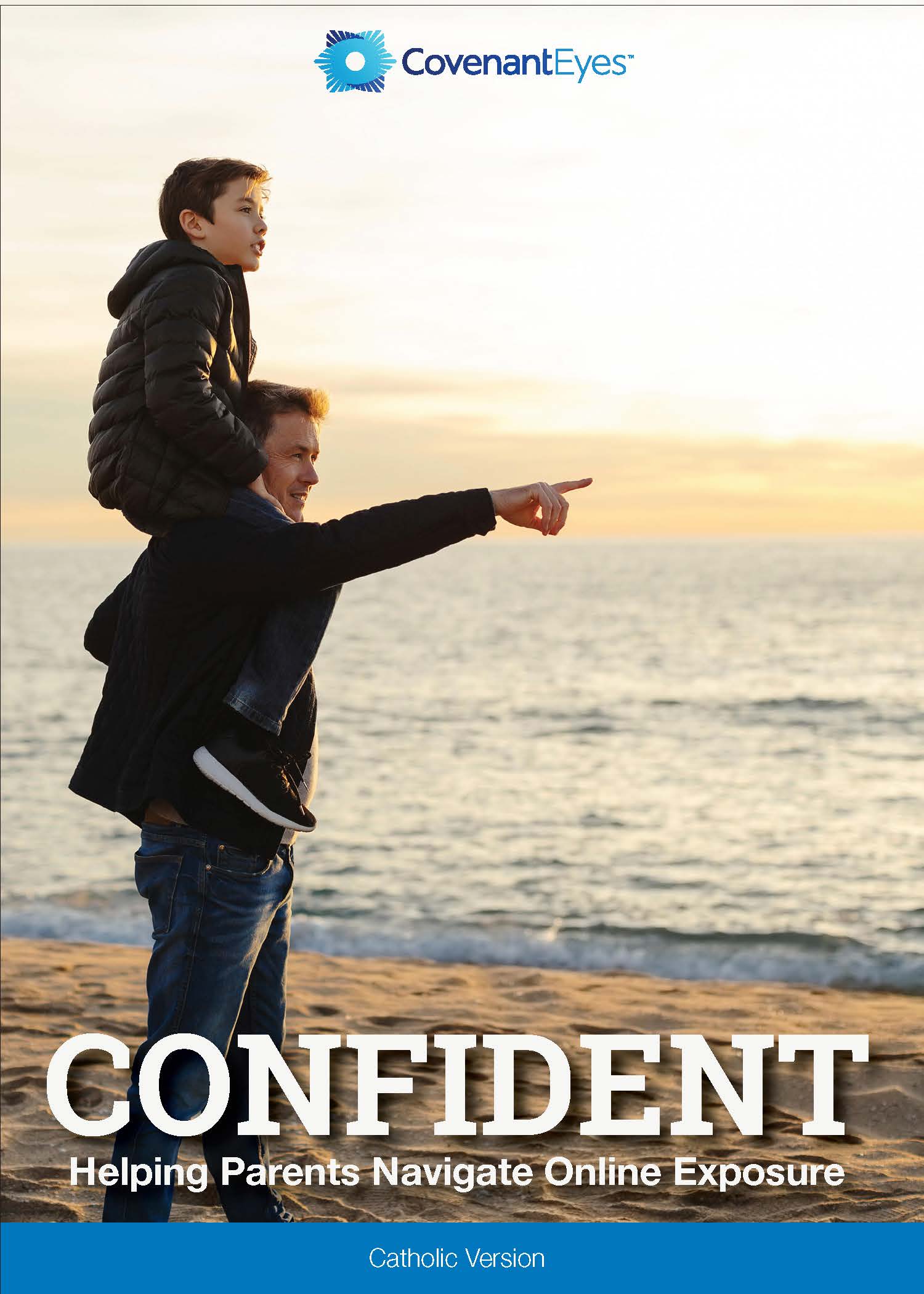 Confident
Helping Parents Navigate Online Exposure
When a parent discovers her child or teenager has been looking at pornography, it can be alarming, hurtful, even frightening. In the confusion of the moment, it is important for parents to understand that these are not uncharted waters.
Available for both Catholics and general Christian audiences, this ebook provides a full step-by-step guide for parents.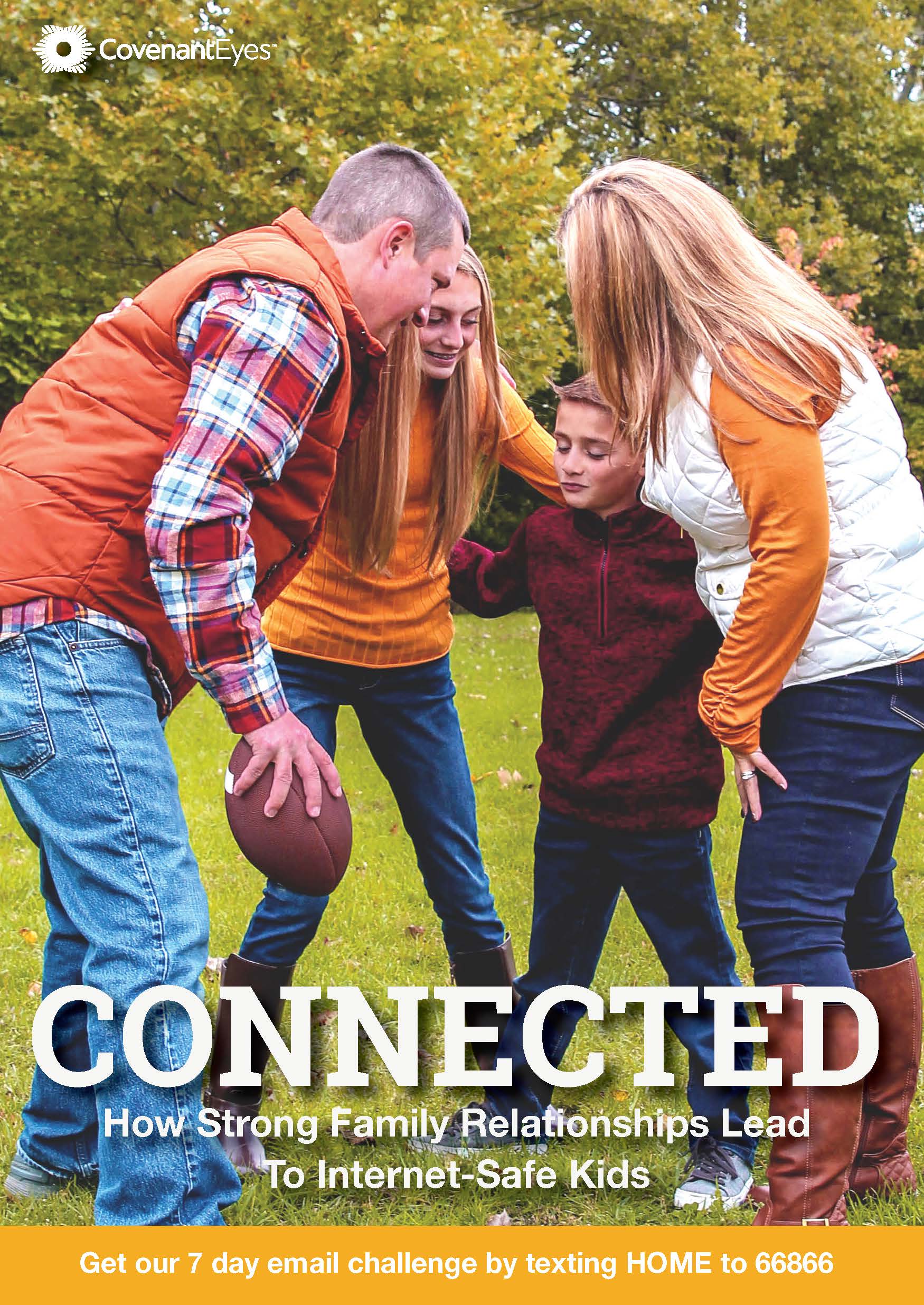 Connected
How Strong Family Relationships Lead to Internet-Safe Kids
Connected is a proactive resource that explores how a strong family connection can protect children and teens from the dangers of hidden pornography use.
It contains real-life stories and practical tips for maintaining or re-establishing connection in your family. Connected will strengthen your relationship with God, your spouse, and your children, so your family can live free of pornography.
Support for Couples
Pornography can be devastating to a relationship, resulting in feelings of betrayal, broken trust, and even divorce. With the right help, a couple can persevere, re-establish trust, and grow in intimacy. Learn more about how couples have rebuilt their marriages.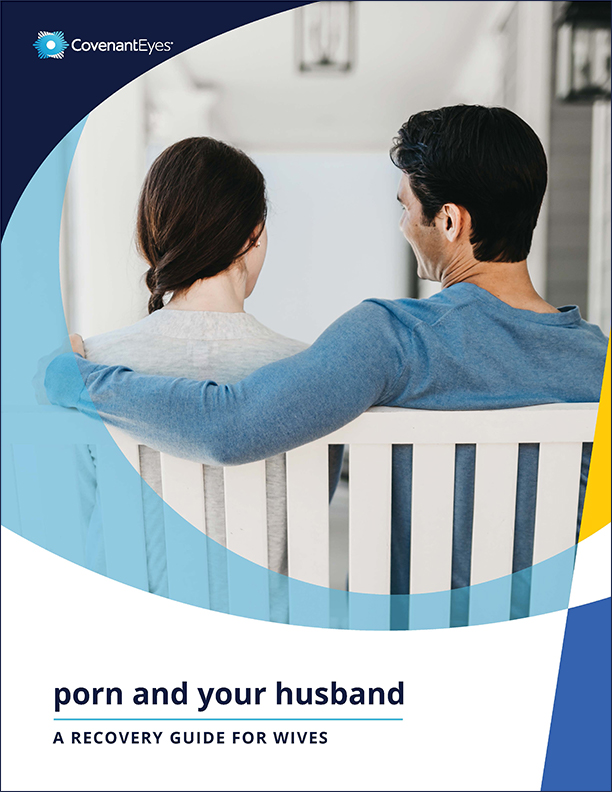 Porn and Your Husband
A Recovery Guide for Wives
A wife who has just discovered her husband's porn use may wonder if she did something wrong, or why she didn't notice the signs earlier, or whether she will ever be able to trust him again.
This free ebook answers some of the common questions about pornography use and offers practical strategies for healing the marriage.
Download Porn and Your Husband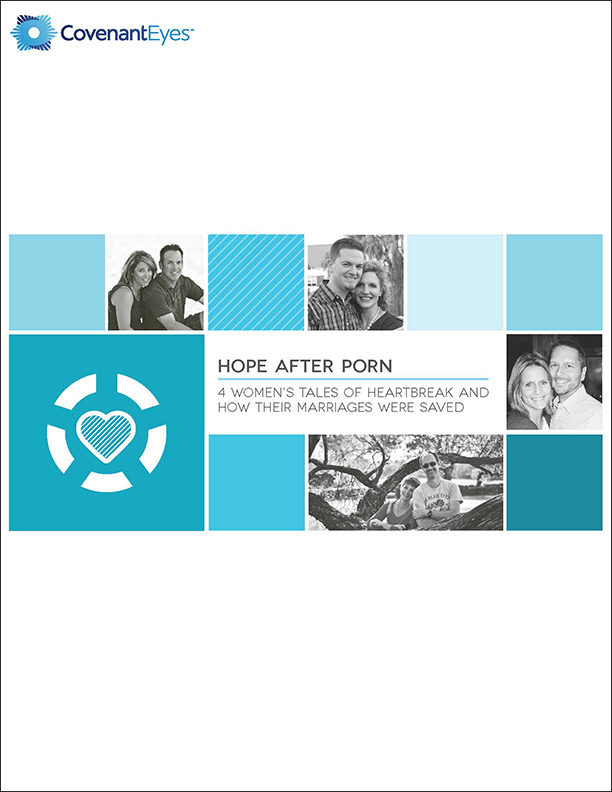 Hope After Porn
4 Women Share Their Stories of Heartbreak…and How Their Marriages Were Saved
Discovering her husband uses porn may be one of the most emotionally devastating experiences of a wife's life. In this ebook, four women share their stories of heartbreak because of their husbands' betrayal, and how they found reconciliation and restoration in spite of it.