What people do online impacts their lives offline. See how Accountability Reports help you pass on your values.
Protect your entire family online for just $14.99/month.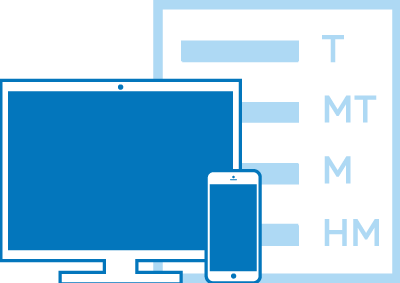 Find Peace of Mind with Internet Accountability Software
Internet Accountability monitors the websites visited, the search terms used, and the YouTube videos watched, and lists them in an easy-to-read Report that is designed to start a conversation about healthy online habits.
Parents, see where your kids go online. Adults, reduce Internet temptations and protect the relationships you value most.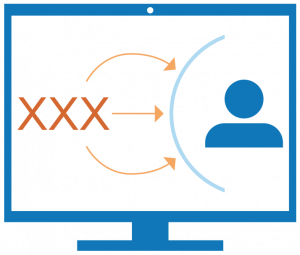 Block the Bad Stuff with Web Content Filtering
Sometimes you or your kids need an extra layer of protection. Get Internet Filtering to block inappropriate web content based on age-appropriateness. You can even create custom block and allow lists, or block the Internet completely at certain times of day.
Featured Blog Posts
All three of Apple's portable devices (the iPhone, iPad, and iPod touch) use the same operating system called iOS.  So, the steps we're about to discuss will apply to all three devices, and every...
You Can Conquer Porn
Porn affects everyone, including Christians. According to Barna Group research1, 41% of young Christian men and 13% of Christian women look at porn regularly.
But you don't have to live a slave to porn. Download your copy of "Your Brain on Porn" to learn proven ways to beat pornography and find lasting freedom.