Protect the ones you love.
One wrong click can change a life. Protect your family with trusted Internet Accountability and Filtering from Covenant Eyes. Family Accounts make it simple.
Get personal protection starting at just $10.99/month.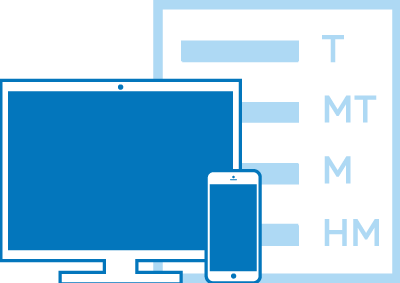 Find Peace of Mind with Internet Accountability Software
Internet Accountability monitors the websites visited, the search terms used, and the YouTube videos watched, and lists them in an easy-to-read Report that is designed to start a conversation about healthy online habits.
Parents, see where your kids go online. Adults, reduce Internet temptations and protect the relationships you value most.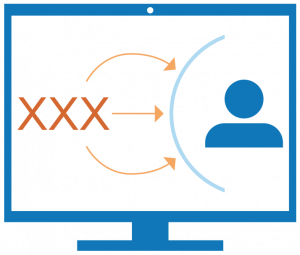 Block the Bad Stuff with Web Content Filtering
Sometimes you or your kids need an extra layer of protection. Get Internet Filtering to block inappropriate web content based on age-appropriateness. You can even create custom block and allow lists, or block the Internet completely at certain times of day.
Featured Blog Posts
This week, our good friends at the National Center of Sexual Exploitation (NCOSE) announced the organizations and corporations on its 2017 Dirty Dozen List. What is the goal of the Dirty Dozen List? This...
40 Days to a Better Life
Porn enslaves. It ruins relationships and keeps you from achieving your dreams.
But you don't have to be held captive. Take your life back with Overcome Porn: The 40 Day Challenge, a powerful app from Covenant Eyes.
Overcome Porn guides you on a 40 day journey of change, helping retrain your mind and heart and leading you to lasting freedom.