The Covenant Eyes blog is a safe space where we educate and empower people to live porn-free lives! You can browse through and read our blog posts or sign up to receive relevant posts delivered to you via email.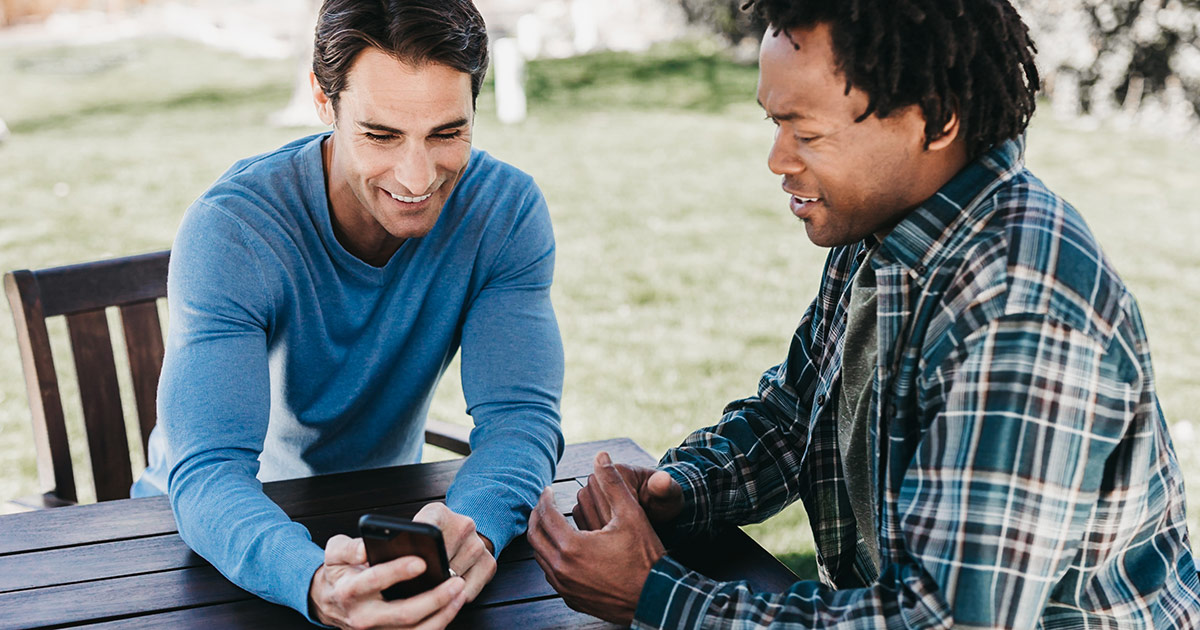 "…Keep writing great blogs and articles that give updates as to what changes in the landscape of porn. I have a learned so much from you."

Member since 2012
Blog Categories
---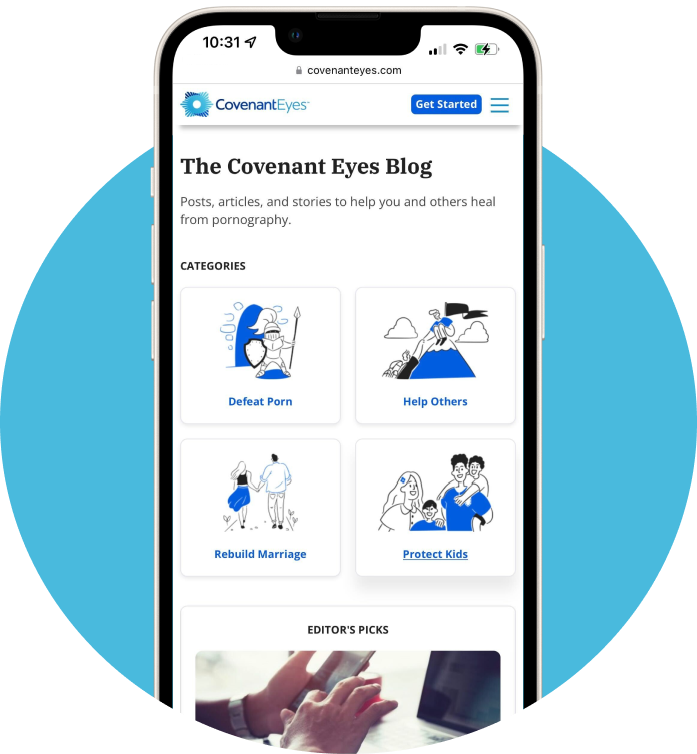 Our team writes most of our blog posts, but we also have guest authors, doctors, and therapists, like Doug Weiss, Ph.D., and Ella Hutchinson, Certified Sex Addiction Therapist.



Keith Rose, Content Creator & Copywriter
Keith Rose holds a Master of Divinity degree and BA in Sacred Music. Keith worked with the Covenant Eyes Member Care Team for 15 years. During that time, he also served as a worship leader, Bible teacher, and pastoral assistant. He's now the editor of the Covenant Eyes blog and the author of Allied: Fighting Porn With Accountability, Faith, and Friends. He lives in Rexford, Montana, with his wife Ruby and daughter Winslow.
Moriah Bowman, Marketing Coordinator
Moriah Bowman has been using Covenant Eyes since childhood. As a member of the Covenant Eyes team, she is passionate about writing and fighting pornography in the millennial generation. Moriah has a BA in political communications and plays an active role in fostering children of all ages who need a temporary safe home.
Lisa Eldred, Educational Content Strategist
Lisa Eldred is the Educational Content Strategist at Covenant Eyes and has 10 years of experience in researching and writing about porn addiction and recovery. She has authored numerous blog posts and ebooks, including More Than Single, Hobbies and Habits, and New Fruit, which was co-authored with Crystal Renaud Day. Her writing about faith and fandoms can be found at Love Thy Nerd.
Get relevant posts delivered directly to your email
---
The Covenant Eyes blog is completely free!
To receive our blog posts and other content, enter your email address into the "Learn More About What It Takes to Crush Porn" section of our blog's home page.