The Covenant Eyes blog is a place where we educate and empower people to live porn-free lives! Most posts are written by our team but we also have guest authors. Those guests are often licensed counselors, authors, or leading experts in their field of study. They share our goal of helping people find peace and recovery from online pornography.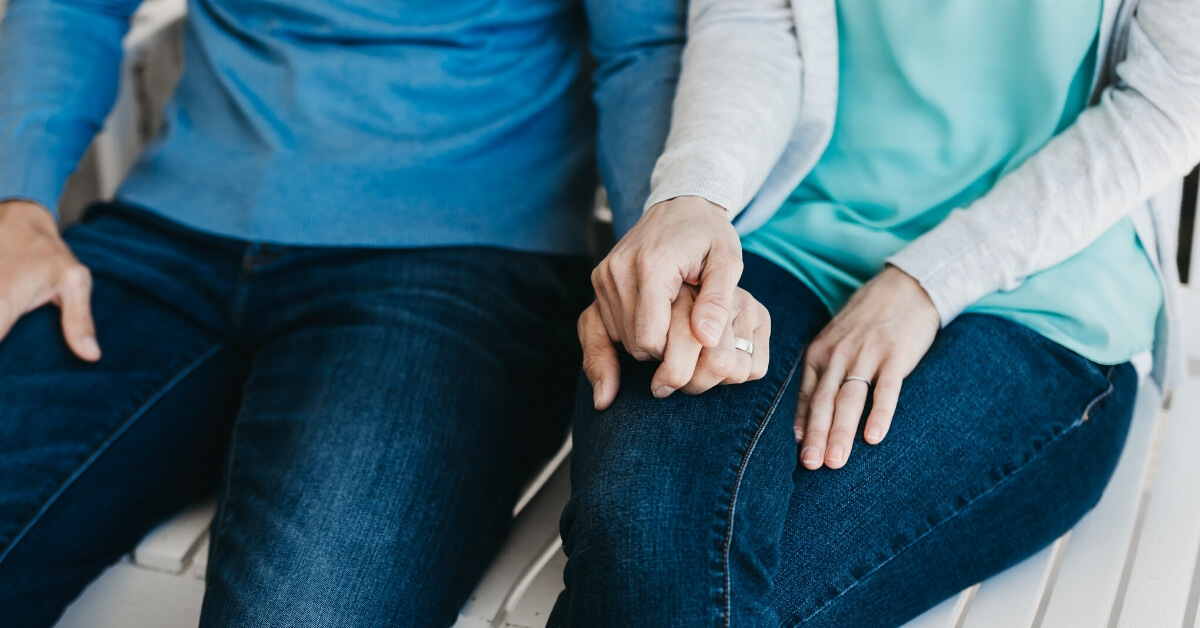 Features
Our blog is organized into these categories:
The Covenant Eyes blog is completely free! To receive our blog posts and other content, enter your email address into the "Send Me Articles" section of our blog's home page.