Covenant Eyes Radio – Episode 95
[powerpress]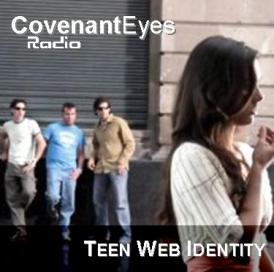 With the rise of social networks, teens regularly use the Internet to present themselves to the world and to their friends. What potential problems can arise from this?
Cris Clapp Logan speaks with us today about the concept of "teen web identity." Cris is Director of Communications and Congressional Relations for Enough is Enough, where she educates and advises Congressional staff on Internet safety issues and legislation.
Mrs. Logan is also the Associate Producer and writer of Enough Is Enough's Internet Safety 101: Empowering Parents educational film series.
Music for today's podcast is "All That Remains" by The Difficulty.
Listen to more Covenant Eyes Radio on iTunes.
. . . .
More on this topic: