You can now see the complete recording of our recent webinar, "Hooked: A Response to Christian Porn Addiction."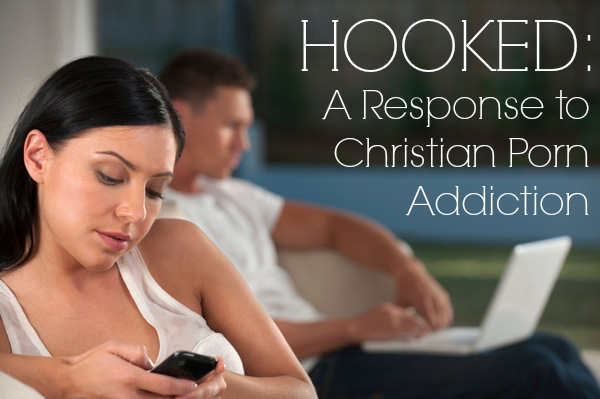 This webinar was designed for anyone who is currently helping someone (male or female) through a struggle with pornography.
In this webinar we talk about:
5 Common Myths About Sexual Sin
The Cycle of Addiction
The Biblical Model of Freedom
More Print and Web Resources
I was honored to be joined by my friend Crystal Renaud, author of Dirty Girls Come Clean. Together we tackled this subject from both a male and female perspective.
Please let me know if you have any questions about the material in this webinar.