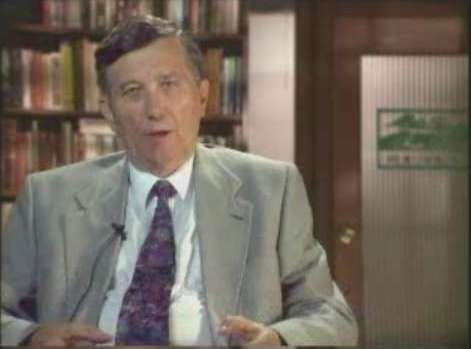 For a well-written and thoroughly researched paper on the effects of pornography, I wholeheartedly recommend you read, "Pornography's Effects on Adults & Children," by Dr. Victor B. Cline.
Dr. Cline earned his Ph.D. at the University of California, Berkeley, and is a psychotherapist specializing in family/marital counseling and sexual addictions. He is also president of Marriage & Family Enrichment.
Cline starts his paper, "Whether pornography has any significant harmful effects on consumers continues to be a controversial issue." Despite this controversy, Dr. Cline brings out some of the best research done on these topics. He claims to have treated about 300 sex addicts, sex offenders, or other individuals with sexual illnesses.
He talks about the "four-factor syndrome" common to all his sex addiction clients: Addiction, Escalation, Desensitization, and Sexually Acting Out.
He talks at length about pornography's impact on psychosexual development and how sexual images are imprinted on the brain.
He deals with both violent and non-violent pornography, the use of pornography by sex offenders, and the effects of pornography in extreme cases (such a serial killers Ted Bundy and Gary Bishop).
He deals at length with pornography's effect on families: sexual satisfaction in marriage, the training of sexual values and ideals, and the effect of porn on young minds.