What is Dirty Girls?
Dirty Girls is a book that will discuss the widespread (yet silent) battle women are facing with pornography addiction.
Surveys are being conducted at TheNewPornAddicts.com
For women presently addicted to pornography
For women who have overcome a pornography addiction
And for friends, family and accountability partners of women addicted to porn
(Please note: while you are required to submit your name and contact information for these surveys, the personal information you provide will not be sold or redistributed in any way.)
The Author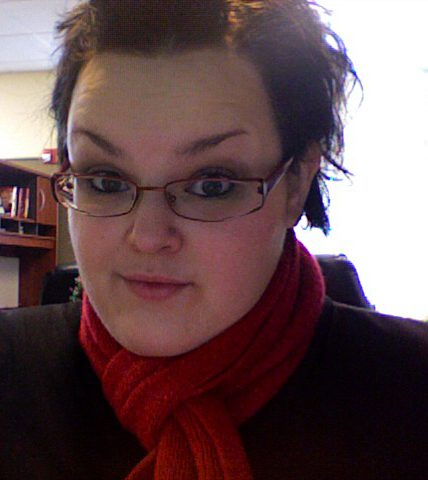 Crystal Renaud is a twenty-four year old writer and communications professional living in the Kansas City area. Crystal is on staff at Westside Family Church in Lenexa, KS. She has spent much of the last 12-18 months voluntarily counseling women with sexual addictions through the use of her own story, under the supervision and mentorship of licensed Biblical counselors.
Her writings can be found on her blog of almost 5 years, pinkhairedgirl.net. You can also read Crystal's porn story on her new website, or follow her on Twitter.
More Information on Porn Addiction