What can we help you find?
Questions about…? These articles can help.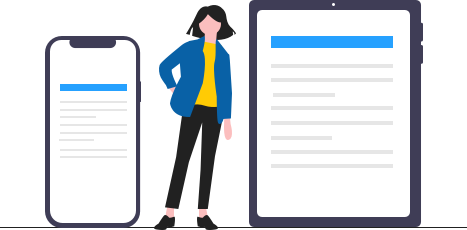 Community Forum
A free online space for talking about technical issues or ideas. Scan existing content or start a new thread! Your post will be answered by a member of our team or another member of the Covenant Eyes community.