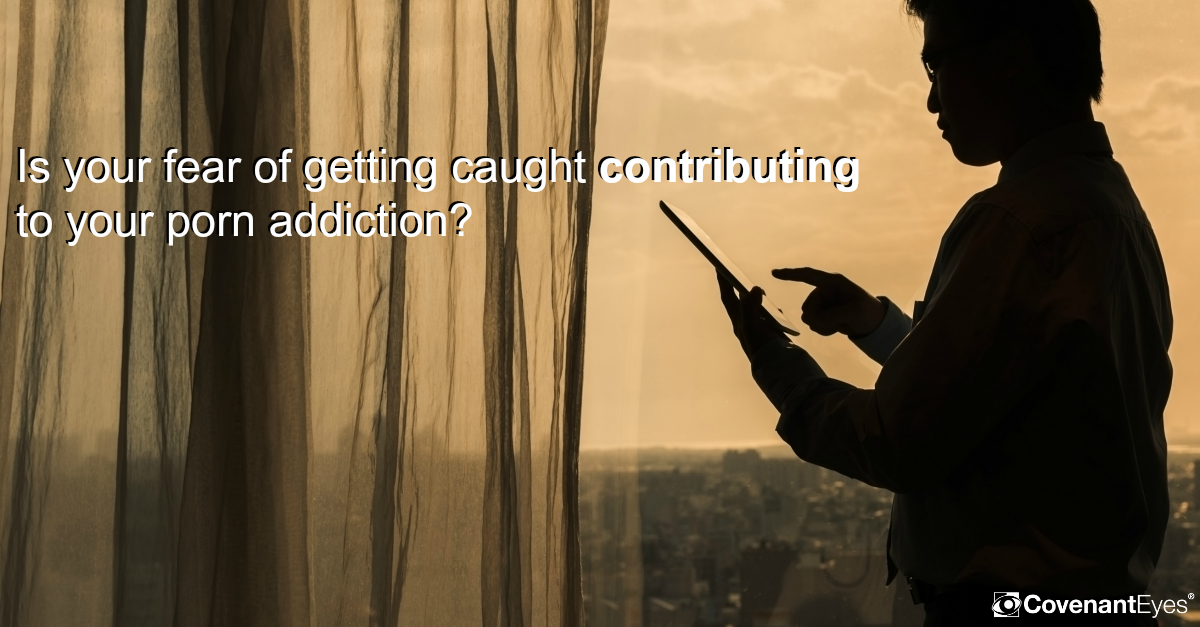 What is your biggest fear? For me personally, it's snakes. I hate snakes—even little, innocent, harmless garter snakes. I know they can't hurt me. I've been told they're more afraid of me than I am of them. I don't care. I despise them.
It still curls my nose hairs when I think of the woodpile in my backyard a few years back. I needed to use the tarp that was covering it to line the bed of my truck, and I was well aware of what was underneath it. I grabbed a corner of it with one hand and threw it aside quickly so I could be ready to fight off any striking rattlers with the shovel I was holding in my other hand like a spear. Once I realized there were no snakes, I relaxed, bunched up the tarp, and carried it over to my truck to spread it out. As I unfolded it, though, I saw the most terrifying thing I have seen in my entire life: Not just one, but two garter snakes were curled up in it. I had carried these wretched creatures in my own arms! I screamed and did that freak-out dance where you jump and run in place at the same time while your whole body convulses in sheer terror. I'm sure I made my wife proud.
As ridiculous as this story sounds, it is completely true. Even typing it out some years later still brings a shiver to my spine.
The crazy thing is, at one point in my life I actually had a fear that was even more crippling than my fear of snakes. If I were given the choice of facing this greater fear or being a stand-in for Indiana Jones in the snake temple scene, I would have asked for a whip and fedora without hesitation.
The thing I feared even more than snakes was that someday, someone might discover who I really was. I might let my guard down and allow my true self to be seen. Someone might discover that "Steve, the upstanding, churchgoing, youth-group-volunteering, hard-worker guy" was actually "Steve the porn addict." "Steve the pathological liar." "Steve the messed-up sinner."
I was convinced I was the only man sitting in church fighting this battle with pornography—or at least the only one failing at it. I desperately wanted people to like me so I tried to convince everyone I was perfect. After all, I didn't want anyone to think this whole Jesus thing wasn't working for me. I lived my life in a state of constant fear—fear of getting caught, fear of being found out, fear of being rejected if people got to know the real me. But these fears were not based on truth. They were all products of believing the lie that I was the only man struggling with a secret sin. Like all lies, though, they can only be defeated with an understanding of the truth. And the truth is, you are not alone in this battle.
Pornography addiction has become an epidemic not only in the world, but within the church as well. One survey suggests 64% of Christian men and 15% of Christian women say they watch porn at least once a month. If there are ten men sitting in your row on Sunday, chances are good six of them are struggling to some degree. You aren't the only guy struggling with pornography, even within your church.
Now, I don't tell you this to justify the use of pornography. As you've undoubtedly heard your parents say, just because everyone else is doing it doesn't make it right. The reason I tell you this, is to help you recognize you are not alone. And by understanding that others are in the same boat as you, it will become easier to believe that you're not supposed to fight this battle in isolation.
I would encourage you to find somebody you trust enough to share your struggle with, someone who can support you on your journey to freedom. Let them know the truth about what's going on and invite them to receive your Covenant Eyes reports so the openness continues. Perhaps you will find they need your help as well.
My freedom began once I finally came out of hiding and allowed the truth about me to be known. It may have been one of the scariest steps for me to take, but looking back, my only regret is not taking it sooner.
---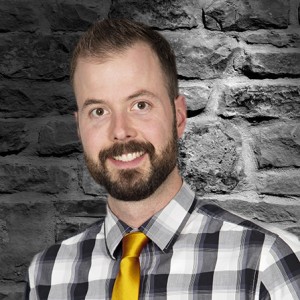 Stephen Kuhn is an author, speaker, recovery group leader, and founder of beltoftruth.com, a website devoted to providing free Bible-based resources for men who struggle with porn. He recently released his first book, Ten Lies Men Believe about Porn, which explains how the gospel of Jesus can truly set men free from pornography.