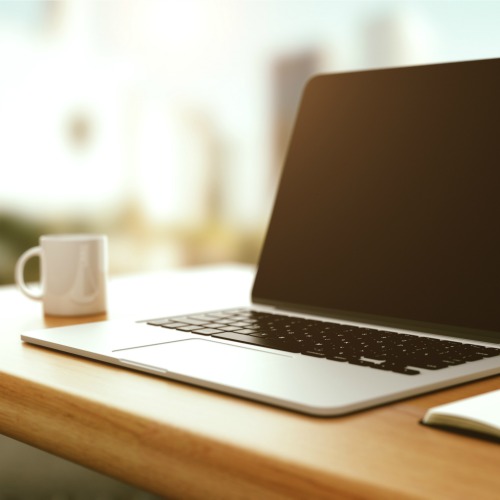 Thank you so much for your interest in writing for the Covenant Eyes blog! Pornography is corrupting hundreds of millions of people. Covenant Eyes exists to change the course of history by enabling the world to overcome porn and be restored and transformed, and we're thrilled that you want to contribute to this mission by writing for our blog.
About the Covenant Eyes Blog
Over the last 10 years, we've published thousands of articles to help people in their own journey to overcome porn or to help someone they care about overcome porn. As you're writing an article for us, please keep the following in mind.
We write to a few different audiences. Please target your article toward one of these groups:
Individuals (male and female) who want to live a life free from porn.
Spouses trying to save their marriage after betrayal from porn use.
Individuals or organizations who act as an ally in someone else's battle against porn.
Parents helping their kids live a life free from porn.
Tone in writing is similar to tone of voice. Often, it's not what you say but how you say it that makes all the difference. As we communicate with the audiences above, we aim to embody the following qualities:
Credible: We demonstrate our trustworthiness to readers by sharing from our areas of expertise and backing up our claims with credible sources where appropriate. We use words that are consistent and confident.
Empathetic: We put ourselves in the reader's place, understand their struggles and needs, and speak to them from a place of compassion and understanding. We use words that are emotionally accurate and non-judgmental.
Actionable: We offer content that provides actionable steps toward overcoming porn addiction. We use words that are concrete, short, and active rather than passive.
Article Guidelines
All posts submitted for our blog go through an editorial process to correct grammar mistakes, spelling errors, and confusing word choices.
Please follow these guidelines:
Give your article a brief but clever title. Ask yourself: What title would make me want to read a post like this? Consider using a resource like Headline Hacks to help you write a good title. You may also want to do a quick search on our website to make sure the title has not been used before. We may re-title your article if another title would suit it better. Your title should be no longer than 42 characters.
Format your post to break up your text. Remember: the #1 rule of writing for the web is to be scannable. Stick to shorter paragraphs. Include bullets or numbers where appropriate. Insert headings throughout the text to introduce key thoughts. Use bold text (sparingly) to call out important points.
Aim to keep the word count between 800-1500 words. We aren't sticklers about word count. What we want to avoid is rambling—stay on target.
Submit only original, previously unpublished material. The article should be your own creation and not published anywhere else online. Book or other print media excerpts are allowed as long as you are the original author.
Do not republish content once it is published on our blog. Feel free to link to your published article or even quote an excerpt, but do not republish the article in full anywhere else online. Search engines tend to penalize duplicated material.
Topics for Your Article
The best articles often come when an author's area of passion and experience meet the reader's needs and questions. What unique perspective and wisdom can you share? How does that line up with the reader's struggles and hopes?
These general ideas can help get your brainstorming started.
How porn impacts individuals, families, or society
How porn harms a marriage
How to effectively hold another person accountable
How parents can best prepare their kids for proper use of the internet or exposure to adult content
We have a ton of existing content on our blog, so we also recommend doing a quick search on our website to make sure a specific topic or angle hasn't been covered already.