For many Christian men who struggle with an addiction to sex and pornography, shame has been a powerful force that has kept the struggle hidden. Men attempt in vain to change or control their behavior through their own effort. They suffer from a faulty belief system that tells them that if their struggle were exposed, they would be rejected and alone. For years, they've been trying to fix themselves in isolation.
Finally, something has changed. Either through confession or exposure, the secret is out. The man now has the opportunity to run from a journey of recovery or to embrace it. The struggle now is knowing where to start.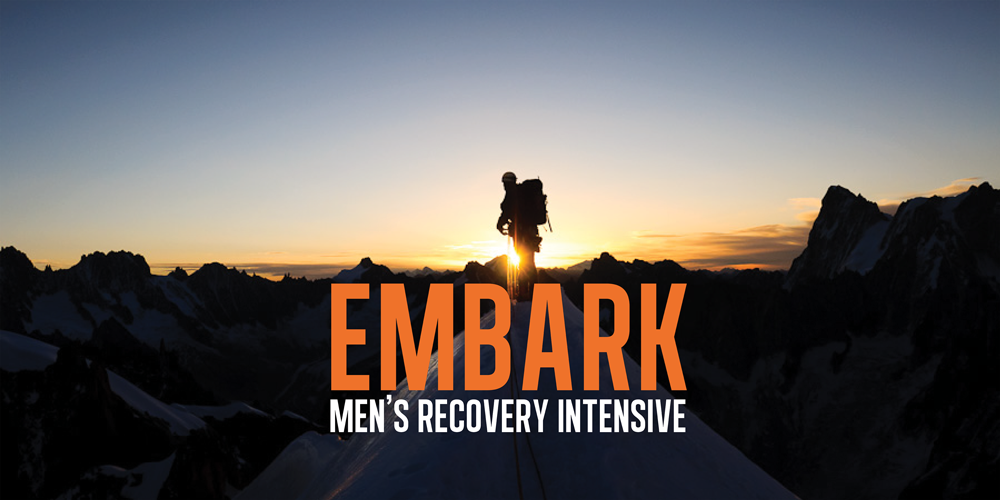 Route1520 can help men get a jump-start on their recovery process with the EMBARK Men's Recovery Intensive. Many men wisely incorporate clinical therapy into their recovery process; and in many cases therapists recommend an intensive experience. An intensive can help a man identify many contributing factors to what eventually became their addiction. Connecting these dots is often the first step toward healing and progress.
EMBARK takes place in a retreat-style environment, where men are guided by Route1520 staff and by counselors, including a Certified Sex Addiction Therapist (CSAT) who can help provide clinical insight that combines with a grace-based approach to recovery. In a beautiful, scenic environment with wonderful accommodations, attendees have four undisturbed days in which they experience the equivalent of months of counseling, in large and small group settings.
For more information, or to register for our next EMBARK Men's Recovery Intensive, visit route1520.com/embark.