by David Wilson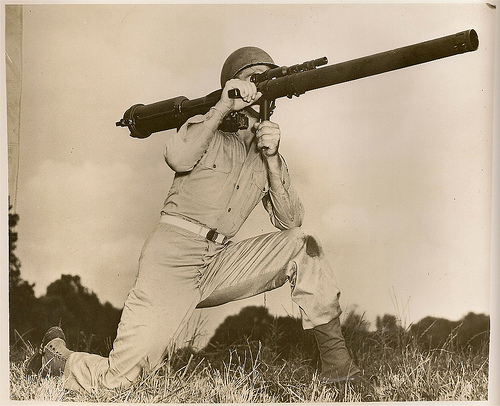 Summer is here and by now you should have finished your Spring Cleaning, a thorough cleaning of our home—inside and out. But how do you keep the dirt and stains from building up again?
With spring cleaning fresh in our minds, now is a great opportunity to take a quick survey of our personal lives.
One area to address is Internet integrity. If you use accountability software, I encourage you to ask yourself these questions:
1) Have I recently considered uninstalling accountability software because I feel confident that I can have integrity alone?
2) Do I feel that I simply don't need the accountability at this stage in my fight against pornography?
3) Have I installed the software but failed to use it to its fullest extent with my Accountability Partners?
A clean house is great, but keeping it clean is an ongoing battle.
Matthew 12:43-45 (NIV) speaks regarding this issue:
"When an impure spirit comes out of a person, it goes through arid places seeking rest and does not find it. Then it says, 'I will return to the house I left.' When it arrives, it finds the house unoccupied, swept clean and put in order. Then it goes and takes with it seven other spirits more wicked than itself, and they go in and live there. And the final condition of that person is worse than the first. That is how it will be with this wicked generation."
Jesus gives a stark warning to those that "clean house" and then leave it unprotected. He states that our original state will be worse off than in the beginning—something not to be taken lightly.
There comes with this mindset a false sense of security in that we believe we have the inner strength to overcome our struggles with pornography and can function normally on our own accord. We are reformed (or so we believe) but soon thereafter we again fall prey to the same temptations. When we are in our comfort zone we become complacent and care-free.
Jesus warns us that we are to be vigilant at all times—especially in times of comfort, peace, and prosperity. During these arid times our self-confidence can be a detriment and we are poised to be "revisited" by temptations that are even stronger. The enemy searches during these arid and unproductive times to find pleasant and desirable places to set up shop again…and he brings his nasty friends.
Before and after major battles, armies placed sentinels or watchmen on the walls to watch for another enemy attack. They were proactive through a constant and earnest effort via preparation and unyielding vigilance. Our strategy must be the same in our own lives and the lives of our families. We must protect what we have conquered and overcome in order to assure its safety. Even when we are proactive in our efforts to protect the minds of ourselves and those of our families with accountability software, the enemy is waiting for us to become careless and let our guard down.
The parable in Matthew 12 brings with it several practical lessons. As we clean from within, it is crucial we are proactive and vigilant.
Using accountability software, mentors, support groups, and educational resources help us to remain on guard. Protect what you have overcome through diligence and avoid temptations.
A thorough spring cleaning allows us to take an honest survey and examine our own lives. Let's clean out the cobwebs of our minds and refuse to be held captive by our enemies.