Two years ago, several hundred college students filled out an online survey to help researchers understand how prevalent exposure to pornography was among adolescents. Here are some of the results:

Teens and porn use is a serious problem today. Researchers said this sample of students had "a considerable amount of exposure" to Internet pornography, and they were particularly concerned about the degree of exposure to deviant sexual activity. "If participants in this study are typical of young people," researchers commented, "exposure to pornography on the Internet can be described as a normative experience, and more study of its impact is clearly warranted."
See more statistics on the subject of pornography.
When Your Child is Looking at Porn (free e-book)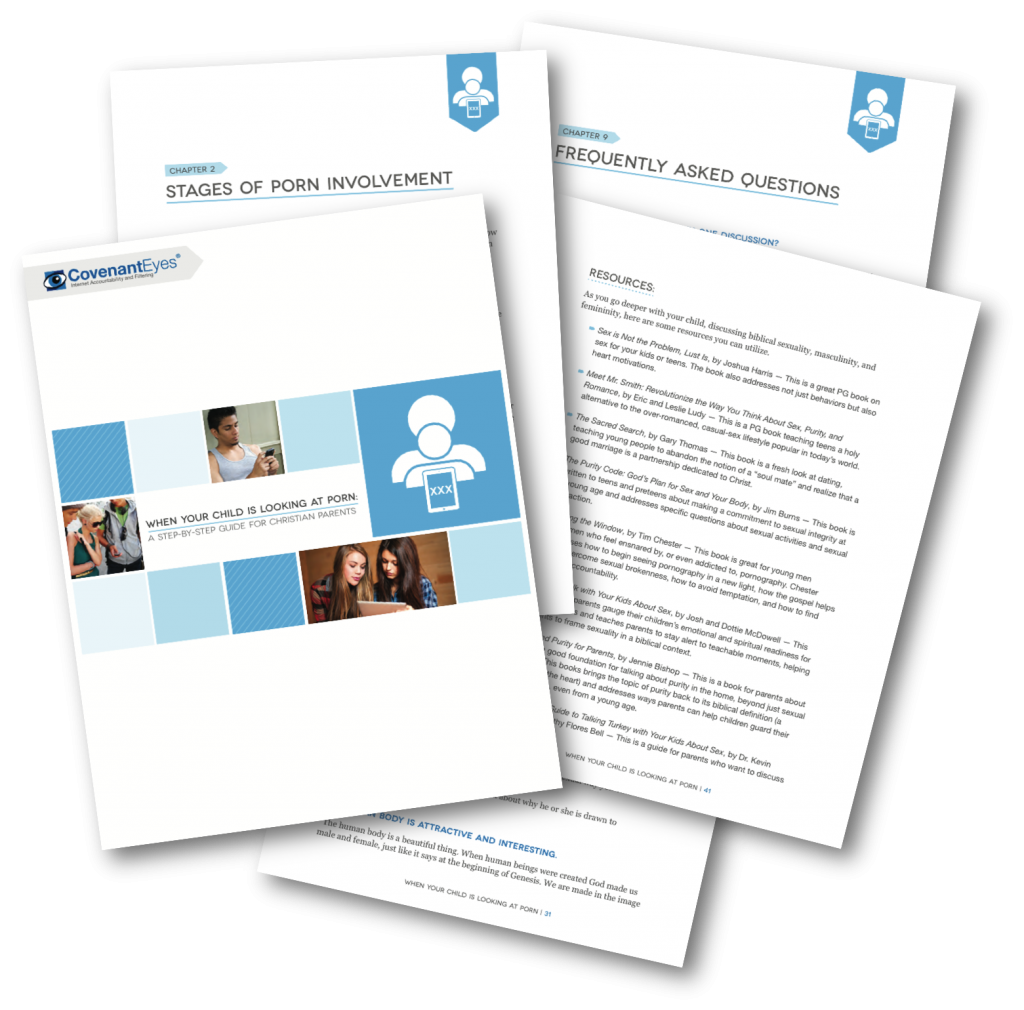 Download "When Your Chid is Looking at Porn"
What should a parent do if he or she discovers their child has been looking at porn online? We've written a free guide for Christian parents to think critically about how to have this important conversation. Download it now: When Your Child is Looking at Porn.