Most of the men I work with have a long history of failed attempts at overcoming sexual temptation. A common strategy for people in churches is to have an accountability partner. I have nothing against accountability partners . . . they just don't work.
Even during the 15 years I served as a pastor, I always thought accountability was over-rated. If a man will lie to his wife about his sexual behavior, why do we think he'll be honest with his accountability partner? Of course that's assuming he and his accountability partner are meeting frequently enough, and talking pointedly enough that he even has to lie.
For the last four years I have been working full-time with men who are recovering from ongoing sexual struggles (some identify with the term sex addicts; some don't). This work has made me even more convinced that accountability is over-rated. If we are dealing with behaviors that have become (choose your term): compulsions / addictions / dependencies / besetting sins, we need more than accountability, and certainly we need more than a single "accountability partner."
When accountability works
Accountability only works if the problem isn't severe. If something is a minor issue, and you have the ability to control it, and you don't feel enough shame about it to feel the need to hide it . . . then accountability will work. But if you're out of control and ashamed about some area in your life, you will drift out of touch with your accountability partner, or even lie if you have to. For sexual strugglers accountability is a speed bump that slows them down, not a wall that keeps them from sexual sin.
People need a program, they need a process, to help them recover. Beyond that, they need a group, not a partner, to relate with. Accountability works when it is built around a process—a structure—not a single person who might or might not be there when you need them. Don't think of a single accountability partner, think instead of accountability partners. If you use accountability software like Covenant Eyes, make sure that more than one person gets the reports. Relying on one person is a setup for disappointment.
Accountability is often blind leading the blind
Don't misunderstand: an accountability partner can be helpful . . . as long as that relationship is a small part of a larger program of recovery. The problem with accountability partners comes when we build too much dependence on them. When we need that person the most, it's possible that he will be on vacation, or struggling himself.
Even if a sexual struggler gets a hold of his accountability partner, and even if he is willing to be honest about his failings with the accountability partner, then what? The accountability partner doesn't know any more about how to find freedom than the struggler does.
If you didn't know how to swim and were drowning in a lake, how helpful would it be to have another person jump into the water with you who also didn't know how to swim? He wouldn't be able to help you. In fact, rather than helping you, he might pull you down with him.
Accountability is about supportive friendship
There is another issue with accountability partners that we need to face. What most people in recovery need is friendship and support to pull them out of shame and isolation, not confrontation. If not handled with wisdom and compassion, accountability confrontations can wind up heightening struggler's sense of shame, and reinforcing their tendency to keep their struggles secret.
All addictions are terribly isolating, and sexual struggles are the worst. The shame keeps us from being honest, and the time it takes pulls us away from developing friendships. Not only are we busy with life's obligations, we're busy with our patterns of sexual sin – which are very time-consuming! And when we're done with whatever sexual behaviors we've fallen into, we feel too guilty and ashamed to talk about it.
In that dark place, how will sexual strugglers respond to accountability partners who confront them? They will probably be contrite and humble at first (after all, they are struggling with feelings of shame and unworthiness). But nine times out of ten what happens next is that the sexual struggler will find ways of drifting away from that accountability relationship. He or she will be evasive, dishonest, or (more likely) too busy and unavailable to meet.
This evasiveness might be labeled as further evidence of the selfishness and sinfulness of the sexual struggler. In reality it's often a failure of the accountability relationship itself. The confrontation has just heightened the struggler's sense of shame, but probably hasn't given any productive direction for how to change. The subtext of these conversations usually ends up being, "You've been a bad person. Stop that. From now on, try harder to not be bad anymore."
In the absence of a program of recovery that offers positive steps to bring change into the struggler's life, accountability actually makes things worse. Sexual strugglers need groups to support them, a program of recovery to change them, and friends to accept and love them. After that, accountability partners can be added to the equation to help the struggler stay on track.
---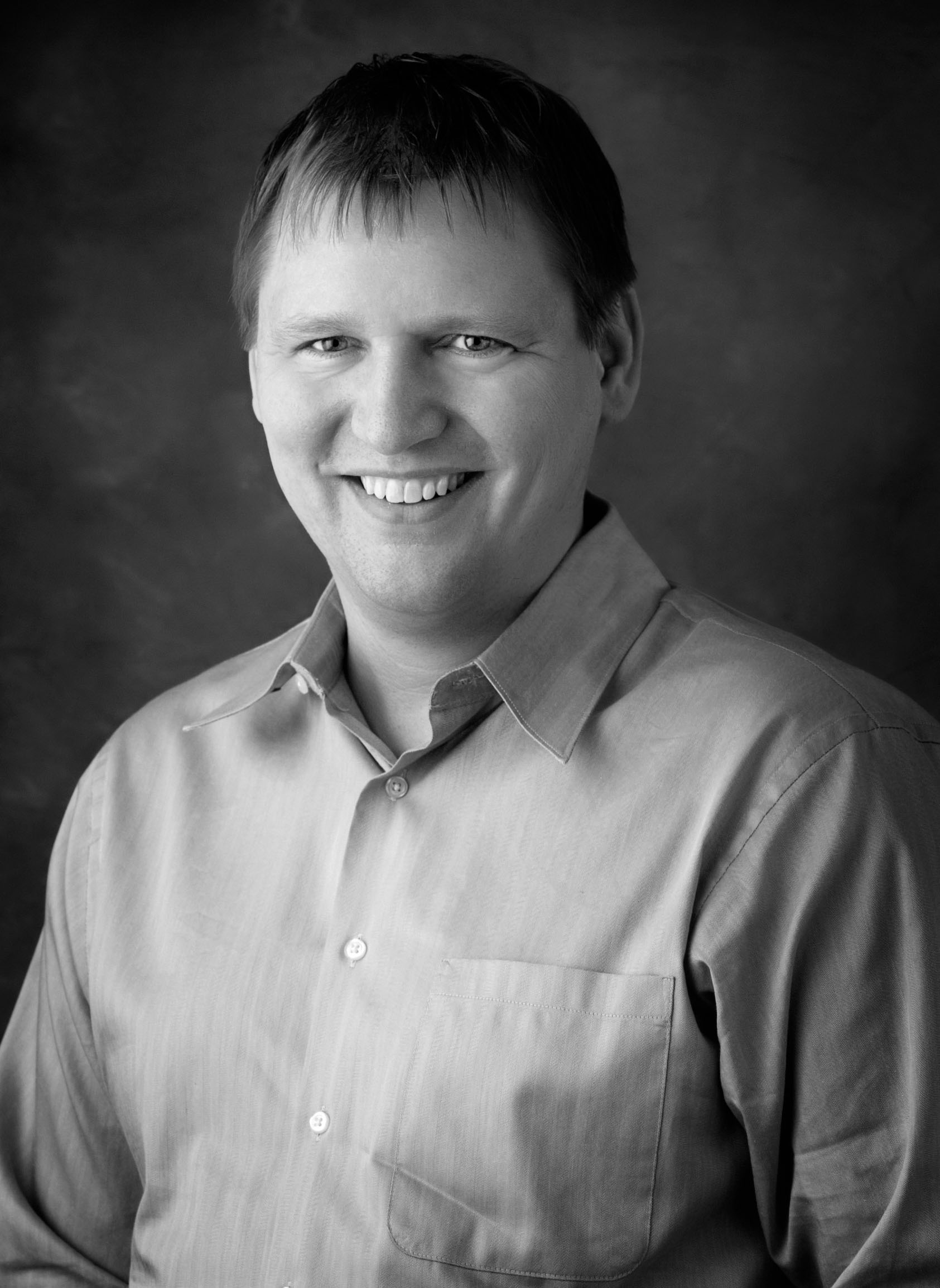 This is a post by Mark Brouwer. Mark is a trainer and practitioner in the field of sex addiction and recovery. He provides teaching to groups of all ages about how to move towards sexual sanity, as well as coaching for people who are struggling with compulsive sexual behavior. He is the author and director of "90 Days to Sexual Sanity" a unique program to help sexual strugglers find healing, and editor of the award-winning "sexualsanity.com" blog. Having taught and coached hundreds of people about recovery from sexual addiction, he understands what moving towards sexual sanity involves.