Covenant Eyes Radio – Episode 106
Podcast: Download (Duration: 13:53 — 6.4MB)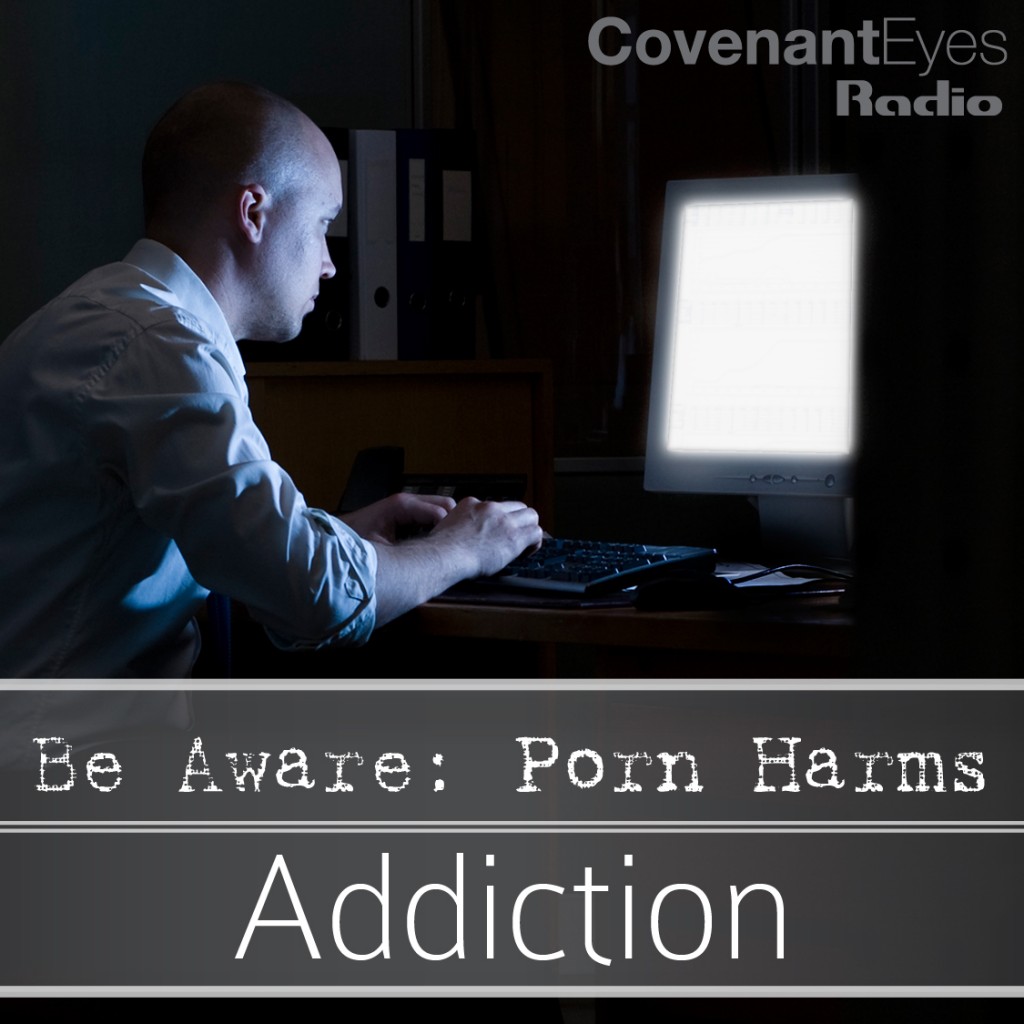 In this special series on Covenant Eyes Radio, we are addressing the harms caused by pornography.
This week we are talking about the controversial subject of pornography addiction. Can someone be truly addicted to pornography?
We have three guests for our roundtable discussion.
We have Michael Leahy, best known for his university tour, Porn Nation, which has visited over 200 campuses. As someone who is a self-identified recovering sex addict, Michael speaks with us about his take on the subject of porn addiction.
Next, we have Jan Meza, an ex-porn star who now speaks out about the destructive nature of porn, both for the consumers and the performers.
Last, we have Noel Bouché, Vice President of pureHOPE, a national coalition that has helped to educate the public about the harms of pornography for nearly 30 years.
For more about the harms of pornography, visit PornHarms.com.
Music for today's podcast is "There is a Curse" by The Difficulty
Listen to more Covenant Eyes Radio on iTunes.