Talking to kids about porn sounds, at the very least, like an awkward conversation. Even parents aware of the dangers of pornography are often unsure how to approach the topic in an age-appropriate way.
Finding and reading books about how to do so can be equally challenging. But, in this day and age, with Amazon Prime at our fingertips, free audiobooks, and reading devices like the Kindle, talking with your kids about porn can be done—and without the awkwardness! In no particular order, here are ten books to start talking about porn, sex, and technology with your children.
1. Connected

Connected is a proactive resource that explores how a strong family connection can protect children and teens from the dangers of hidden pornography use. Written and produced by Covenant Eyes, it contains real-life stories and practical tips for maintaining or re-establishing connection in your family. Connected will strengthen your relationship with God, your spouse, and your children, so your family can live free of pornography.
Get a copy of Connected
2. How to Talk To Your Kids About Sex
In this book, Rodney and Traci Wright, from Pure Desire Ministries, walk parents through 10 foundational principles to maintaining and ongoing conversation with their kids about sex. In a culture that spreads unhealthy ideas about sexuality, Rodney and Traci want parents to help their children understand that sexuality can be both good and healthy, when understood and managed correctly.
Get a copy of How to Talk to Your Kids About Sex.
3. Good Pictures Bad Pictures: Porn-Proofing Today's Young Kids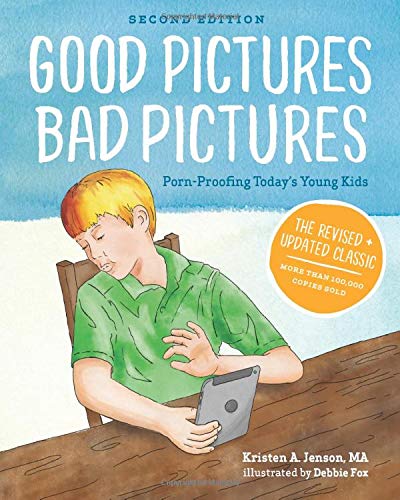 Written by Kristen Jenson, this is a comfortable, read-aloud story about a mom and dad who teach their child what pornography is, why it's dangerous, and how to reject it using age-appropriate language and kid-friendly analogies (best for ages 6-11). This book makes the daunting discussion about pornography easy, featuring easy-to-understand science and simple analogies.
There is also now a junior version, for children ages 3-6!
Get a copy of Good Pictures Bad Pictures.
4. The Tech-Wise Family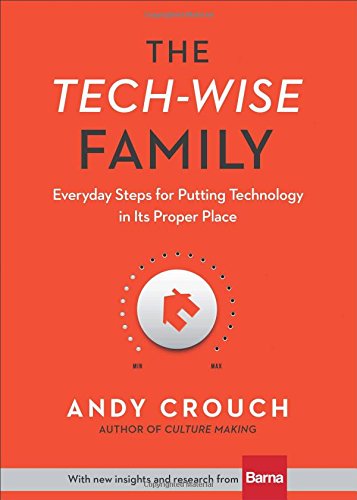 Using research from the Barna Group, Andy Crouch shows readers the unexpected and devastating consequences that technology can have on children and families. Internet safety is more than just filters and screen time limits. It's also about developing wisdom, character, and courage in the way we use technology, while asking the important questions behind our online usage.
Get a copy of The Tech-Wise Family.
5. Raising Humans in a Digital World
Diana Graber shows how today's "digital kids" must learn to navigate a technology environment overridden with sexting, cyberbullying, revenge porn, and online predators. Using various at-home discussion topics and family activities, Diane's book seeks to help parents and kids use the digital world in a healthy safe way, rather than just taking it away altogether.
Get a copy of Raising Humans in a Digital World
6. Equipped

Available for both Catholics and more general Christian audiences, Equipped is short enough to read while waiting for your son's orthodontist visit to finish, but full of our best tips for helping you guide your children through a pornified world. In this Covenant Eyes ebook, we will show parents how to have honest conversations about self-image, sexuality, sin, and shame, provide proven methods for training our children how to be media literate, and more.
Get a copy of Equipped
7. The Talk: 7 Lessons to Introduce Your Child to Biblical Sexuality
As a parent himself, author Luke Gilkerson understands the difficulty that comes with teaching young children about biblical sexuality. The Talk is a series of 7 studies, all anchored in Scripture, for parents to read with their children. It will supply elementary-age children with foundational truths about sexuality at a level they can understand.
Get a copy of The Talk: 7 Lessons to Introduce Your Child to Biblical Sexuality
8. Angry Birds & Killer Bees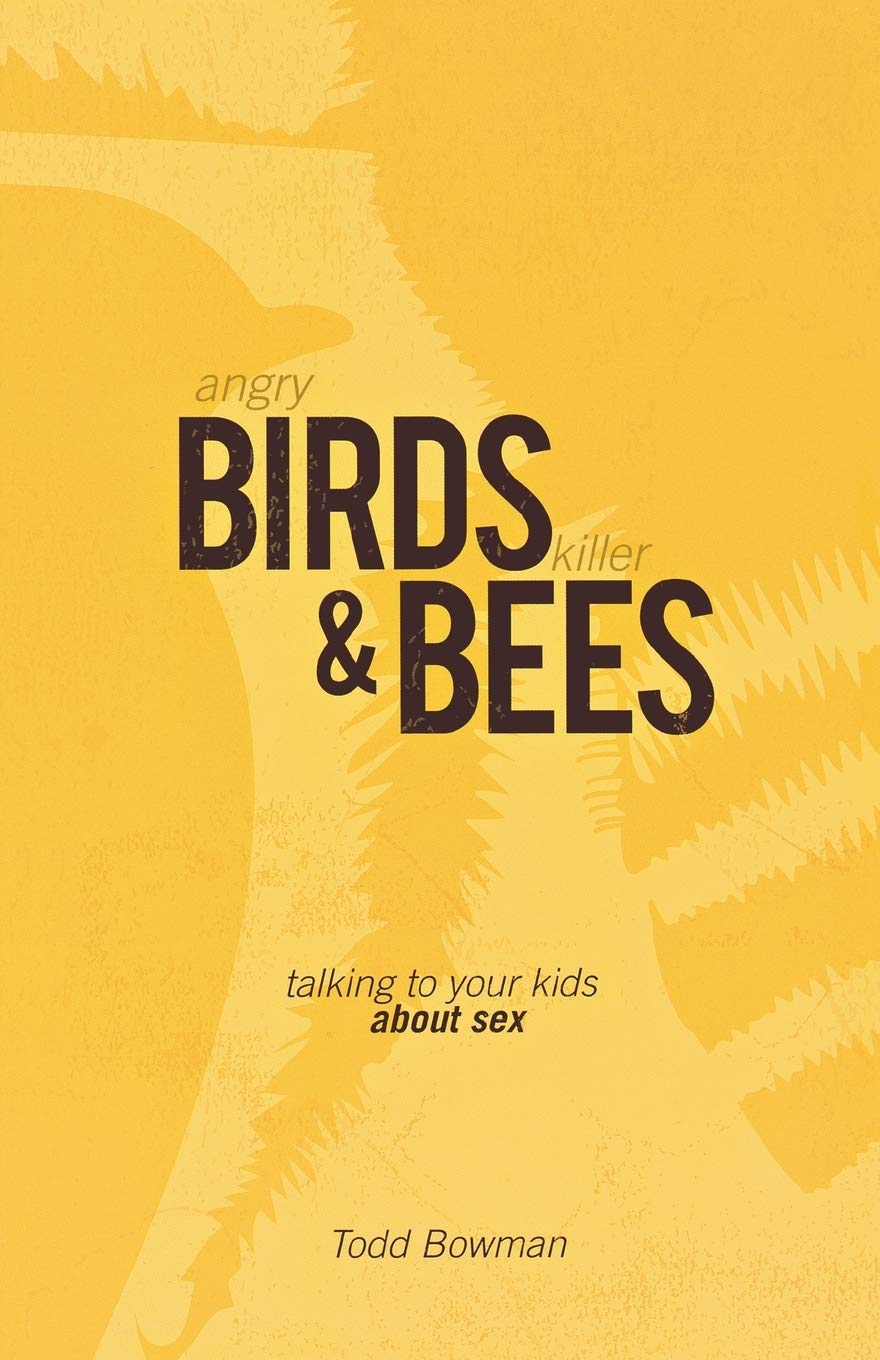 Todd Bowman is the Coordinator of the Sexual Addiction Treatment Provider (SATP) Post-graduate Certificate Program at MidAmerica Nazarene University. This quick read not only helps parents with "the talk," but it also gives parents strategies for engaging kids in conversation about pornography, sexting, and other technology concerns.
Get a copy of Angry Birds & Killer Bees
9. There's What on My Phone?
Lisa Taylor is a young adult novelist who writes to counteract the over-sexualized culture that teenagers are experiencing today. In her book, she uses a fictional story to help parents talk openly to their children about topics that can seem uncomfortable. It is geared towards kids aged 10-14.
Get a copy of There's What on My Phone?
10. Glow Kids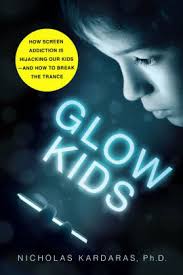 Addiction expert Dr. Nicholas Kardaras makes the startling argument that technology has profoundly affected the brains of children—and not for the better. In this book, he examines this effect using research, brain imagine studies, and real-life stories. "Glow Kids" are multiplying, but at what cost?
Get a copy of Glow Kids
Enjoy this article? Check out our post, The Best Books on Porn Addiction and Recovery.