Indian head pennies and Victory Gardens were still in circulation when I was born, less than five years after General Eisenhower sent an army across the English Channel. By 1955, I was six and starting to recognize the more serious conversations of adults.
Despite the hardships, deaths, and frustrations of the Korean War, when people talked about "the war," everybody knew what they were talking about. Every family we knew had lost a relative in World War II.  The "war to end all wars" (WWI) hadn't done so, and Armistice Day became Veterans Day in 1954. It seemed fitting to honor men of all wars rather than one day of peace. And on to today, the veterans are still coming home from war, perhaps respectfully ignorant of what is meant by the 11th hour of the 11th day of the 11th month.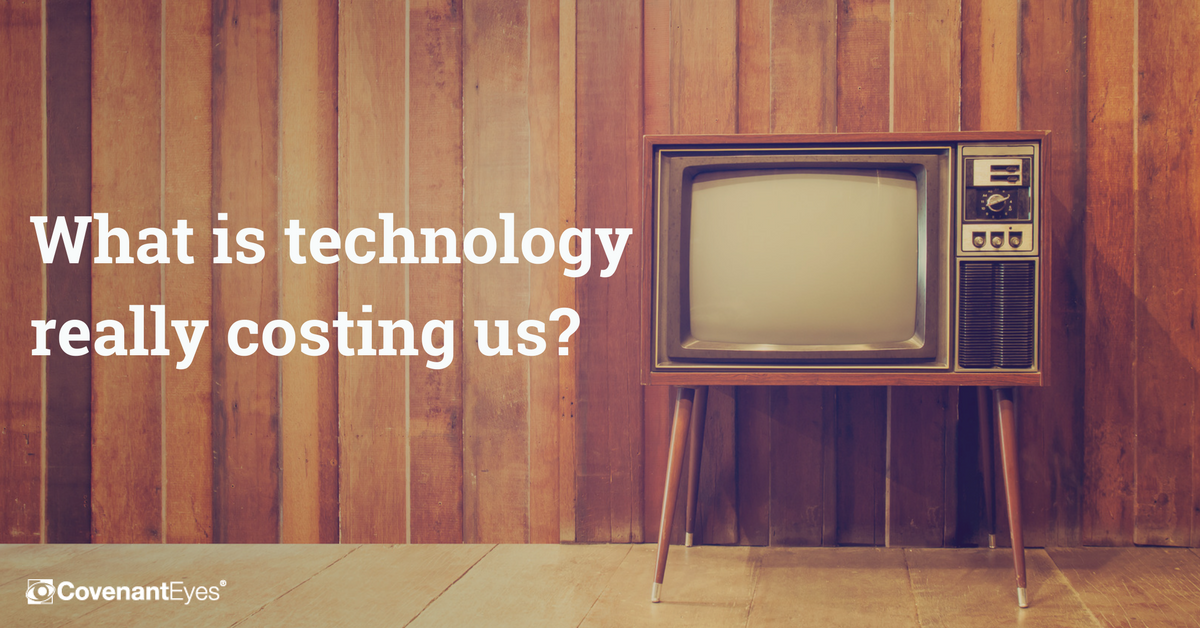 In those early post-war years, my family was about the first in the neighborhood to add a television to the living room. I am not sure what year it was, but it is one of my earliest childhood memories. The screen was the size of a modern iPad, and a snowy black and white. Analog, of course.
My dad, Maximiliaan De Haas, would have been the first with an iPhone today; he would have had a mobile phone for perhaps 40 years by now, if he hadn't died of a heart attack in 1959. He was ahead of his day as a mechanical engineer in the automobile industry. He talked of robotics as though he was walking through a 21st century factory; he dreamed of a day when you would put the materials in one end, and cars would be excreted out the other. His heart problems were ahead of his day as well, because he surely would survive his health problems today.
So the TV became part of American life, moving people from the outside, where they had been sitting until then on their porches, chatting with neighbors who leisurely strolled by. Moving inside to huddle around the tiny black and white snowy screen, families gathered together to witness one of the modern miracles of technology, the television. "Together" provided an easy rationale to stay inside, one with a modicum of acceptability. Some considered it an anchor, because it takes a lot to move them back outside.
Now it is the year 2001, as I sit on FDR Freeway with millions of other New Yorkers, eating my takeout Chinese food, I find myself totally exhilarated by the sea of people. It's July 4, and the highway is closed down, instead of a place for jams of traffic, it's a jelly of people–millions of them, sitting with me waiting for the fireworks on the East River. They had hoisted anchor to come out from their screen-encompassed huddles to visit with neighbors once again. 
Manhattan is virtually shut down awaiting the great celebration. It is truly one of the most exciting and beautiful things I have ever seen. A sea of people, all friendly, laughing, joking, hugging, kissing, eating, dancing, singing, playing, young and old, from every country in the world, all sitting or standing no more than elbows' length from one another. New York, it seemed, had come out of its cocoon, a metamorphosis from the ugly crawling exhaust-engulfed creature it was at noon to this lovely gossamer sea of ethereal humanity. Close your eyes a little, and squinting it becomes a Monet, or perhaps even a Van Gogh, the people as flowers or wheat, the fireworks as starry night.
I suppose the streets of New York were like this on May 8, 1945, when Germany surrendered to the Allies.
But now, 2017, I find myself joining 10,000 others in a "Salute to America" at Greenfield Village in Dearborn, Michigan. The Detroit Symphony Orchestra joined an Army Jazz Ambassador group in patriotic songs. The climax was the 1812 Overture by Tchaikovsky, with the cannon volleys at the end coming from six real antique cannons brought in for the occasion. "Boom" they did on cue, and it was stirring–and at the final note, the conductor announced, "Let the fireworks begin!" The fireworks immediately commenced, accompanied by the Orchestra playing Sousa's "Stars and Stripes Forever"–it was a surreal experience that simply cannot be replicated in words, or even a painting.
At one point before the fireworks, the Ambassador conductor led a tribute to all of the armed forces, conducting the songs of the various branches of service. As each song was played, the veterans of that service were asked to stand. At the sound of "Anchors Aweigh" (the title is a naval report that the anchors are clear and the ship is free to go), the 70-year-old man next to me stood; when he sat down, I followed the post-9/11 tradition of shaking his hand and thanking him for his service in the Navy. We talked for several minutes about his service in the Atlantic and Mediterranean Seas on the USS Franklin D. Roosevelt aircraft carrier, and about my son's service in the Army National Guard.
Then, he rejoined his wife and at least half the audience in again scrolling through their iPhones. The anchor, it seems, had been dragged outside–gone the huddles, gone the together, gone the aweigh.
Digital Detox: 7 Days to Reconnect with Your Kids
Have you noticed your family anchored to technology? Is technology costing your family more than you're willing to give up?
We just released a new e-mail challenge, and it's the perfect opportunity for your family to disconnect from technology during strategic times and in strategic ways so you can reconnect with the ones you love most.
When you sign up for Digital Detox: 7 Days to Reconnect with Your Kids, you'll receive an e-mail every morning that contains a tip or fact for smart and healthy technology use, a technology-free activity, and a conversation starter.
Our Digital Detox is not a complete no-tech fast. It's a week to strategically disconnect from your devices and develop some digital discipline.
And detoxes are usually easier and more fun when done in community, so consider inviting another family to participate with you.
Rediscover the joy of family time and start your family's Digital Detox today.
Sign Up for Digital Detox