We all know that statistics can be used to tell just about any story you want. One of the reasons we learn to be discerning about polls and surveys is that the answers people give depend on how the question is asked.
A brand new national survey* of 2,518 people age 13 and up asked a similar question in two different ways, and the differences in response show why we need to call pornography a "public health crisis of sex trafficking and pornography." People really do not understand that the majority of pornography results from sex trafficking.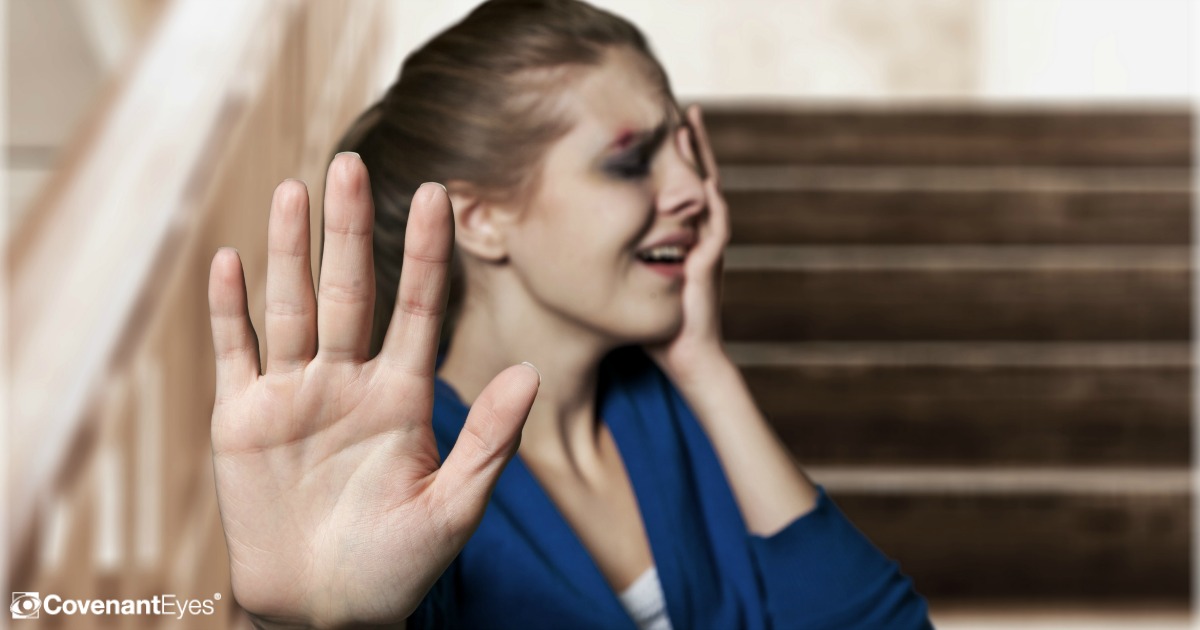 Of the people who admitted to using pornography at least once a month, the question was asked, do you consider it "always wrong" to view sexual images when the sexual acts are forced or painful?  Only about 50% said that would always be wrong!
Ask the question a little differently, do you consider it "always wrong" to view sexual images when the sexual acts are not consensual? More than 75% believe that it is always wrong.
They're really the same question–how many pornographic pictures that show sexual acts that are forced or painful do you think are consensual? You might say, well, the girls are getting paid, and they agree to it. If you believe that, you need to hear the evidence flowing from women who have escaped the industry. The truth is, pornography IS sex trafficking, and if we understand that this is a public health crisis, a cause with real meaning, our culture could be turned back to the days when Lucy and Ricky slept in separate beds on TV and in their pajamas.
Incidentally, a cohort of long-time accountable families who have used Covenant Eyes for more than five years also took the survey. More than 90% of them (all ages) agreed that both forced/painful and non-consensual sexual images are always wrong.  They understand the connection.
---
*All data in this article are from "The Porn Phenomenon" study by the Barna Group, 2016