I had the chance to talk with a Catholic priest friend of mine about the issue of pornography and ask if, by his observations, this problem has worsened in his 13 years of ministry.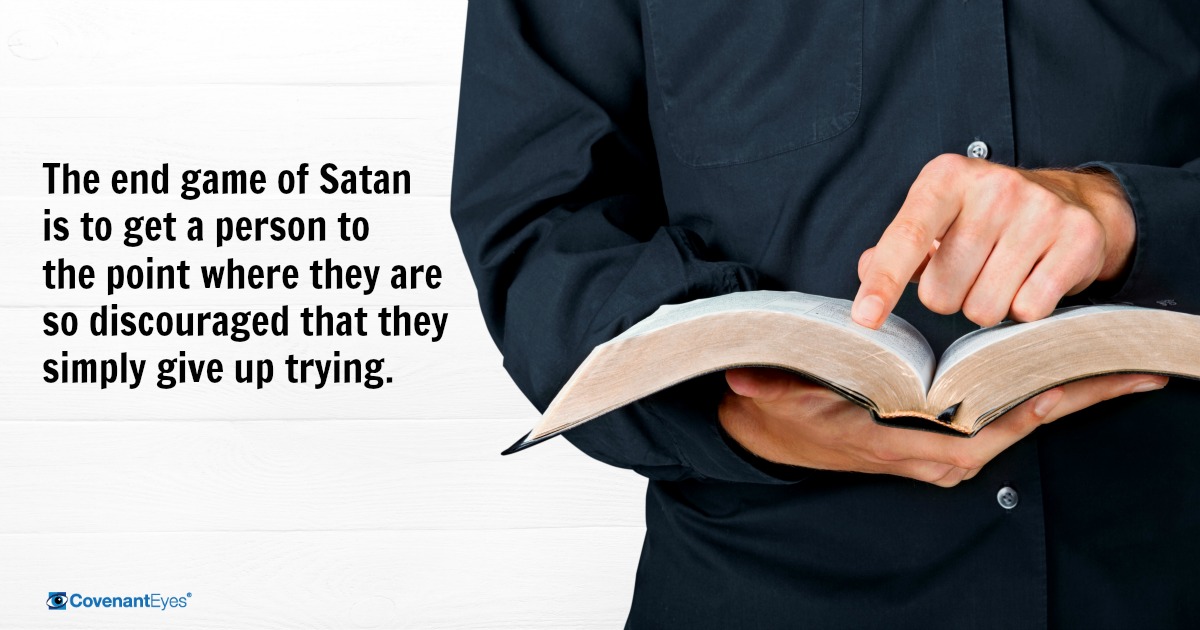 So, Fr. Mike.  How long have you been a priest? 
I was ordained back in 2003.
With respect to the seal of Confession—meaning you can never reveal what a particular person has confessed to you—have you seen an increase in the amount of people confessing that they're watching pornography?
Yep.
Why do you think porn has become such a problem today?
It is everywhere.  If I had to give a single reason: porn is everywhere.
The other reason would be an increased detachment and loneliness.  We don't typically value friendships and family as much as we value technology or distraction. Think of the tendency so many people have to just sit down or lie down and watch Netflix–for days at a time!  On a regular basis!  That is not a human way to live.  Struggling with porn can feed off of this.
What advice would you give to a person struggling with this issue or feeling guilty for having to go to confession over and over and over again?  
Years ago, I started watching the 24 series.  One of the things I noticed that happened in almost every season was this: at some moment, after the terrorist whom Jack Bauer was facing that day had set off yet another chain of terrible events, Bauer would note something important.  He would say something along the lines of the fact that all of these little things were mere distractions.  He would ask the question: What is his "end game"?
The bomb here or the hijacked plane over there is indeed important, but it is not the ultimate disaster. The ultimate disaster looks a lot more like total destruction.  
Something similar is true when it comes to falling into some kind of temptation. For a man or woman who knows the truth about God, the only way that Satan can ever truly win is if he convinces the person to give up.  No matter how often a man or woman falls, that fall can always be redeemed.  Therefore, Satan's end game is to get a person to the point where they are so discouraged that they simply give up trying.
Anything else you would want to add?  
There is a ton I would like to say.  If I were talking to parents, I would tell them that they need to be in control of their children's devices from the very beginning.  Their iPhone or iPod may "kind of" be their kids' personal property, but you can set it up so that they have to show you what they've been doing and saying on it.  Most parents now didn't get this cool tech until their were adults, so there isn't really a precedent.  Parents need to set that precedent.
To someone who struggles: don't give up.  But also, don't wait to start getting free.