Episode 171
[powerpress]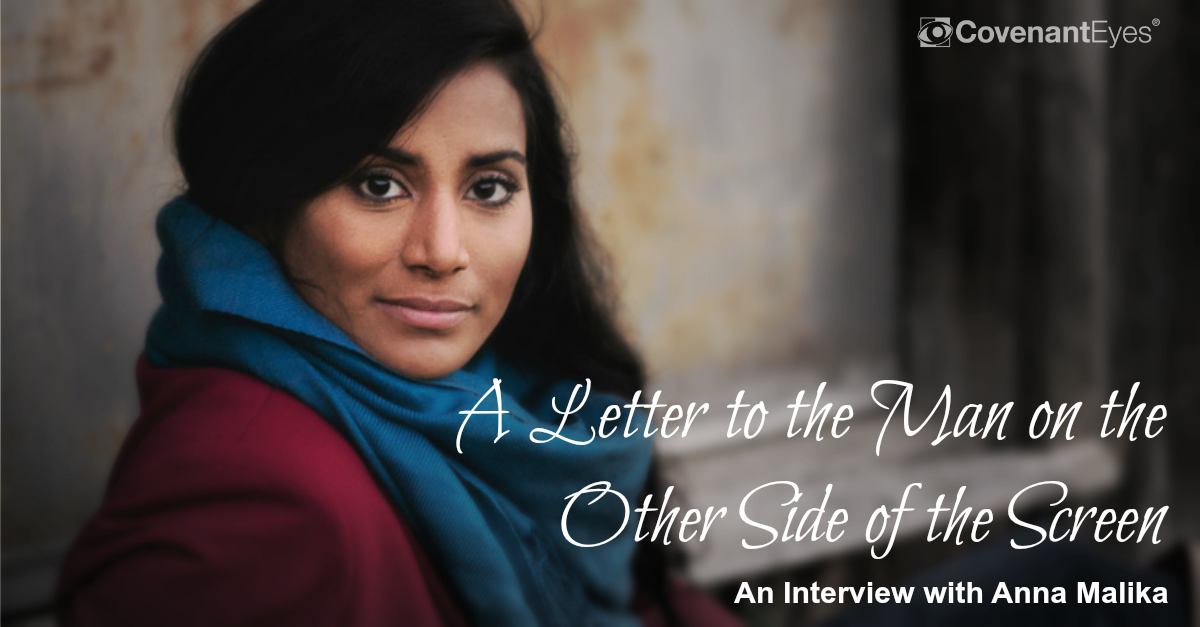 Recently, sex trafficking victim Anna Malika wrote an open letter to men at EndSexualExploitation.org entitled, "A Letter to the Man on the Other Side of the Screen."
In our interview with her today, we talk about why she wrote this letter and why she thinks it has struck a chord with so many readers.
Get our weekly podcasts in your inbox
Listen to more of our podcasts on iTunes.
Stop the Demand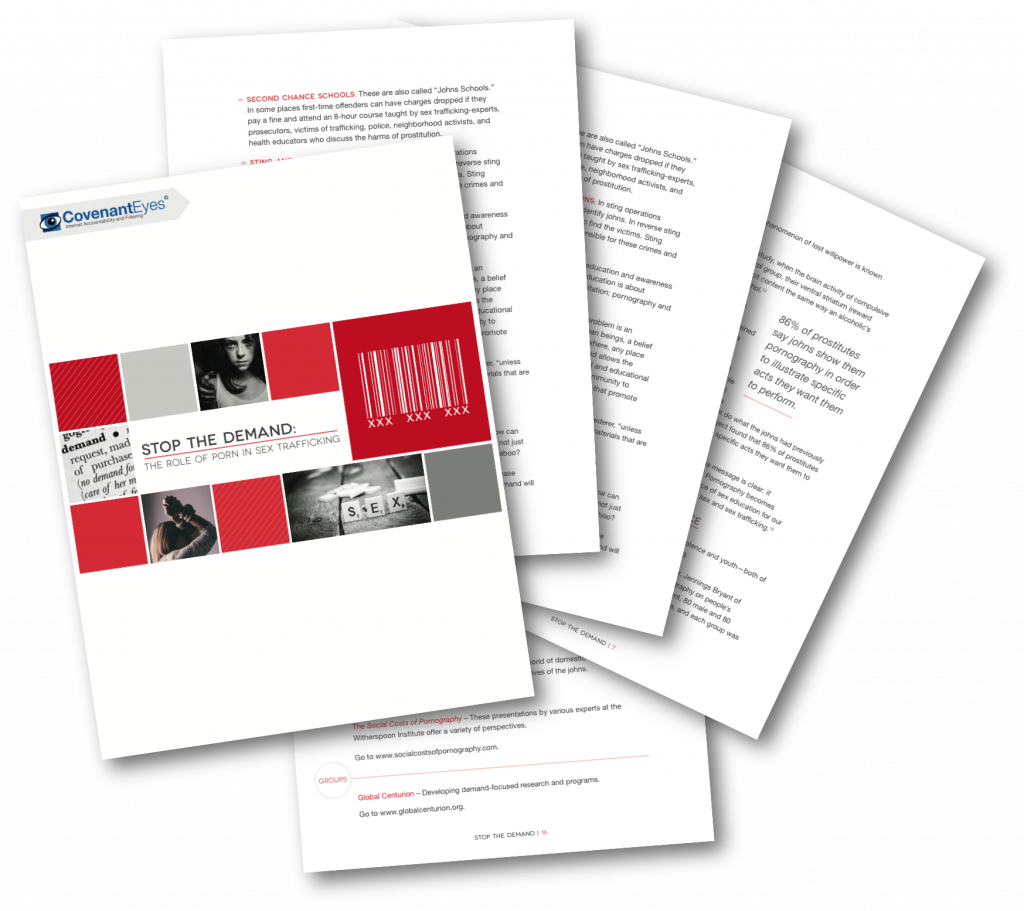 Sex trafficking is defined by the 2013 Trafficking in Persons Report as a "severe form" of trafficking in which "a commercial sex act is induced by force, fraud, or coercion." In the US, anywhere from 100,000 to 250,000 American children are trafficked for the purpose of sexual exploitation per year.
Learn more about this crime and how pornography is connected to it. Download the free book, Stop the Demand.