Episode 170
[powerpress]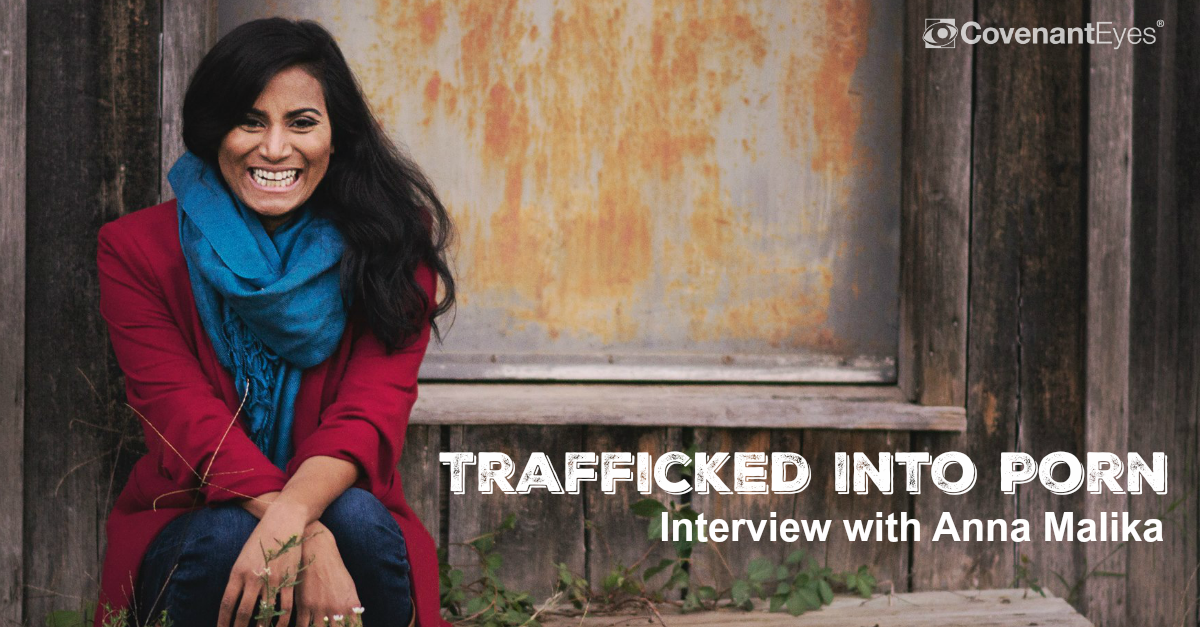 In her teen years, Anna Malika got involved with an older man who asked her to be part of his "art project" as a model. This quickly turned to degrading and violent sexual acts. Unbeknownst to her, degrading photos of her were mass-produced and sold to others.
Anna speaks with us today about how she was groomed by this man, the downward spiral it caused in her life, and how the Lord redeemed her from that life.
Get our weekly podcasts in your inbox
Listen to more of our podcasts on iTunes.
Stop the Demand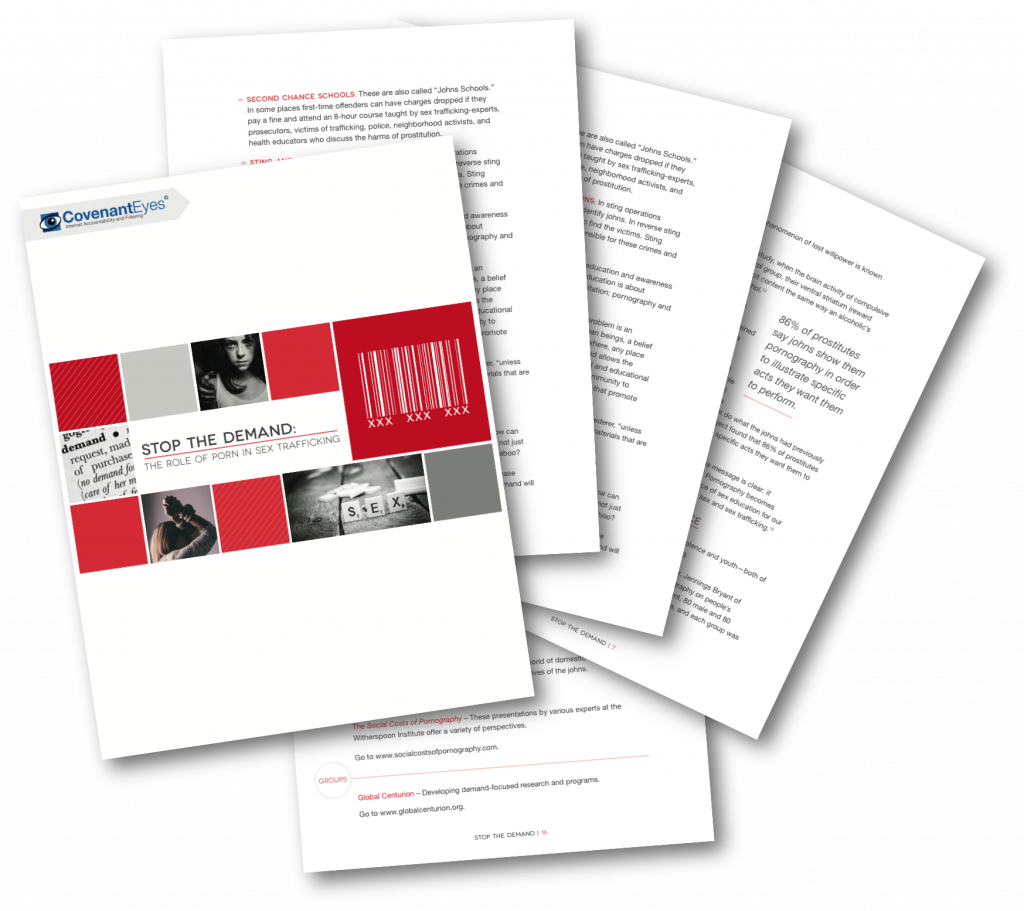 Sex trafficking is defined by the 2013 Trafficking in Persons Report as a "severe form" of trafficking in which "a commercial sex act is induced by force, fraud, or coercion." In the US, anywhere from 100,000 to 250,000 American children are trafficked for the purpose of sexual exploitation per year.
Learn more about this crime and how pornography is connected to it. Download the free book, Stop the Demand.