Dear Kay,

My boyfriend has been using porn since adolescence. During college he began to seek help by attending Sex Addicts Anonymous meetings and being very involved with accountability and mentoring through that organization.

We are both Christians in our mid-20s, and he has read many other books over the years and prayed so much. He was open with me about his struggle before we started dating, and explained that he was getting help, but purity would probably always be a struggle in his life.

We are considering a serious relationship now, but my question is: I know he's serious about gaining victory in the area of sexual purity, and I know it's going to be difficult, but what should I look for before considering a more serious relationship with him? Complete victory (i.e. not viewing porn and not masturbating) for a specific length of time? Improvement but not complete victory? I believe in God's power to transform his life, and he does too, but this is still scary.

Most material I find is aimed at wives, and thus encourages them to stay and fight for the marriage, but there seems to be very little material for people considering marriage. What healthy expectations should I have?

Thanks for your help,

Amber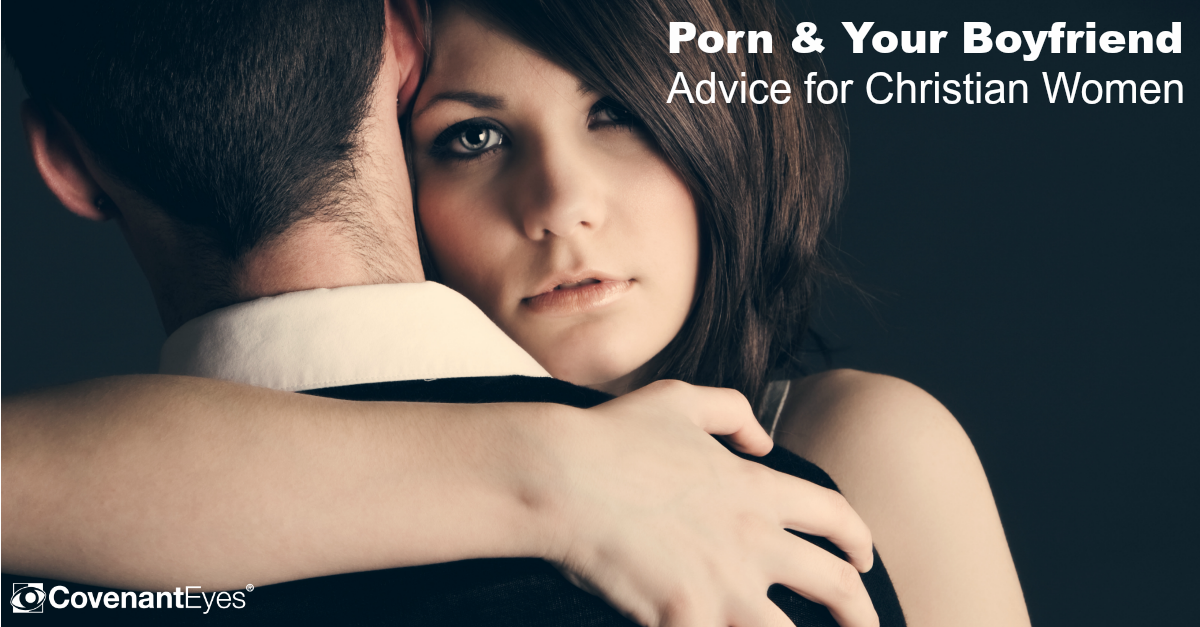 About a year ago, I wrote a book called As Soon As I Fell. It tells the story of my experiences living overseas, which included the discovery of my husband Andy's six-year pornography habit (yes, while we were missionaries) and my subsequent nervous breakdown. When I wrote that book, I expected to hear from wives who'd had the same kinds of experiences, and I have.
What I didn't expect was the number of letters I've received from young women, some as young as 14, who are trying to understand how to deal with their boyfriends' porn issues. Often, I'll hear from a girl who tells me, "I googled 'Christian boyfriend, porn, dating' and I found your blog." I've written one article about this topic here at Covenant Eyes, and somehow young women are finding me. I think it just goes to show how little help is out there for this particular issue.
This is an enormous gap in our helping network, given the statistics on porn use today. According to Covenant Eyes, about 64-68% of young adult men and about 18% of women use porn at least once every week, and another 17% of men and another 30% of women use porn 1-2 times per month.
The story of the statistics is this: almost every young man today has had significant pornography exposure. That means every young woman needs to be prepared for that reality. Every young woman needs to have a toolbox of personal skills and relationship resources ready to use when the time comes.
Related: Myth Busters–"I'll stop looking at porn when I get married"
After answering numerous letters from young women, I finally decided to write a short e-book that to talk about five personal skills young women need for healthy dating relationships in today's world:
Courage
Honesty
Understanding
Boundaries
Self-care
The book also provides self-evaluation questions, some conversation-starters, and a list of resources for further exploration and support.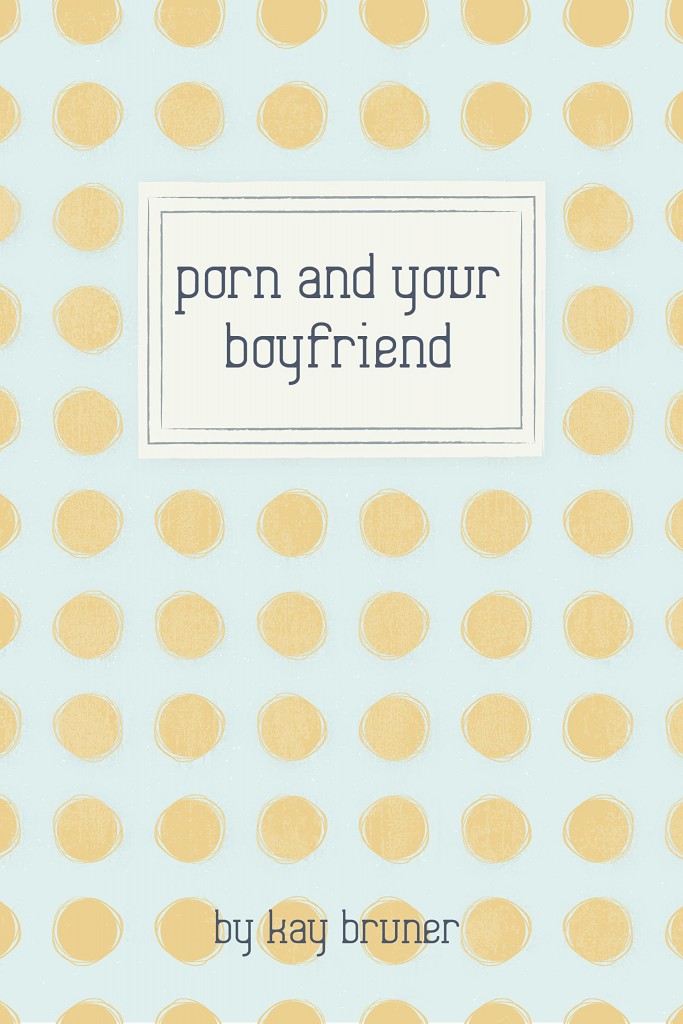 Here's what I don't do in the book: I don't tell young women what to do. I won't tell them to break up with their boyfriends if he looks at porn. I don't tell them to stay with him and support him in his struggle, no matter what.
I don't think there is a specific right or wrong way to handle this question of porn in dating relationships, only choices that are healthy for individual women in their individual situations.
My highest hope, though, is that young women will go away from reading this book feeling empowered. Empowered to understand and evaluate what's happening in dating relationships, empowered to know what they want and need in relationships, and empowered to make healthy choices, based in truth and love, for themselves.
This is a book written to and for young women, but it's also a great resource for parents who want to talk with their daughters about this issue, and don't know where to start.
Porn and Your Boyfriend is available now at Amazon.com.