Episode 146
[powerpress]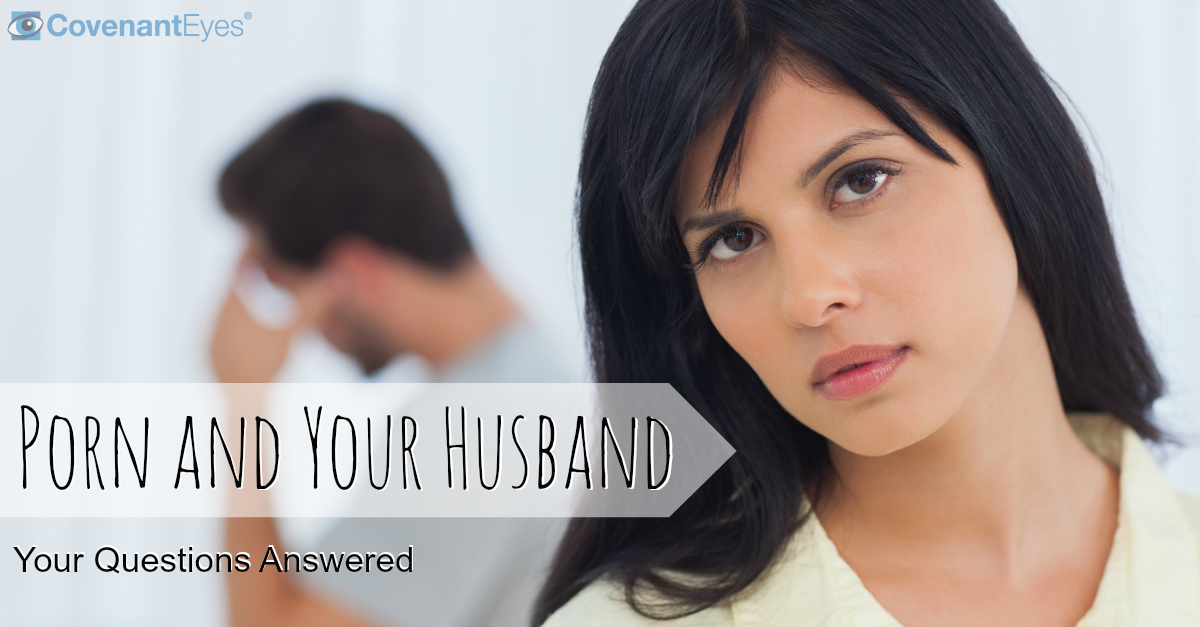 Over the last two weeks we've been addressing some of the most frequently asked questions women have when it comes to their husbands using porn. Christian counselor Kay Bruner has been addressing each of these questions one by one. (Listen to part 1 and part 2.)
Learn more about this topic in our free book, Porn and Your Husband, available as a digital download.
Show Notes:
0:33 – What should a woman do when her husband is taking no steps to turn away from porn?
4:15 – When and how should a woman inform to her children about her husband's porn use?
13:48 – How can a woman protect her children from her husband's porn habit?
Get our weekly podcasts in your inbox