Episode 145
[powerpress]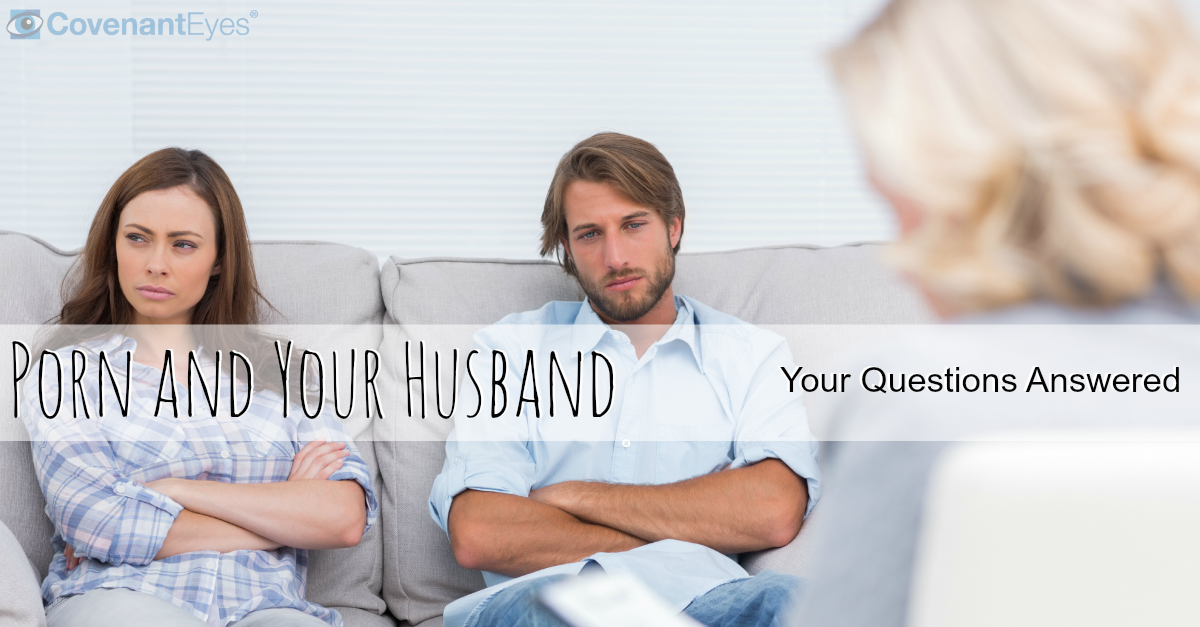 With the re-release of our book, Porn and Your Husband: A Recovery Guide for Wives, we have received a lot of questions from women about how to deal with porn addiction in marriage.
This week we continue our conversation with Christian counselor Kay Bruner. She answers more of the most frequently asked questions we get from women. (Listen to last week's podcast first if you haven't yet.)
Show Notes:
0:44 – How do I talk to my husband about how I feel without it becoming a cause of conflict or a catalyst (excuse) for him retreating into porn again?
6:48 – Explain what "co-dependency" is. Am I a "co-addict" if my husband is addicted to porn?
12:25 – Should I be physically intimate with with my husband when he is recovering from porn addiction?
20:38 – What are some of the warning signs a husband isn't taking recovery seriously?
Listen to the third and final part of our interview with Kay Bruner.
Get our weekly podcasts in your inbox