Sex trafficking is a kind of forced or coerced prostitution: it's misusing another person's helplessness for sexual pleasure and profit.
But just how big is the problem today, both in the United States and abroad?
Here's a look at the numbers:
According to Ernie Allen, president of the National Center for Missing and Exploited Children, today there are at least 100,000 US children per year used for the purpose of commercial sexual exploitation.
According to Steve Wagner, former director of the Human Trafficking Program at the US Department of Health and Human Services, 300,000 children are at risk of this kind of victimization.
According to the 8th edition of the Trafficking in Persons Report, globally there are about two million children exploited for the commercial sex trade.
What drives this enormous business is demand: individuals, mostly men, who are willing to seek the services of women and children who have been pushed into a life of sexual slavery.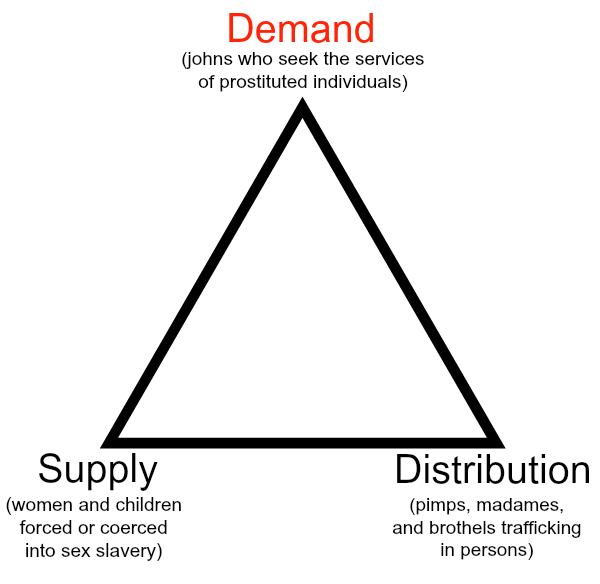 A major reason for this demand today is pornography: 86% of prostitutes say johns show them pornography in order to illustrate specific acts they want them to perform.
Pornography helps to reinforce and train beliefs that make sex slavery possible, beliefs that women and children can become sexual commodities.
SaveSave