We live in a world full of idols: self, sex, state, and stuff. But armed with a biblical worldview, Christians can help bring restoration to broken communities and create a thriving world.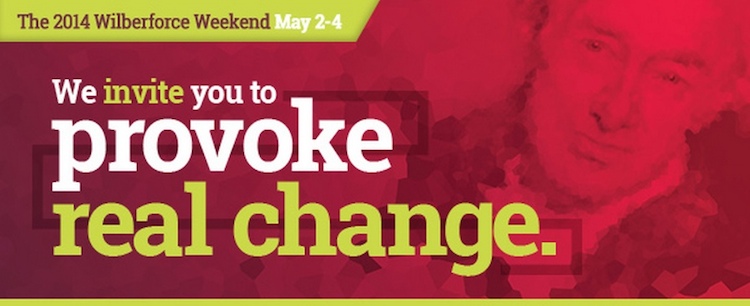 In a couple weeks, Covenant Eyes representatives have been invited to speak at Wilberforce Weekend in Chantilly, Virginia.
Interested in attending? Use the coupon code FRIENDS and get $50 off your registration fee.
Hundreds will attend and have an opportunity to network with like-minded Christians, hearing from engaging plenary speakers who are bringing about real change in our culture through Christian action.
Wilberforce Weekend is hosted at the Chuck Colson Center for Christian Worldview. This event was started by the late Chuck Colson in 2007, and it was one of his favorite weekends of the year.
Covenant Eyes will be joined by others groups making great changes in the world—such as International Justice Mission and Teen Mother Choices International—presenting redemptive stories.