On February 19, 2002, Cindy Beall received the shock of her life when her husband Chris came home and confessed to committing adultery. She already knew Chris struggled with pornography, but she had no idea how out-of-control his addiction had become. He told her that his addiction had moved from pornography to meeting people online and had led to an affair. Moreover, the woman with whom he had an affair was now pregnant.
Three years ago I had the privilege of interviewing Chris and Cindy. During the interview she talks about a struggle she had knowing Chris' pornography addiction.
Am I Not Enough For You?
Cindy said: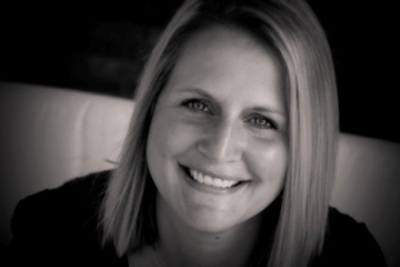 I did take it personally because it had to do with us as a couple, and me feeling like, "Okay, well clearly I'm not good enough for him sexually because he's looking at pornography." Didn't matter how hard I tried to stay skinny or if I got my hair highlighted enough to be blond. I would always ask him, "How do you like my hair? Do you want it long and straight? Do you want it short? How do you want it?" And so I did everything on my body to make sure that he was satisfied. I tried to look like I did when we met, which is really difficult to do when you're getting older and having babies. But I tried. And he still looked at [porn].
And so, it finally dawned on me—I think it really happened after his confession—I realized it's not about me. And as I talk to more women and men who've gone through similar struggles, I would find men who would have these full-blown addictions—who were working through it and maybe even recovering—who had the most drop-dead gorgeous wives. And you know, you hear people say, "Well, if she was taking care of him in the bedroom, then he wouldn't be out there looking." That is the biggest crock I've ever heard, because I was available to my husband. And I've talked to more women who say they were available to their husband. And they still do it. So, something I learned was, it really wasn't about me. It really wasn't. If I was skinny or if I had put on weight, he was still struggling. So I learned that, and that really helped me to see him as a person with an addiction or with a sin-struggle.
Listen to our podcast interview with Chris and Cindy: Part 1, Part 2, Part 3, Part 4, and Part 5
Get More of Cindy's Story…