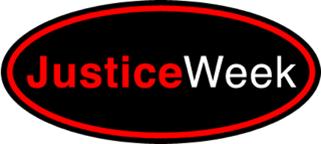 The State Department's annual Trafficking in Persons ("TIP") Report is a good place to start if you'd like to familiarize yourself with human trafficking generally and sex trafficking in particular. Sex trafficking is labeled as a "severe form" of human trafficking by the Trafficking Victims Protection Act.
"Sex trafficking comprises a smaller but still significant portion of overall human trafficking. When an adult is coerced, forced, or deceived into prostitution – or maintained in prostitution through coercion – that person is a victim of trafficking." – TIP Report, 2010
Visit the State Department's website to read the report.