There's quite a bit of buzz in the media about the proposed .xxx domain. Pornographic websites could be registered under this new top-level domain much the same way other websites are registered as .com or .org. Today is the last day for the public to voice their comments.
The theory behind this new domain is that it would make it easier to filter pornographic material en masse. Those who have supported the .xxx initiative have proposed monitoring all sites in this domain for the use of appropriate tags and ensuring none of them make use of spam or spyware or promote child pornography.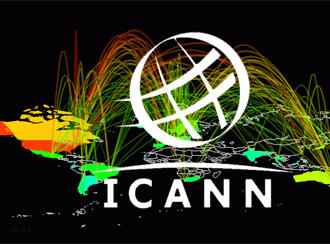 ICANN (Internet Corporation for Assigned Names and Numbers) rejected this idea for the third time in early 2007, with most of the negative votes coming from board members who feared the possibility of ICANN getting wrapped up in the tricky task of Internet content regulation.
Ironically both conservative groups and the porn industry have voiced concern about the .xxx domain, but for different reasons. Porn sites fear the existence of an .xxx domain is one step toward the government mandating its use. Conservative groups fear it will expand and legitimize adult content online. Patrick Trueman, former U.S. Department of Justice porn prosecutor, says, "The .XXX domain should be killed and a stake driven through its heart so it never rises again."
In my opinion, the chief problem with the .xxx domain idea is that it is not mandatory. Pornographic websites do not have to be registered. This means the intended purpose of easier filtering is a moot point.
Voice your opinion by emailing icm-options-report@icann.org today (May 10) and make a comment below about what you think.