For some, boiling all human problems down to "idolatry" might seem like a bit of a stretch, but I am convinced every imbalance, every injustice, and every moral problem is under-girded by a "worship disorder." We choose to worship false gods.
One of my personal idols was pornography. My attraction to it was not unlike religious devotion. To be sure, part of me hated pornography because it was so addicting and so controlling. But in reality, pornography was one of my gods.
– – – –
Digging Beneath the Surface
How does idolatry drive something like pornography addiction? In Colossians 3:5 Paul tells his readers, "Put to death therefore what is earthly in you: sexual immorality, impurity, passion, evil desire, and covetousness, which is idolatry." In this list, Paul goes from the most overt to the least overt sexual sins. It's as if he is peeling away layers like an onion, looking for the sin underneath the sin.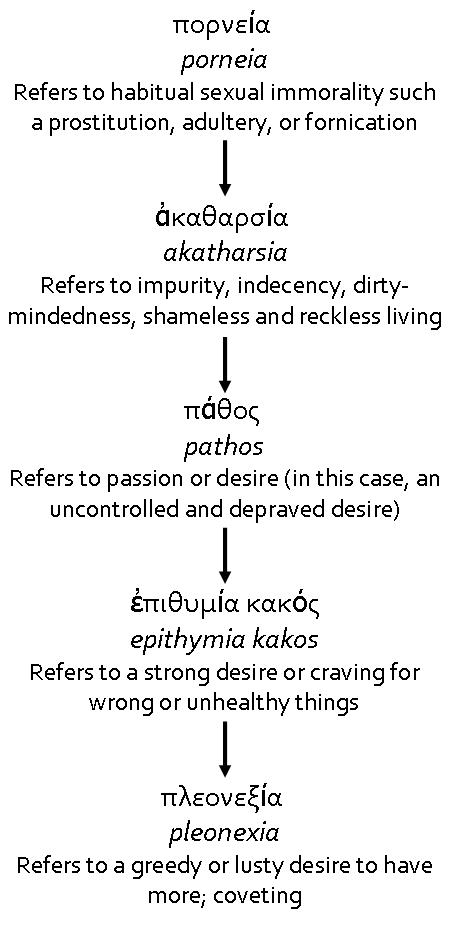 Paul starts with outward behavior, moves to attitudes, and finally drills down deep to the place of desire. And underneath it all is "idolatry." Deep within us, it is idolatry that drives our cravings for evil things.
John Calvin said, "The human heart is a factory of idols." We were created as worshipers, and when the true God does not occupy the place of primacy in our hearts, we will find something or someone to take His place. It is unavoidable.