Covenant Eyes Podcast – Episode 26
[display_podcast]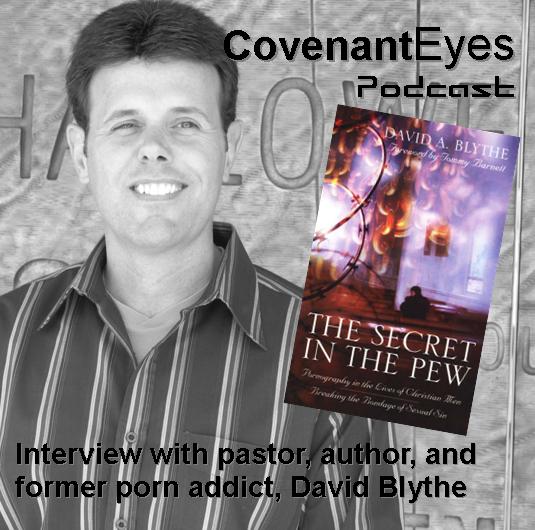 Today on the Covenant Eyes I will be playing my interview with Pastor David Blythe of Phoenix First Assembly. David is the author of The Secret in the Pew, a book about his story of slavery to pornography and the freedom he found in Christ.
Today David will talk about
Some of his story of addiction and how God set him free
What helpful accountability relationships look like
For more information about David, pick up a copy of his book, or contact him at his church, Phoenix First Assembly, at 602-867-7117 ext.1425.