"I have been crucified with Christ. It is no longer I who live, but Christ who lives in me. And the life I now live in the flesh I live by faith in the Son of God, who loved me and gave himself for me." (Galatians 2:20)
Over the past several weeks we've been exploring the concept of being "crucified with Christ" as our God-given means of overcoming besetting sins in our lives. Here is a complete list of the articles, in order: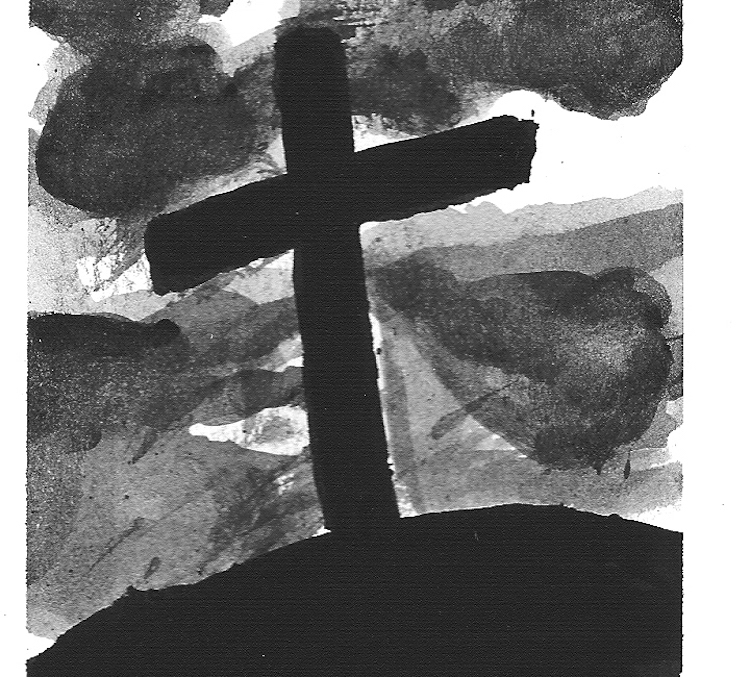 What does it mean to "take our sins to the foot of the cross"? Often phrases like these can become unhelpful clichés, but the cross of Christ is absolutely central to not only our forgiveness but our transformation. We must, as Charles Spurgeon said, "Abide hard by the cross and search the mystery of his wounds," unpacking the raw truth about how the cross helps us to overcome sin.
Often the personal pain of sin can cause us to focus only on the aspects of sin that affect us and our closest relationships. But the meaning of the cross helps us to see a more startling reality: how our sins affect God. As we learn to tremble at the foot of the cross, we learn to hate our sin just as God hates it.
Because our lives are temporary, we often try to squeeze the most out of the life we have by grasping at worldly pleasure. This repressed fear of death can actually enslave us to sin. The death and resurrection of Christ slays that fear and enables us to live for a higher purpose.
We are crucified with Christ, united to Him in His death, because of the Holy Spirit. We experience freedom from sin when we choose to keep in step with the Spirit who dwells within. The Spirit places within us a longing for our full and complete transformation, and gives us His Word to obey as a foretaste of that righteous life to come.
When Christ breathed his last on the cross He died to sin once and for all (Romans 6:10). Because we are united to Him, we can experience the freedom from sin's dominion that He enjoys now seated at His Father's right hand. His resurrection life flows in our veins.
The Holy Spirit empowers us to obey by inspiring in us a fresh vision of the risen Christ and our union with Him. By the Spirit we can reckon ourselves dead to sin but alive to Christ. The Spirit inspires in us a powerful vision of Christ and His glory, stirring us to thirst for the same glory.
As we consider the weighty and powerful concepts behind the crucifixion, it is easy to let doubts and diversions creep in. The resurrection is the linchpin of our faith; it inspires in us a faith in Christ and a belief that there is supernatural power to overcome sin.