Episode 168
[powerpress]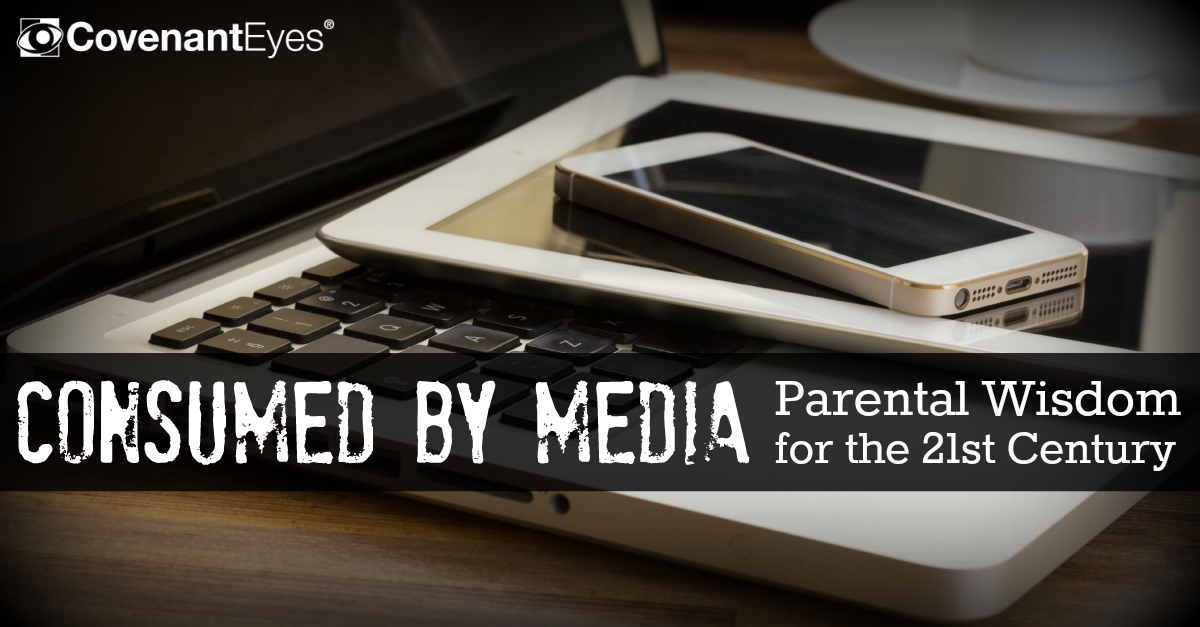 In the modern world, media consumes our lives. From TVs to touchscreens, from text messages to tablets, media is part of our every day lives. How much is too much?
Today we are speaking with Phillip Telfer, founder of Media Talk 101. Media Talk 101 has been serving Christians and Christian families for over 10 years, talking about the importance of guarding not just what media we consume but how much we consume. As Christians we are called to "redeem the time" (Ephesians 5:16), but when our lives are dominated by media, this can prove very difficult.
Show Notes:
0:54 – What is Media Talk 101 and why did it start?
4:02 – Often parents pay attention to the kind of media kids consume, but should parents be just as concerned about the amount of media their children consume? What do the statistics tell us?
14:18 – What's so bad about lots of media consumption?
20:50 – How much media consumption should we allow in our homes?
25:27 – What are biblical principles parents can teach their kids related to media consumption? How do we put these principles into practice?
Learn more about Media Talk 101's award-winning documentary, Captivated: Finding Freedom in a Media Captive Culture.
Get our weekly podcasts in your inbox