November 15, 2007, is a day that Serena Abdelaziz will never forget. She had been living in a nightmare. Her husband Josh had sunken into pornography addiction, and his growing discontentment enticed him to look elsewhere for satisfaction. He found it in multiple mistresses. He eventually left his wife and children and planned to move in with his latest lover. There were no signs that he would ever change—he was dead set against returning home. Then, one Thursday morning, something snapped.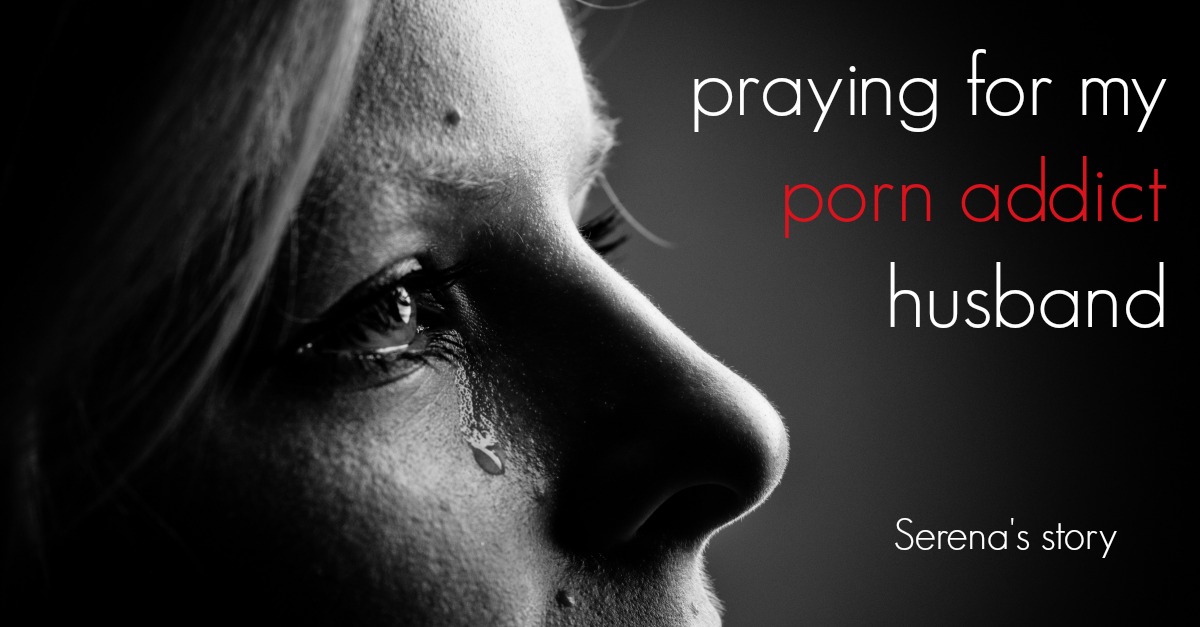 Josh woke up that morning and started crying uncontrollably; he had no idea why. But the one overwhelming thought in his mind was this: Is it too late for me to come home? Josh felt himself at a crossroads; he knew if he didn't choose to come home at that moment, he would never come home. Despite his hardness of heart and deep discontentment, he called Serena and asked if he could return.
She said yes, and that night he did.
The Power of Prayer
Why the sudden change? Serena says it was nothing more than the power of prayer. She writes,
As Josh continued to sink deeper and deeper into pornography, drinking, and more affairs, my heart was losing hope. I had to find something to keep me going. Watching my children suffer while Daddy was gone was like reliving my own childhood, and I didn't want that to happen. I started leaning on God more than I had ever done. My heart continued to love Josh, but it was only because of my hope in Christ. I told my mom to never let me change my mind about staying married, no matter how bad it got. Clinging to God for help was the only thing that helped me endure the pain…

My heart towards my husband remained soft, in spite of the circumstances. Josh sleeping around and waving his sexual indiscretions in front of his family were minor compared to what he must have felt on the inside. His desire to leave his family was out of character for the man we all believed him to be, so we just continued to pray.
Read Their Complete Story
The Importance of Accountability
In this video, Josh and Serena talk about why Covenant Eyes has been a vital tool to help them rebuild trust, especially in light of his former addiction to porn.
Read more stories
You can read more stories like Serena's in this free book, Hope After Porn, written by four women who have been down a similar road with their own husbands.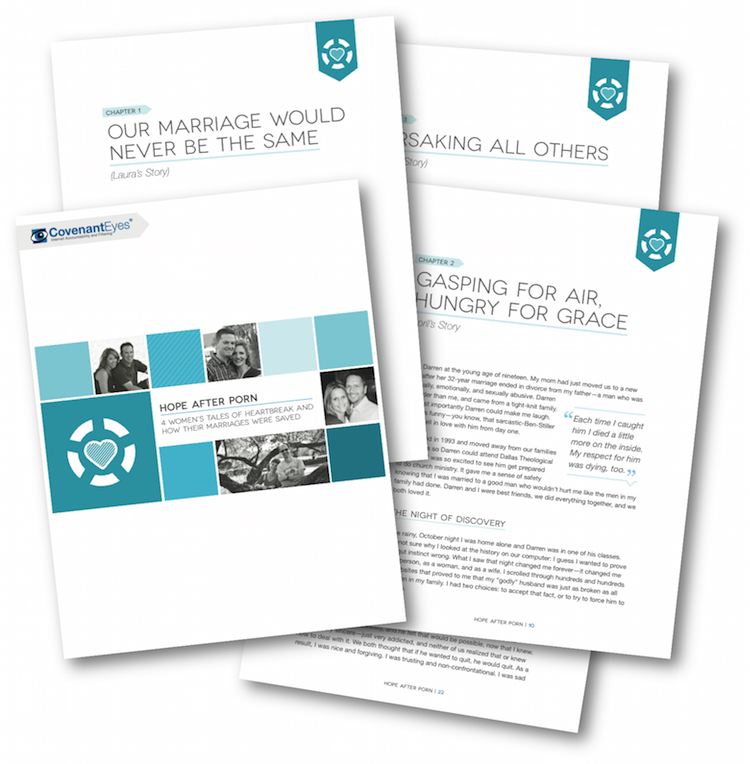 DOWNLOAD "HOPE AFTER PORN"