I've never been a huge fan of lists of accountability questions.
In the past, much of my distain for them was that I liked my sin too much. Lists of accountability questions tended to expose areas of my life I would rather leave hidden.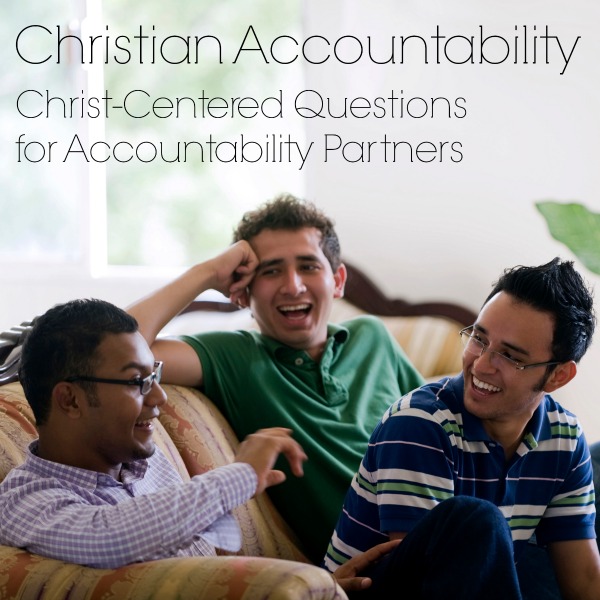 But in my better moments, my dislike of formal accountability questions was not fueled by a desire to hide, but a gut feeling that I just wasn't approaching accountability in the right way.
I've noticed two common pitfalls in accountability relationships:
Pitfall #1. For some, the point of accountability questions is merely the confession.
We just want to get our sin out in the open. Perhaps it is because we like the relief we feel when our secret is out. For others, it is an opportunity to prove to someone else (and themselves) that they really are contrite.
The routine confession of sin to one another is a great discipline to have. God, in fact, commands it (James 5:16). Secrecy is a haven for sin to thrive (John 3:20; Ephesians 5:12).
Confession is where accountability starts, but good accountability doesn't stop at mere sincerity. The relief we feel after confession is not the same as the peace of Christ. Your sincerity or honesty didn't climb up on a cross and bleed for your sins; Christ did. True peace with God comes only by leaning on what Christ has done for us in the gospel (Romans 5:1).
Pitfall #2: For others, the point of accountability questions is to compare obedience records.
For some, accountability is about focusing on moral performance.
It is good for Christian friends to be militant about sin, to exhort each other every day to expose how sin is operating at the heart level (Hebrews 3:13). Accountability questions should naturally aim at helping us grow in holiness, setting the bar high.
The problem is accountability relationships like this can lead to self-absorption and legalism. We begin to focus on having a clean track record. We wrap our identities around our performance, our ability to follow God.
For those who feel like failures, these accountability groups become places to hide—places to put up a pretense of holiness. For those who feel secure in their track record, accountability groups are places put our righteous deeds on display.
A New List of Accountability Questions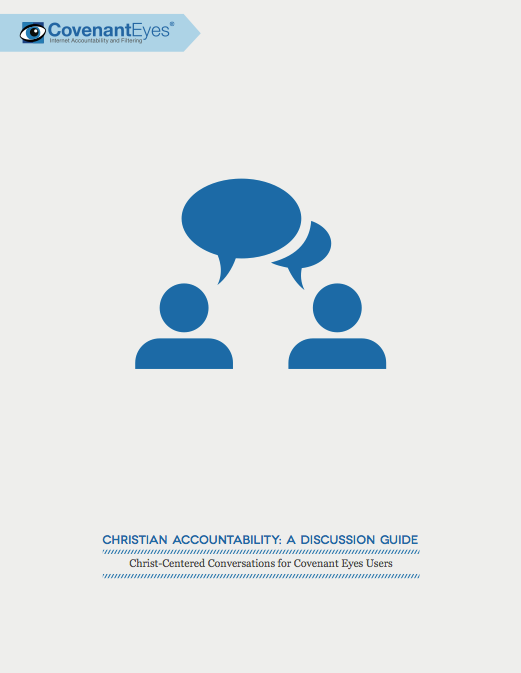 There are many good lists of accountability questions out there. This list is a compilation of questions we thought to be the most helpful.
The aims of this list are to help you:
remember and summarize the temptations you have faced, the choices you have made, and the state of your heart;
discuss these matters with trusted Accountability Partners;
talk concretely with others about ways to guard against sinful actions, thoughts, and motives; and
see your need for the gospel—God's grace for overcoming both the guilt and the grip of sin.
My prayer is that this list will help you avoid both pitfalls. We should be held accountable not only for what we do or don't do, but also for whether we are firmly resting in the gospel of Christ. My joy and standing before God is not determined by the depths of my transparency or the heights of my obedience. It it determined Christ.
Let us know what you think about it. What questions would you add to this?

Photo credit: http://www.flickr.com/photos/marcobellucci
Pure Minds Online | Issue 31 | More in this issue: Two Teen Rape Victims Shamed to Death | 5 Sure-Fire Ways to Motivate Your Child to Use Pornography