Today, as Internet access has become more common, pornography has only become more prevalent. Over half of divorce cases today involve one party having an obsessive interest in Internet porn. More and more men withdraw from real intimacy with their wives and into digital worlds of fantasy. This is not merely a statistically significant problem. It is a heartbreaking problem.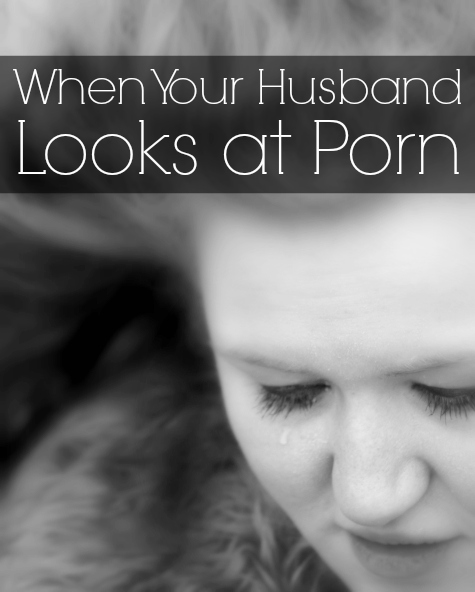 ---
April Speaks…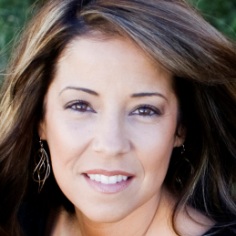 One rainy, October night I was home alone and Darren was in one of his classes. I'm not sure why I looked at the history on our computer: I guess I wanted to prove my gut instinct wrong. What I saw that night changed me forever—it changed me as a person, as a woman, and as a wife. I scrolled through hundreds and hundreds of websites that proved to me that my "godly" husband was just as broken as all the men in my family…
Each time I caught him he got better at hiding it. Each time I caught him I died a little more on the inside. My respect for him was dying, too. We were both hiding who he really was because neither one of us wanted to face the truth, albeit for different reasons. My reason was pride. At the end of the day, I didn't want anyone to judge me, my husband, or my decisions…
I thought his problem was because of me. I was the one from the troubled home with all the baggage. Maybe if I was skinnier or taller or blonder or more endowed he wouldn't need to do this anymore. I honestly believed that I was the damaged one. I spent those 10 years trying to change for him, trying again to meet his needs in every way. Surely, I could find the combination or the cure that would get rid of this issue forever.
---
Cindy's Speaks…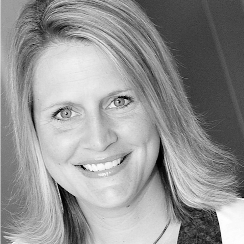 I'll never forget the first time I walked in on my husband looking at Internet pornography. Immediately my heart sank, and I remember this sick feeling wash over me. The thought that began to plague my mind instantly was, "How will I ever be able to compete with her?"
If I think about that day I can remember exactly what the woman looked like. How she was posing and what her facial expression was. I would tell you what she was wearing but that's just it…she wasn't wearing anything. She was very well endowed and made me look like I was just about to get my first training bra. Her long, gorgeous, blonde hair cascaded over her shoulders but not enough to cover up anything.
I knew my husband, Chris, struggled with lust because we'd been married for five years. His admissions seemed to be vulnerable and honest but I'd later find it was just a smokescreen. I didn't realize how hard it would hit me to walk in on him in the middle of him fulfilling his lustful moment.
---
Laura Speaks…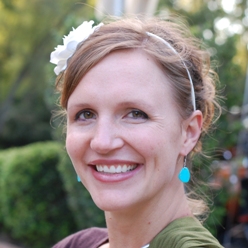 When I finally scanned the history on Ryan's computer, I found some images that he had recently viewed. Even though I wasn't surprised, I did feel freshly hurt and betrayed. I felt the familiar rush of jealousy, of wanting to look intently at every two-dimensional woman to discover what she had that I didn't have, what she did that I didn't do, or what she was that I couldn't be. I clenched my jaw and set my heart in disgust towards my husband: my heart was filled with bitterness toward this man who wasted our time, energy, and resources on lust while I worked so hard to take care of our family.
---
Nicole Speaks…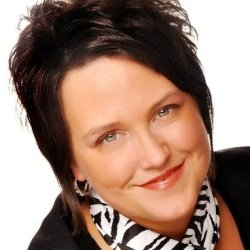 I discovered pornography on my fiancé's and my computer three weeks before my wedding day. We weren't living together, but he was over to my house frequently. I grew up in a pretty conservative home with an idealistic vision of marriage and finding porn on our computer was quite shocking to me…
…I continued to discover porn on our computer. A well of fear and desperation led me to confront Jon about these activities. At first he denied them. He had explanations for everything I found, and I wanted to believe everything he told me. Yet, something didn't quite add up, and I would push him until he acknowledged that he had in fact visited the porn sites. This led to seeds of distrust from the very beginning of our marriage—not only my distrust of him, but of myself and my instincts
Read their complete stories…
Download the free e-book: Hope After Porn: 4 women share their stories of heartbreak…and how their marriages were saved.