Covenant Eyes Radio – Episode 66
[display_podcast]
In a recent survey we found about 30% of our members have their Covenant Eyes Accountability Reports sent to their spouses. But we often get questions about whether a woman should be her husband's accountability partner, specifically in the areas of lust and pornography.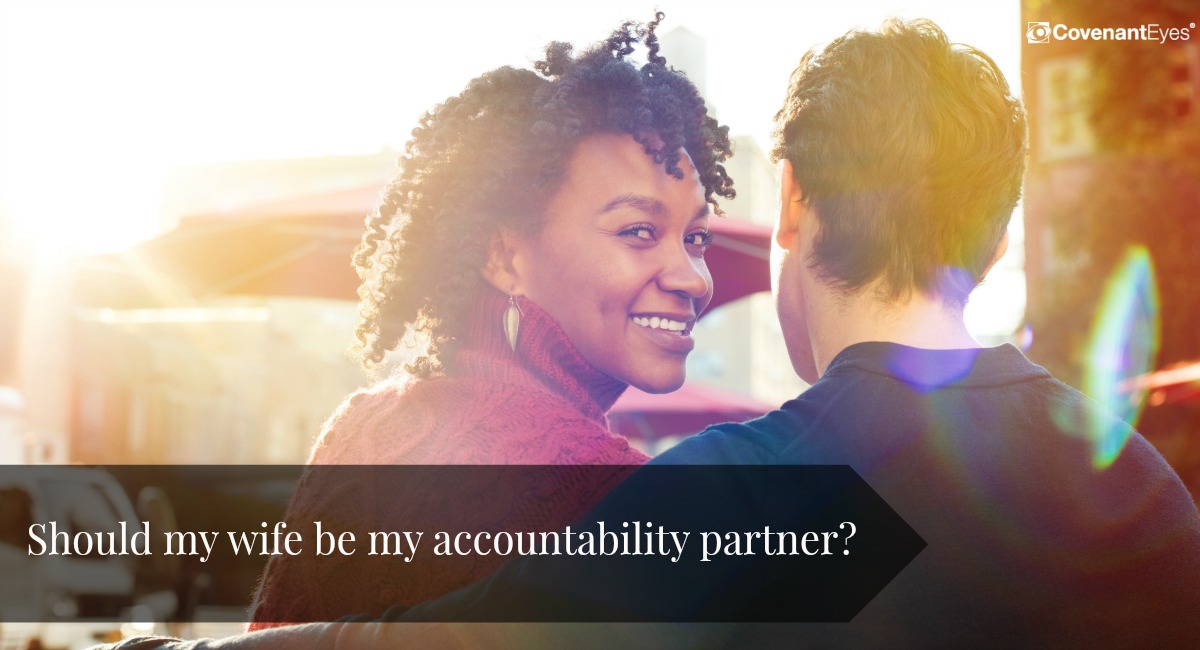 I had a chance to ask some of the nation's experts this very question. We spoke with:
In short, these experts all gave the same answer: No. Listen to this podcast to find out why.
To see more on both sides of the argument, read: "Should my wife be my accountability partner?"
Music for this week's podcast was "Farther" by Ish.