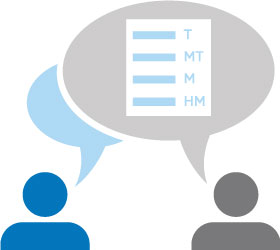 How Internet Accountability Works
Accountability is about relationships. It's having a trusted friend (or parent) partner with you and help you overcome your struggles. Covenant Eyes supplies your partner with a Report of your Internet browsing. These Reports kickstart conversations that lead you to a porn-free life.
For extra protection, we also offer optional Filtering to prevent exposure to inappropriate material.
Covenant Eyes is available for Windows®, Mac® OS, iOS®, and Android™, including Kindle Fire and Kindle Fire HD.
Sign up for Covenant Eyes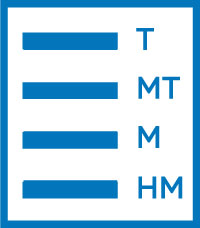 A Clear View of Internet Use.
The websites you visit, the search terms you use, the YouTube videos you watch…all listed in an Internet Accountability Report that is designed to start a conversation.
The Report is fully customizable, so if your Accountability Partner only wants to see the highly mature sites you visited, or wants to see what times of day you were online, they can adjust it to meet those needs.

Age-Based Content Ratings
Every website visited is assigned an age-based rating, like T for Teen or M for Mature. This makes it easy to spot when somebody has visited an inappropriate website.

Unlimited Accountability Partners
Send Accountability Reports to your spouse, brother, friend, and anyone else at no extra cost. Choose the people that will best suit your needs.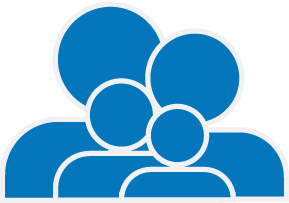 Built for the Whole Family.
There's no need to try to figure out who in your family accessed which website. When each person in your family has a unique Covenant Eyes username, his or her Internet activity will show up on a separate report, as long as they sign in on a computer, smartphone, or tablet with Covenant Eyes installed.

Panic Button
When someone is struggling with temptation online, they can click our Panic Button to temporarily cut off Internet access. To reinstate the connection, call our Customer Support team for free assistance.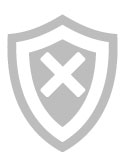 Optional Filtering
Want to block the bad stuff? Our Filter, which uses our age-based content ratings, provides an extra level of protection for kids and adults.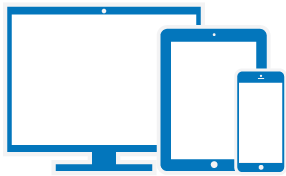 One Report. All Your Devices.
Do you go online using more than one device? Don't worry, we don't charge you per machine, so install Covenant Eyes on all the devices you use, like your Mac, your iPhone, or your Kindle Fire HD. As long as you're signed into the Covenant Eyes software, your Internet activity will show up on one single Internet Accountability Report.
Download a device comparison sheet (PDF) to see how Covenant Eyes works on Windows, Mac, and mobile.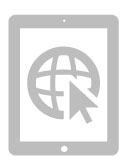 Device-wide monitoring for iPhone, iPad, and iPod touch
Covenant Eyes tracks what domains have been accessed across your entire phone or tablet, and enforces the use of safe search on Google and Bing. For the best protection, use our built-in browser for Filtering and detailed web reporting.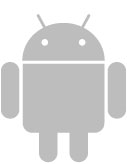 Android Web and App Monitoring
Our app for Android phones and tablets monitors and filters a growing number of browsers and apps, and lists what other, unmonitored apps were accessed. It even includes app locking!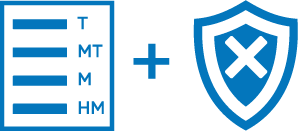 Internet Accountability and Filtering: The Total Package
When you use Accountability and Filtering together, sites that have been blocked by the Filter appear on the Accountability Report for easy conversations about inappropriate websites. This is especially good for teenagers who may still need the protection from highly mature sites but would also benefit from conversations about wise choices in general—and the dangers of pornography in particular.
Personal Account
Best value for 1-2 people.
Accountability starts at $10.99 per month for one user.
Each user can add Filtering for just $1.50 per month.
Family Account
Best value for families with kids in the home.
All users get Internet Accountability, making it easy to see where each person went online.
Add Filtering to any username at no extra cost.
Costs $14.99 per month, no matter if you have two kids or twenty.
Covenant Eyes Communities
Covenant Eyes is launching a new innovative new way to provide accountability to your church or organization.
Coming soon. Learn more here.
Ready to Get Started with Covenant Eyes?
Got questions? We'd be happy to help you! Call us for free customer support at 877.479.1119 (toll-free) or 989.720.8000 (outside the US).
We want you to see firsthand how Accountability and Filtering improves your use of the Internet and your family's time online. If you are not satisfied for any reason, just call us within 30 days to request a full refund.