Your kids need your help online. Make 2015 the year you choose to protect your entire family on the Internet.
Protect your entire family online for just $13.99/mo.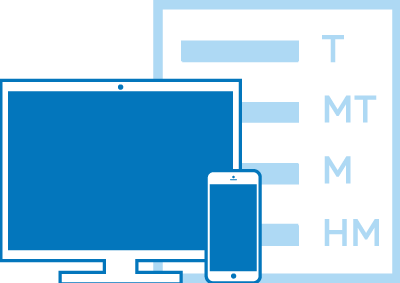 Find Peace of Mind with Internet Accountability Software
Internet Accountability monitors the websites visited, the search terms used, and the YouTube videos watched, and lists them in an easy-to-read Report that is designed to start a conversation about healthy online habits.
Parents, see where your kids go online. Adults, reduce Internet temptations and protect the relationships you value most.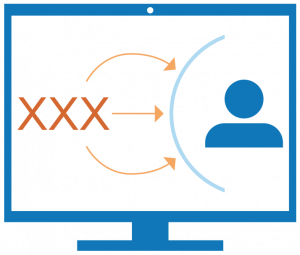 Block the Bad Stuff with Web Content Filtering
Sometimes you or your kids need an extra layer of protection. Get Internet Filtering to block inappropriate web content based on age-appropriateness. You can even create custom block and allow lists, or block the Internet completely at certain times of day.
Featured Blog Posts
Recently a new survey commissioned by a nonprofit organization called Proven Men Ministries and conducted by the Barna Group took a national representative sample of 388 self-identified Christian adult men. The statistics are alarming...