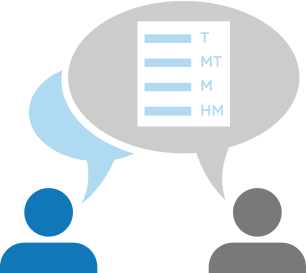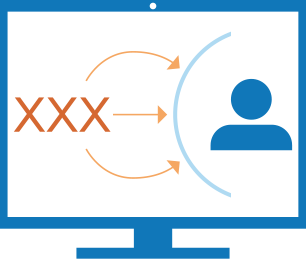 Featured Resource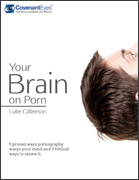 Learn the five ways pornography warps your mind and 3 biblical ways to renew it.
Covenant Eyes 2014 Pornography Statistics Report
Download the full report to get insights, statistics, and hear about the growing danger of pornography on the Internet.
Member Spotlight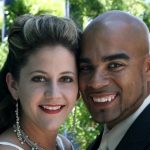 Serena was shocked the day she discovered evidence that her husband, who was also a pastor, was having an...
Featured Blog Posts
Jeff first saw porn when he was seven years old when he came upon a Playboy magazine. By fifth grade, the Internet became a main source of pornography for his young mind. As technology...