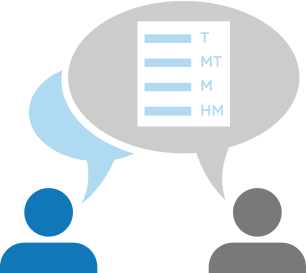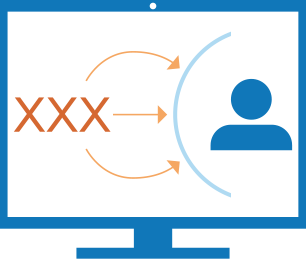 Featured Resource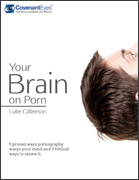 Learn the five ways pornography warps your mind and 3 biblical ways to renew it.
Covenant Eyes 2014 Pornography Statistics Report
Download the full report to get insights, statistics, and hear about the growing danger of pornography on the Internet.
Member Spotlight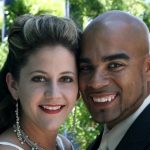 Serena was shocked the day she discovered evidence that her husband, who was also a pastor, was having an...
Featured Blog Posts
There is a rift between the sexes and genders; we see it all around us. We struggle against each other for power, long for significance, carefully conceal our most vulnerable parts, and weep for...