In addition to a number of partnerships directly in the anti-pornography world, Covenant Eyes pursues projects and initiatives that encourage people to protect and preserve their integrity, both online and off-line. In particular, we support various community and non-profit organizations throughout mid-Michigan.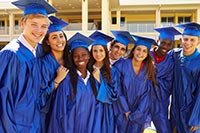 Annual Scholarship
Covenant Eyes awards an annual scholarship to full-time college students. Covenant Eyes members who will attend college as a full-time student for the 2018-2019 school year may be eligible to apply.
For information on eligibility and the scholarship application, visit covenanteyes.com/scholarships.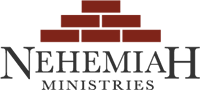 Nehemiah Ministries Retreat Center
The increasing pressures of Christian ministry on marriage and family relationships, combined with the continual deterioration of the culture's moral fabric, foster a devastating attrition rate among those in full-time ministry. Nehemiah Ministries is a retreat center dedicated to the support of families involved in Christian leadership. They provide free workshops, counseling, and a retreat center in Owosso, MI.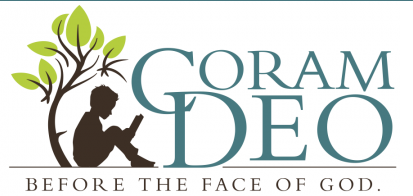 Coram Deo Academics
Coram Deo Academics is a home-school cooperative based in Owosso, MI, supported by Covenant Eyes and many of its employees. Its mission is to educate youth in a historic Christian worldview through a classical education curriculum in the light of God and His holy Word. Coram Deo Academics encourages every student to develop a love for learning and to live up to his or her individual academic potential, supporting the development of each student's life in Christ while respecting the primary discipleship and educational role that belongs to the family.