Since the birth of the iPhone, the porn industry has made smartphones the new horizon of their business strategies. The reasons are obvious: Smartphones are small and portable, yet give nearly instant access to the World Wide Web on high-quality touch screens. "Pocket porn," once only a dream, is now the adult industry's dream come true. By 2015, the global adult mobile market is estimated to hit $2.8 billion, a 65% increase since 2009.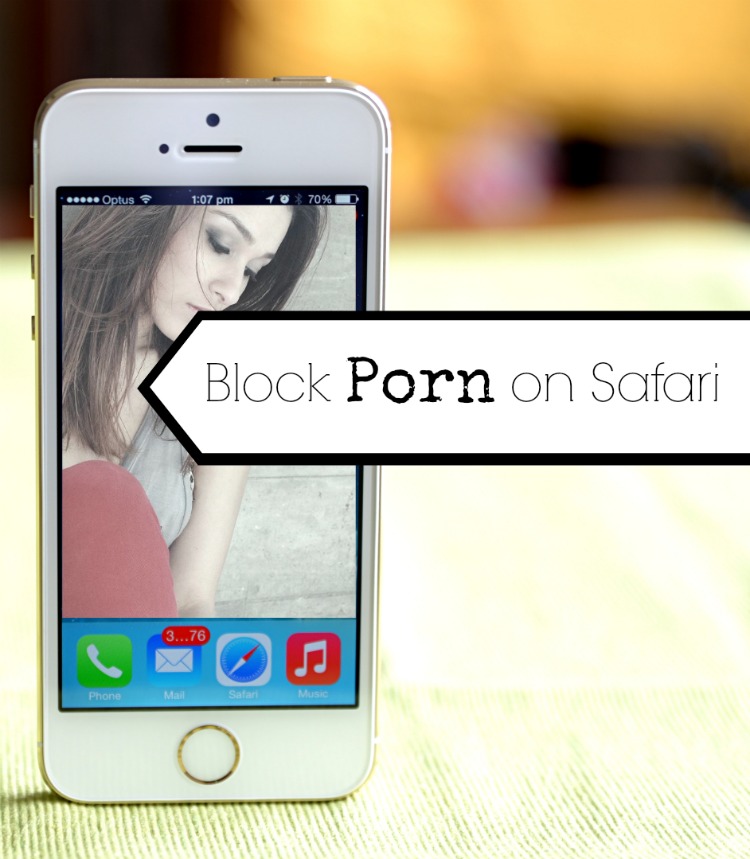 The late great Steve Jobs faced some serious flack last year when he wrote about "freedom from porn" on the iPhone. Earlier last year Apple removed many apps from its store based on content some customers deemed objectionable, degrading, and inappropriate for children. Philip W. Schiller, head of product marketing at Apple, said, "We obviously care about developers, but in the end have to put the needs of the kids and parents first."
It has never been clear what Apple considers inappropriate content, however. Why do Sports Illustrated swimsuit models get an app, but others do not? "The difference is," says Schiller, "this is a well-known company with previously published material available broadly in a well-accepted format." So, I guess partial nudity is okay in the App Store as long as the company putting it out has more widespread acceptance.
Perhaps Schiller would say that same about the recently added Max Go app, offering viewers complete access to all Cinemax films, including the ones that have earned Cinemax its nicknames "Skinemax" and "Sin-to-the-Max."
And of course there is one very easy way around the anti-porn policy altogether: just don't go through the App Store. Companies can market adult content through traditional web browsers like Safari or video chat applications like Facetime.
For someone concerned about titillation on the iPhone or iPad, there are proactive steps you can take.
Safari Isn't the Only Problem
Many apps have built-in browsers. Even if you never use Safari, these apps can incidentally serve as a backdoor to porn. This is why setting restrictions on your iPhone are important.
Step 1. Do an app review
Many apps cannot be disabled using the iPhone's restrictions, such as YouTube. Do a complete review of the apps on the device and uninstall any that can serve as a doorway to pornography.
Step 2. Enable Restrictions
Under the Restrictions menu, you may disable certain apps and content.
Launch the "Settings" app and then select the icon labeled "General."
Select "Restrictions" and tap the button labeled "Enable Restrictions."
You will be asked for a four-digit passcode. (Someone else should know this password if you don't want to be able to disable these restrictions.)
Next, turn off AirDrop and other apps that might allow objectionable material. Toggle "Installing Apps" to "Off" as well (so no one can install new porn-friendly apps).
Under "Allowed Content," toggle off the ability to listen to explicit music and podcasts, and disallow movies and TV shows at inappropriate levels (e.g. NC-17 for movies and TV-MA for TV shows). Under "Websites," toggle "Limit Adult Content."
Step 3. Use a Monitored Browser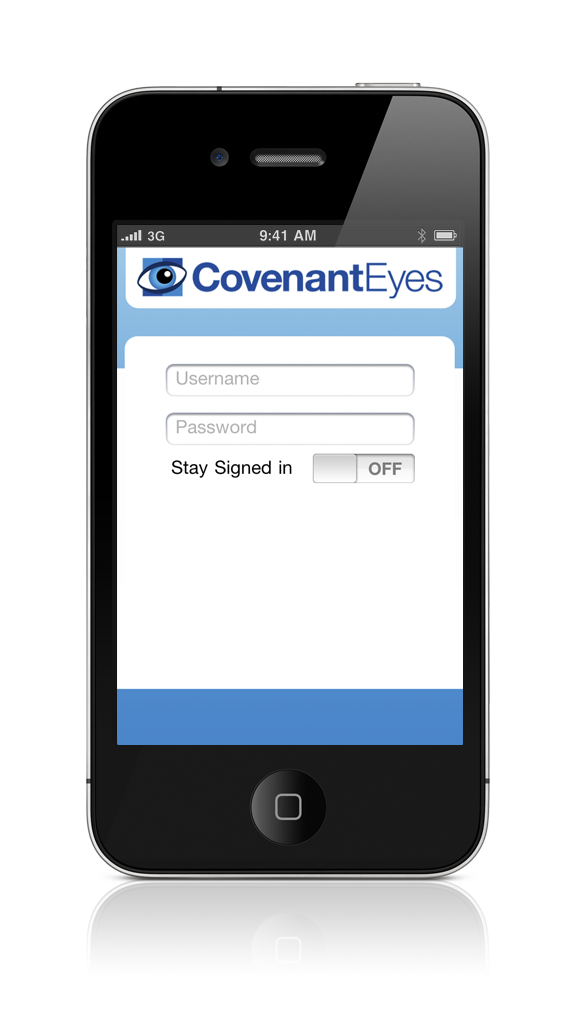 Even with adult content blocked on Safari, it is best for the safety of the user to monitor what content is viewed online. To do this, use a monitored browser, like Covenant Eyes.
(Update for 2017: We just released our brand new, completely overhauled Covenant Eyes Accountability app for iPhone® and iPad®. Our patent-pending technology extends accountability coverage on the iPhone and iPad in ways that no one else can. Learn more about the new app.)
The Covenant Eyes browser app is designed to work hand-in-hand with your device's built-in restrictions.
To use Covenant Eyes…
Get a Covenant Eyes account if you don't already have one.
Install the Covenant Eyes browser app. On your iOS device, find and tap your App Store icon. Click "Search," then type in "Covenant Eyes." Click on the Covenant Eyes app to open the information screen.
In step 4 above, DO NOT disable apps rated 17+. Because Covenant Eyes offers Internet access that can be unfiltered, Apple rates it 17+. By disabling 17+ apps, you will be disabling Covenant Eyes.
Photo credits: xlordashx, technamyte