What is Covenant Eyes?
Porn thrives on shame and secrets. Our Internet Accountability service is designed to help you overcome porn by monitoring your Internet activity and sending a Report to a trusted friend who holds you accountable for your online choices.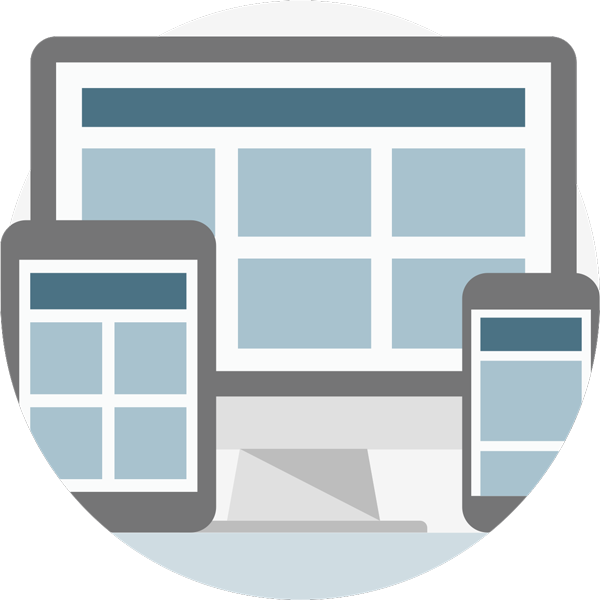 Your Devices Are
Monitored
Install Covenant Eyes on all your devices. We monitor and keep a record of all your Internet browsing. We'll even block the bad stuff if you want.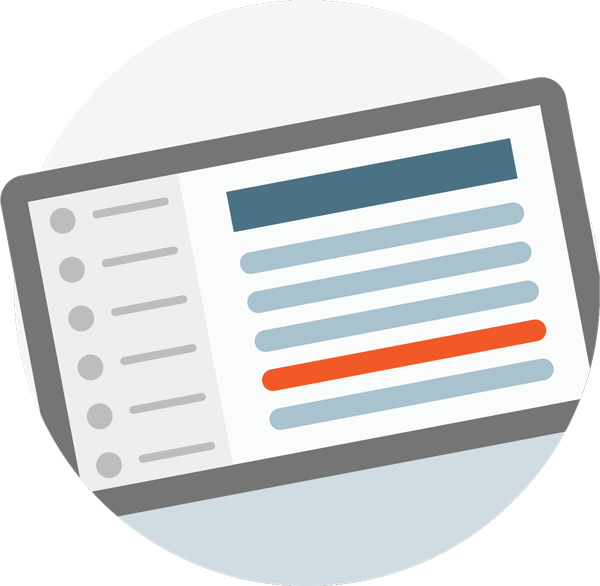 A
Report

is Sent to a Trusted Friend

We send an Accountability Report to someone you have invited as your Accountability Partner. This Report contains a list of the sites you visit, rated based on their content.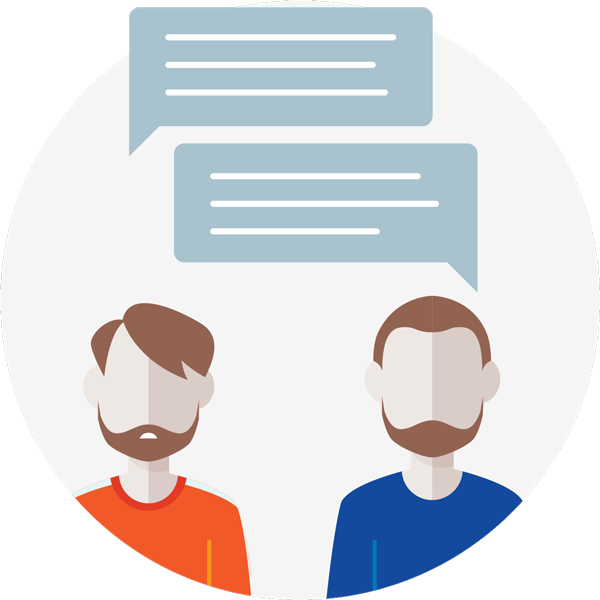 Conversations

Help You Find Freedom

A trusted friend receives your Accountability Report and can use this information to help you break free. This is the power of relationships.
Real Relationships. Real Change.
Who Is It For?
Anyone who wants to live without pornography in their lives.