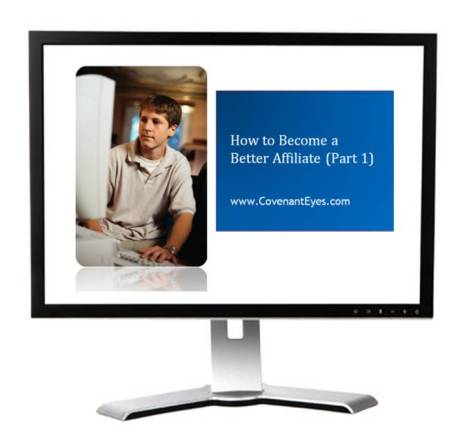 Watch Our Training Videos
The most successful affiliates spread the word through banners, tweets, and landing pages, as well as through sharing our e-books and videos.
We've created a set of training videos to help affiliates learn some of the most effective ways of promoting Covenant Eyes. Just fill out the form below to watch them!