A Radical New Approach to Accountability.
The way we interact with each other is changing. We live on our phones. We connect to the world through our screens. Sometimes we even have three screens up at once: we stare at our phones with our laptops on our laps in front of the TV.
Covenant Eyes' revolutionary new Screen Accountability™ service monitors what you do on your computers, phones, and tablets, whether you're using a web browser or on an app or even offline completely. We take periodic screenshots and analyze them for explicit content. These highly blurred screenshots are sent to your ally, as well as a sampling of other screenshots. That way you can have a conversation about what you actually saw on your devices.
Sign up for Covenant Eyes

One Accountability username for $11.99/mo.
With your first Screen Accountability username, you can install Covenant Eyes on your computers, smartphones, and tablets to track your device use wherever you go. Then send your report to as many people as you choose!

Add our optional blocking for $1.50/mo.
Want an extra layer of protection? Add our blocking service, powered by CleanBrowsing, to completely prevent access to known porn domains and lock major search engines to SafeSearch.
Add Filtering to your username for just $1.50.
Massive discounts for additional users
With a Personal Plan, you can add a housemate or significant other at an incredible discount! Additional Accountability-only usernames are $2 each, and add Filtering to any username for just $1.50 each.
Have kids in the home? Check out our Family Plan for the best value.
DESIGNED FOR THE CONVERSATION
Screen Accountability works in the background, taking periodic screenshots and blurring and encrypting them before they ever leave your devices.
Your device activity is then sent to the allies you choose in an easy-to-understand report. Your ally can see whether any inappropriate content was accessed, making it easy to have accurate conversations with your ally about what you see and do, and what leads to porn temptations.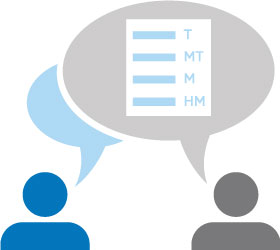 EXTRA PROTECTION WITH BLOCKING
Want to keep away from pornographic websites completely? Our optional blocking feature, powered by CleanBrowsing, allows you to easily choose what kind of websites you want to block. It also locks SafeSearch on major search engines and sets YouTube to Restricted Mode.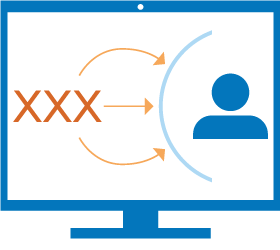 PROTECT ALL THE DEVICES YOU OWN
Do you go online using more than one device? Don't worry, we don't charge you per machine, so install Covenant Eyes on all the devices you use, like your Mac, your iPhone, or your Kindle Fire HD. As long as you're signed into the Covenant Eyes software, all your activity across all your devices will show up on one single report.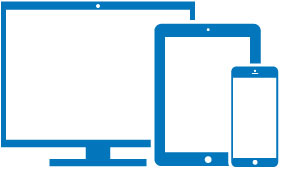 STAY INFORMED ABOUT ONLINE DANGERS.
Covenant Eyes offers a number of free ebooks, blog posts, and more to keep you informed about the risks you face online. The resources we've featured will help you explain the value of Screen Accountability to your family.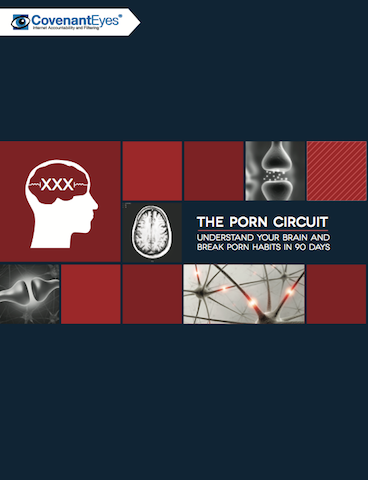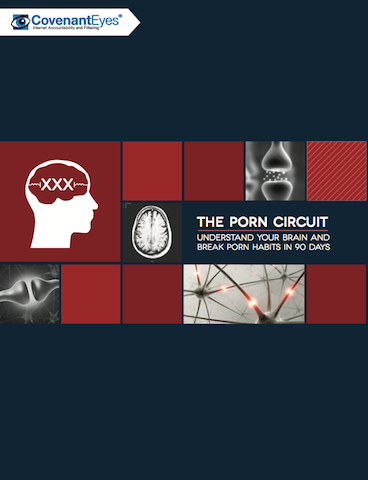 The Porn Circuit: Understand your brain and break porn habits in 90 days
Science shows us that acting out with pornography taps into our powerful neurochemistry. The good news is that the brain has a lifelong ability to wire and rewire itself. Discover why people become obsessed with pornography and how to break the cycle of porn use.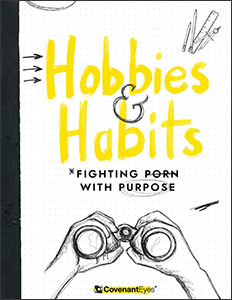 Hobbies and Habits: Fighting porn with purpose
What if the secret to freedom from porn wasn't just quitting porn, but changing your life so there's no room for porn in the first place? Download this ebook to learn how small changes to your life, as well as trying out new things, can help you change your view of life and reduce your need for porn.