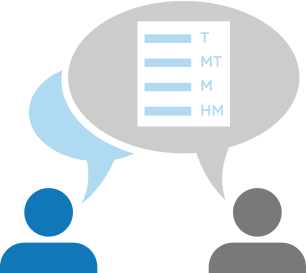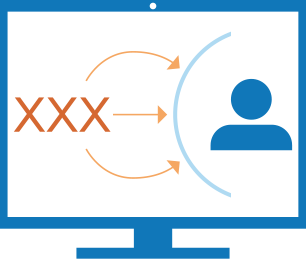 Featured Resource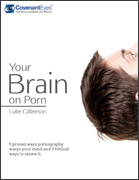 Learn the five ways pornography warps your mind and 3 biblical ways to renew it.
Covenant Eyes 2014 Pornography Statistics Report
Download the full report to get insights, statistics, and hear about the growing danger of pornography on the Internet.
Start Protecting Your Family Today!
81% of teenagers have seen online pornographic material in their homes. Don't let your kids be among them. Give yourself peace of mind and protect the whole family for just $13.99/month.
Featured Blog Posts
Undoubtedly the biggest objection we get when we talk to people about using Internet Accountability Software is this: I don't have anyone I can trust to be my accountability partner. This is a fair...